Design: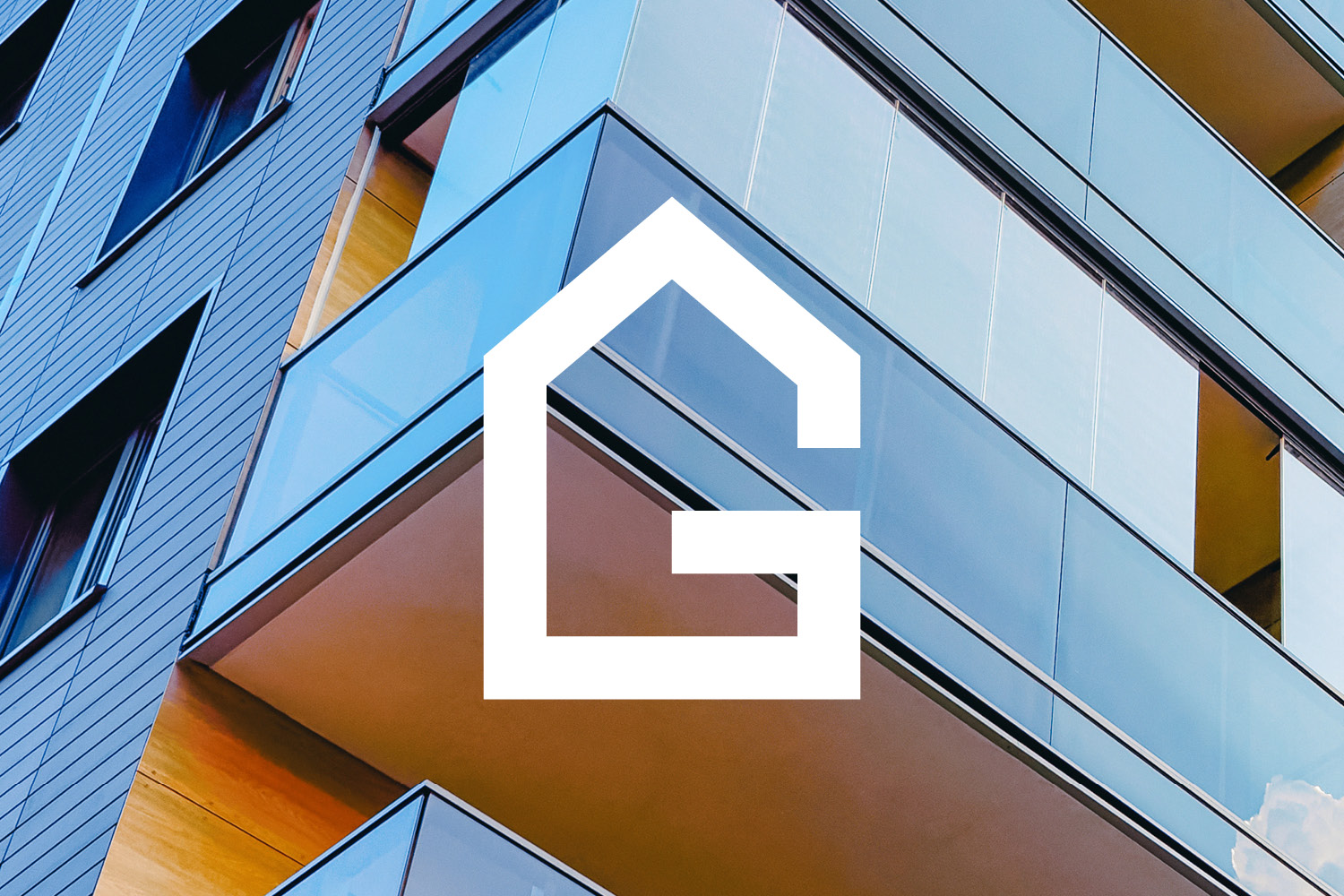 TRANSFORMS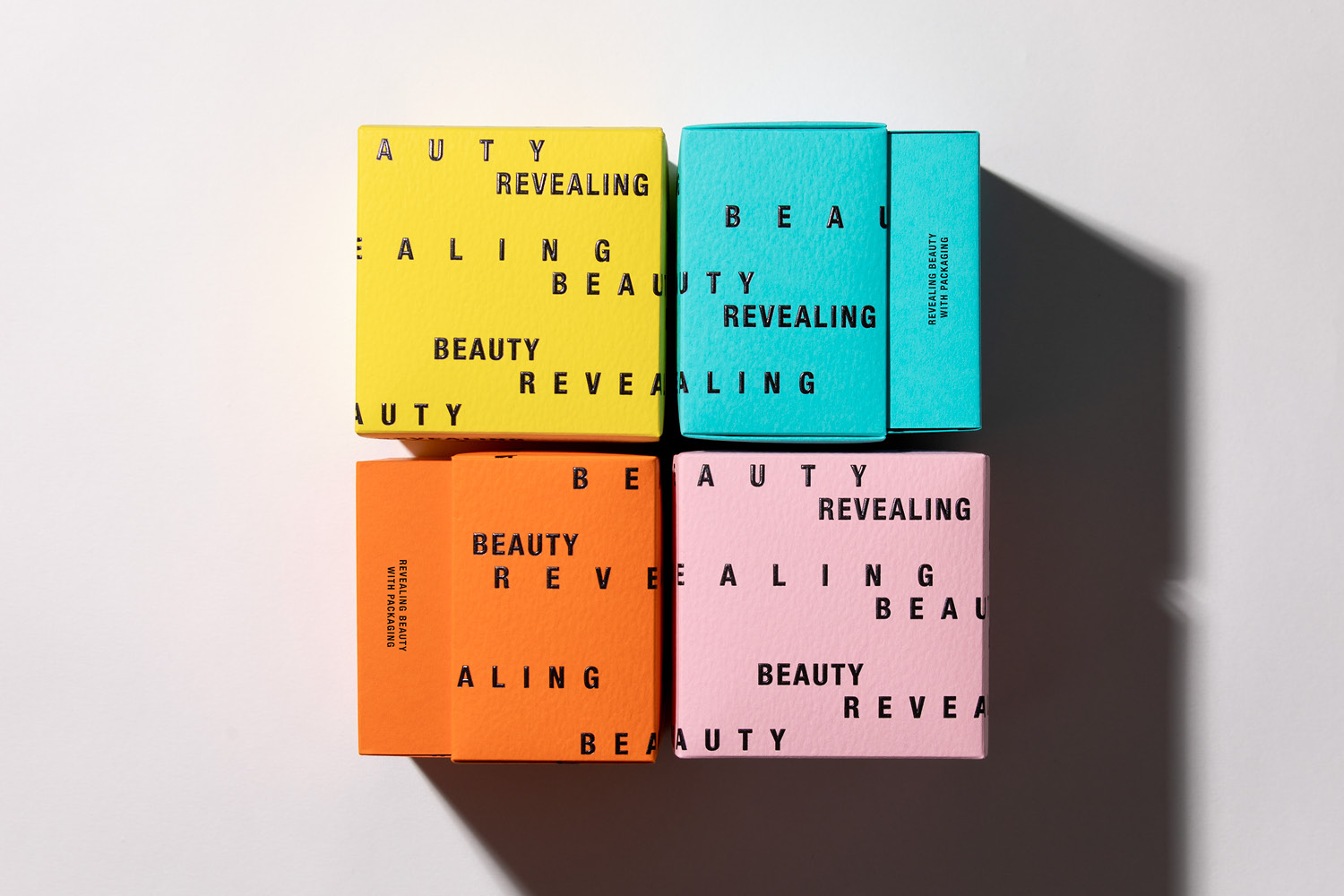 ENHANCES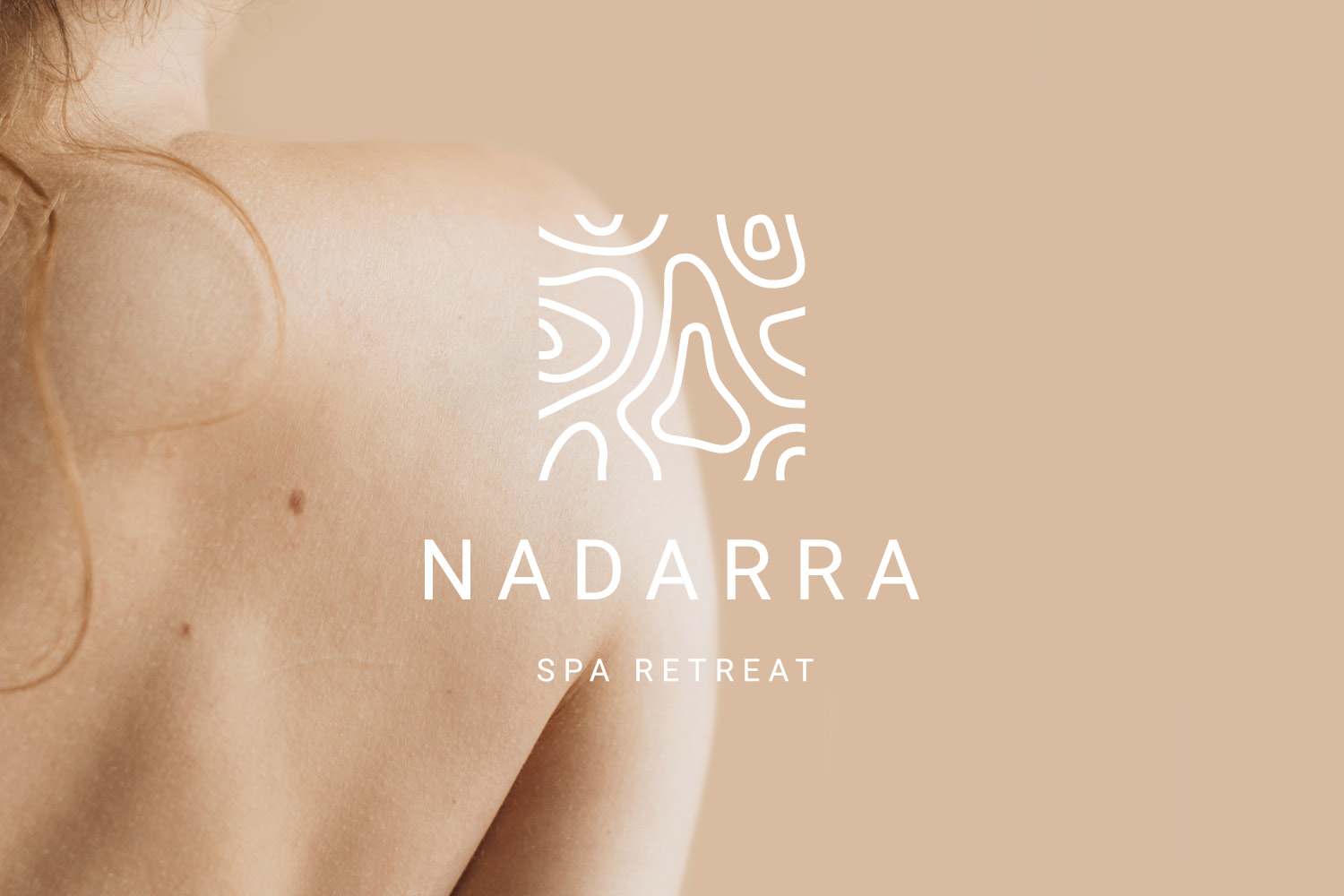 CONNECTS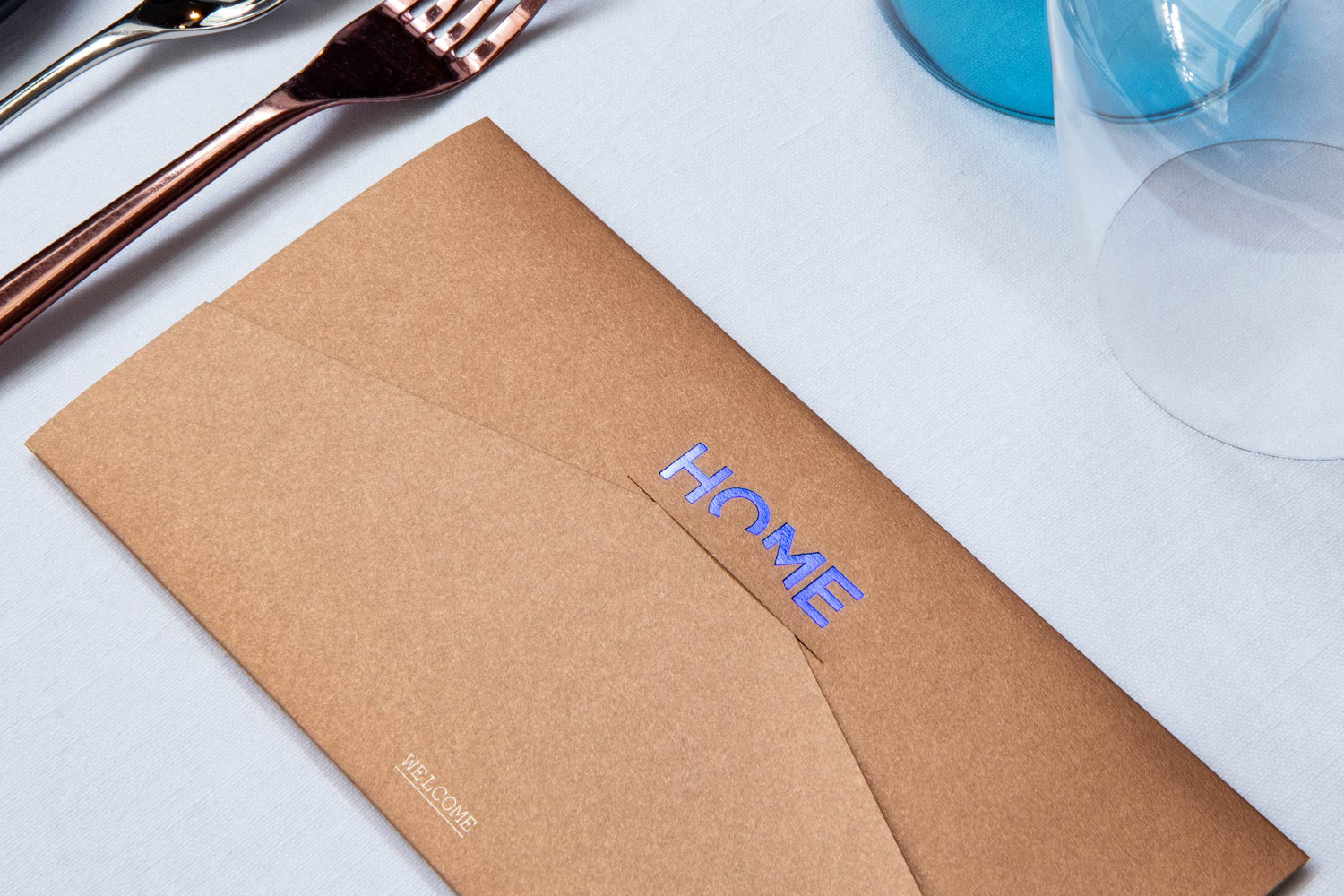 ENRICHES
UNITES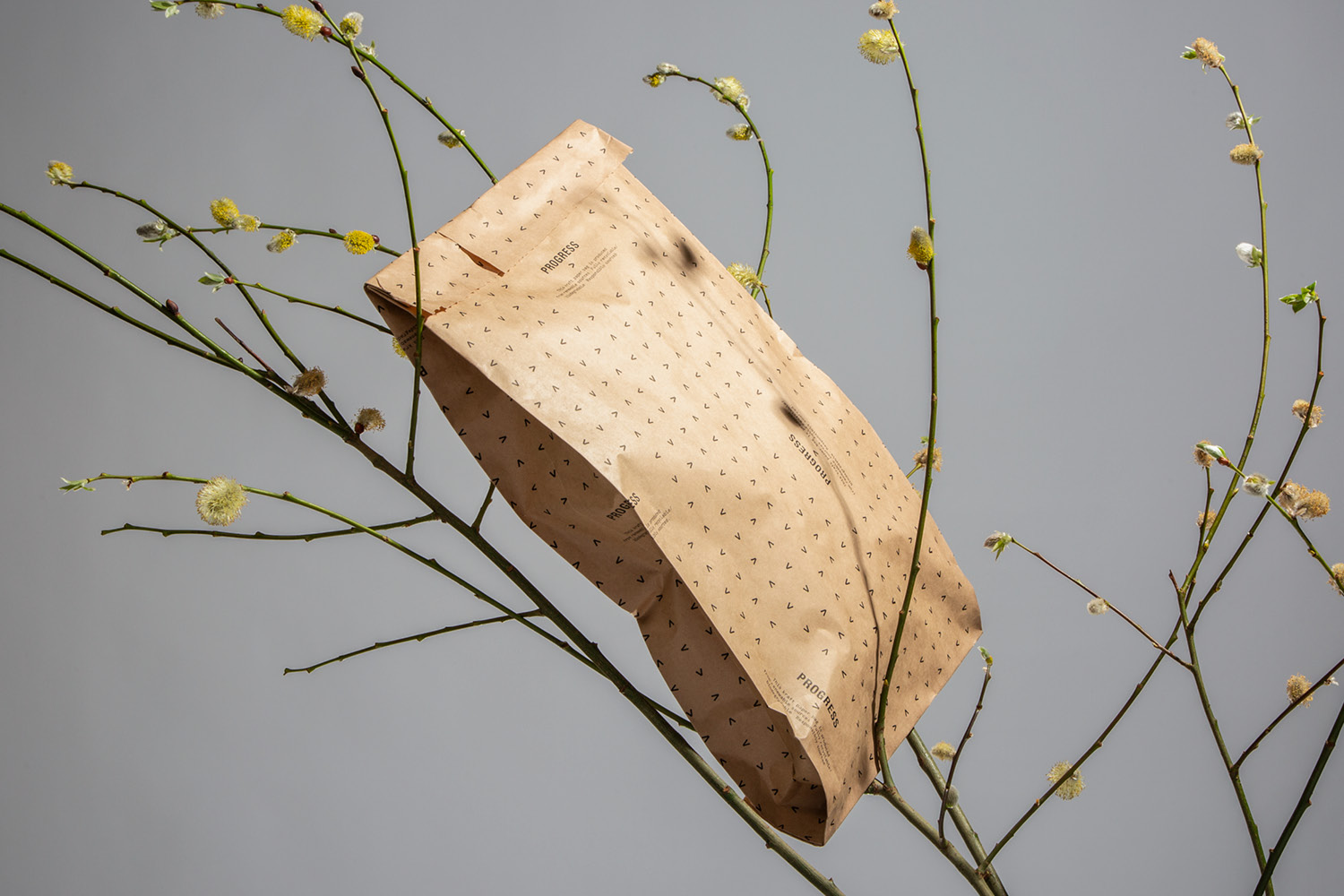 IMPACTS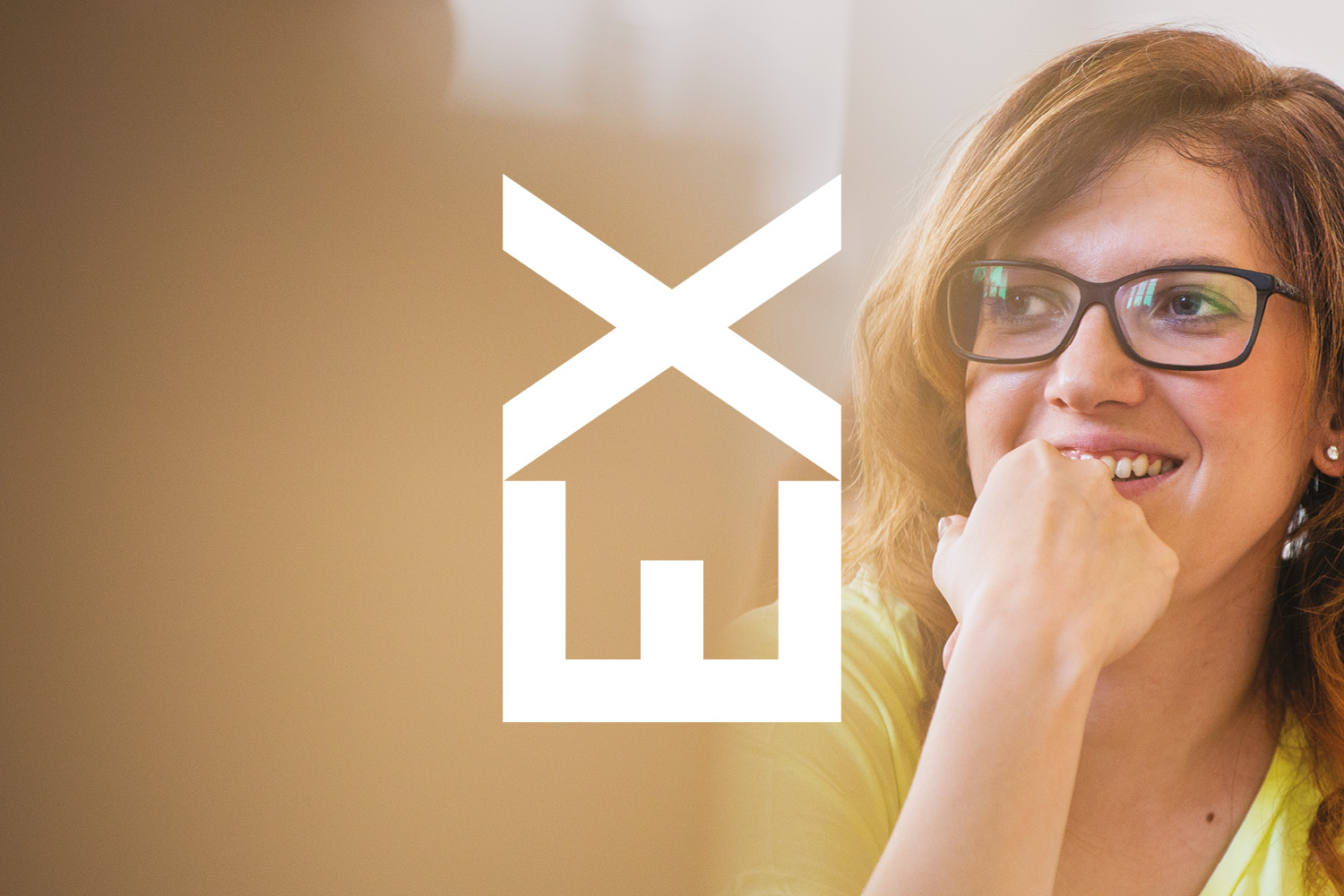 INSPIRES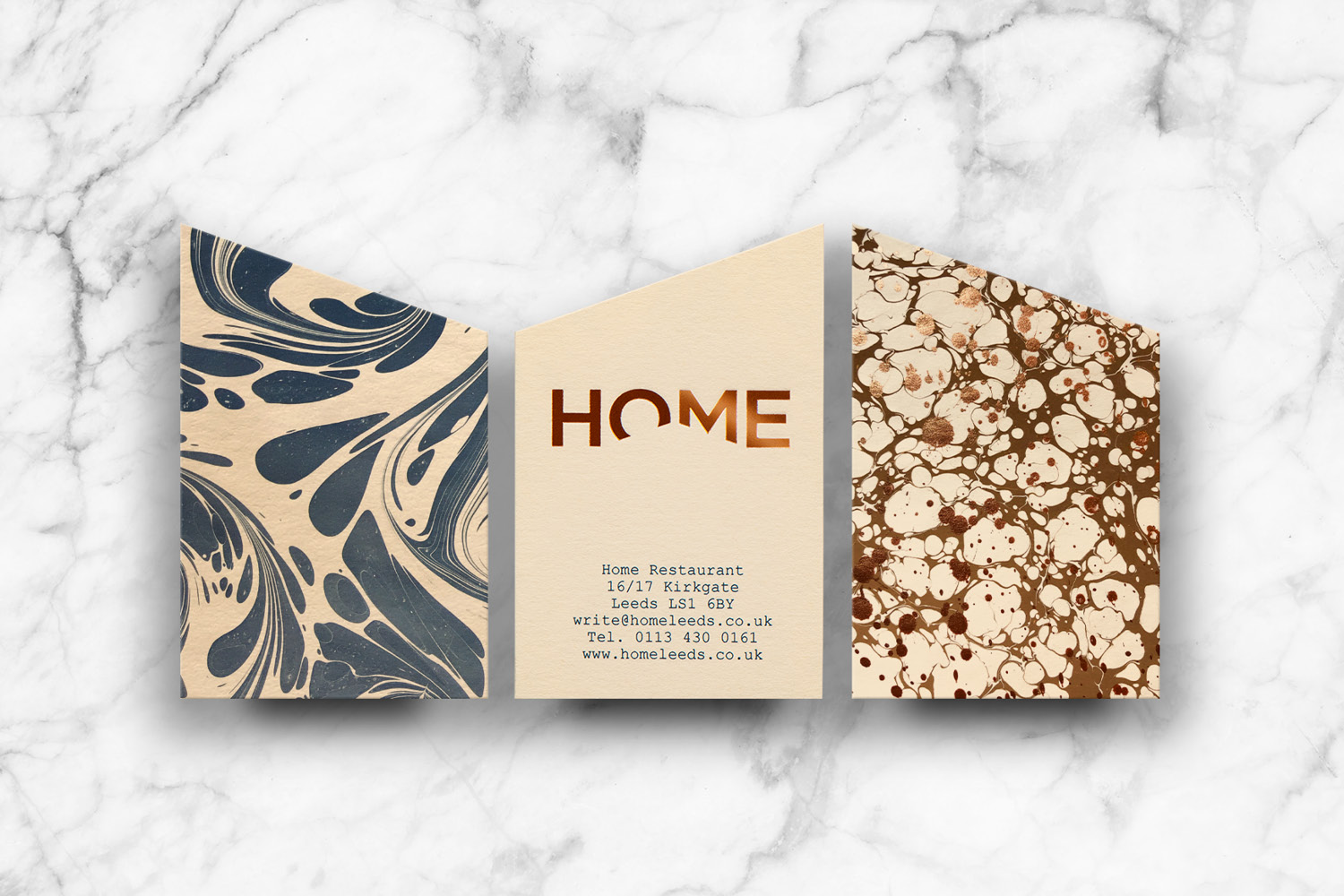 EXPRESSES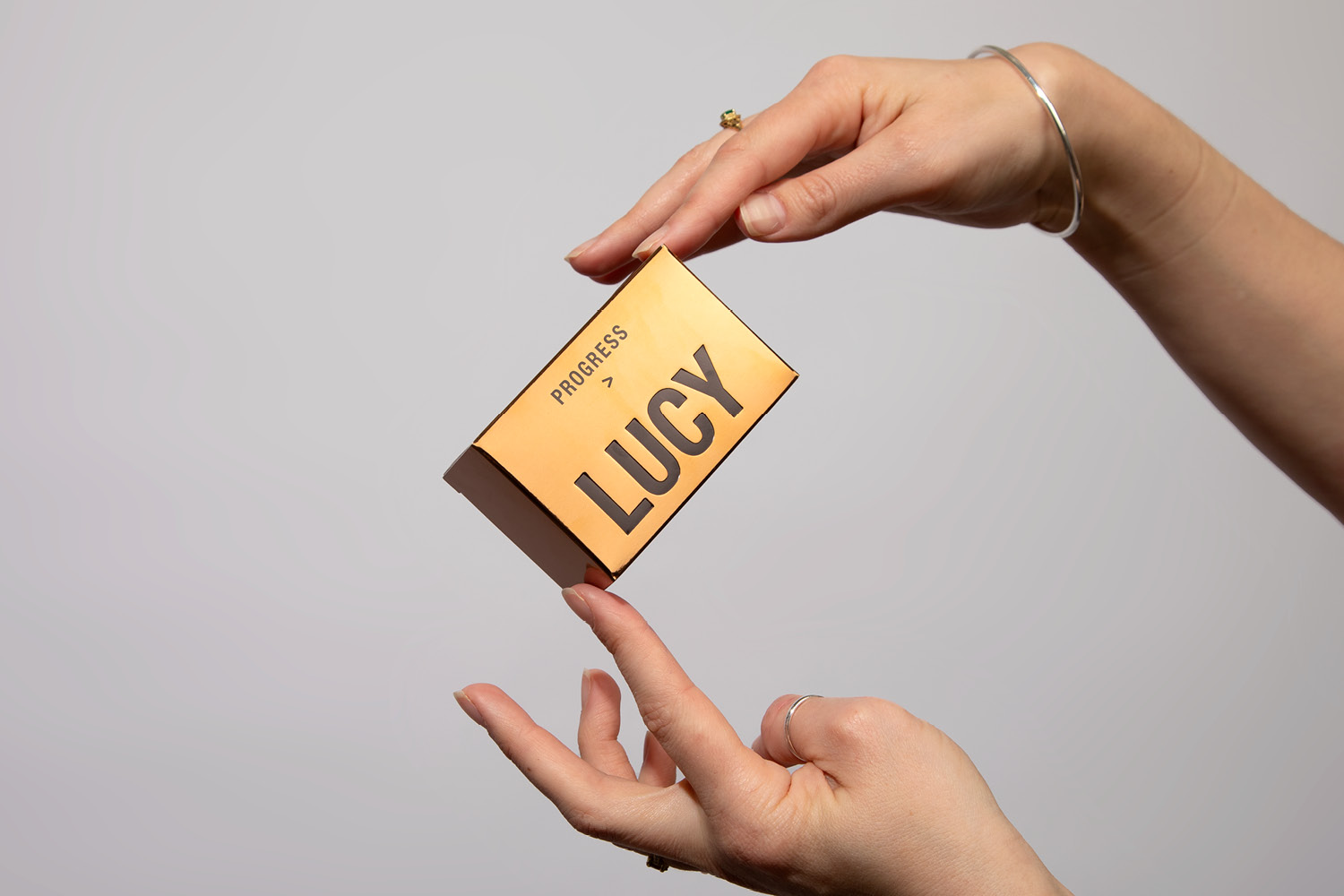 INFORMS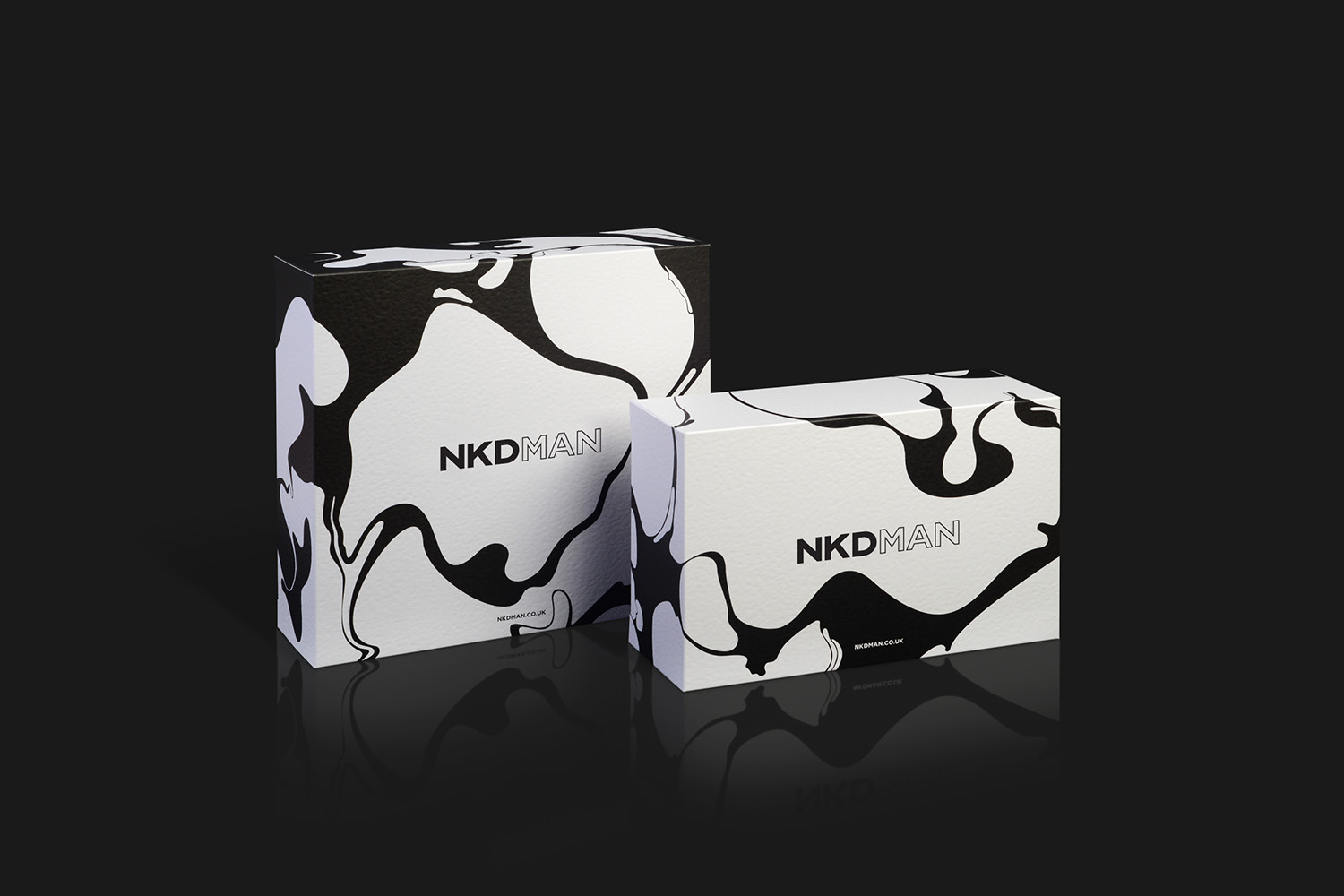 RESTORES
DEFINES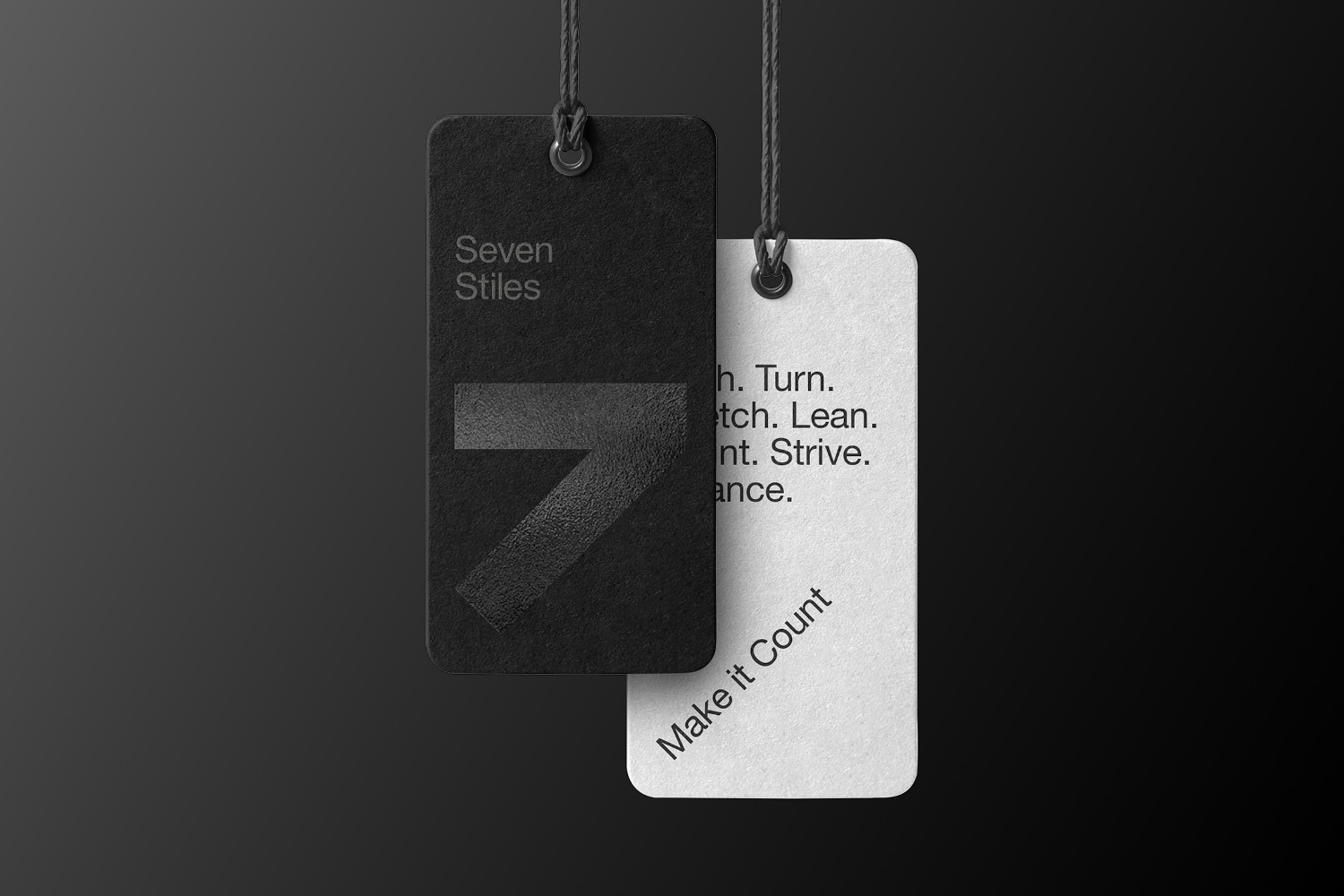 ACTIVATES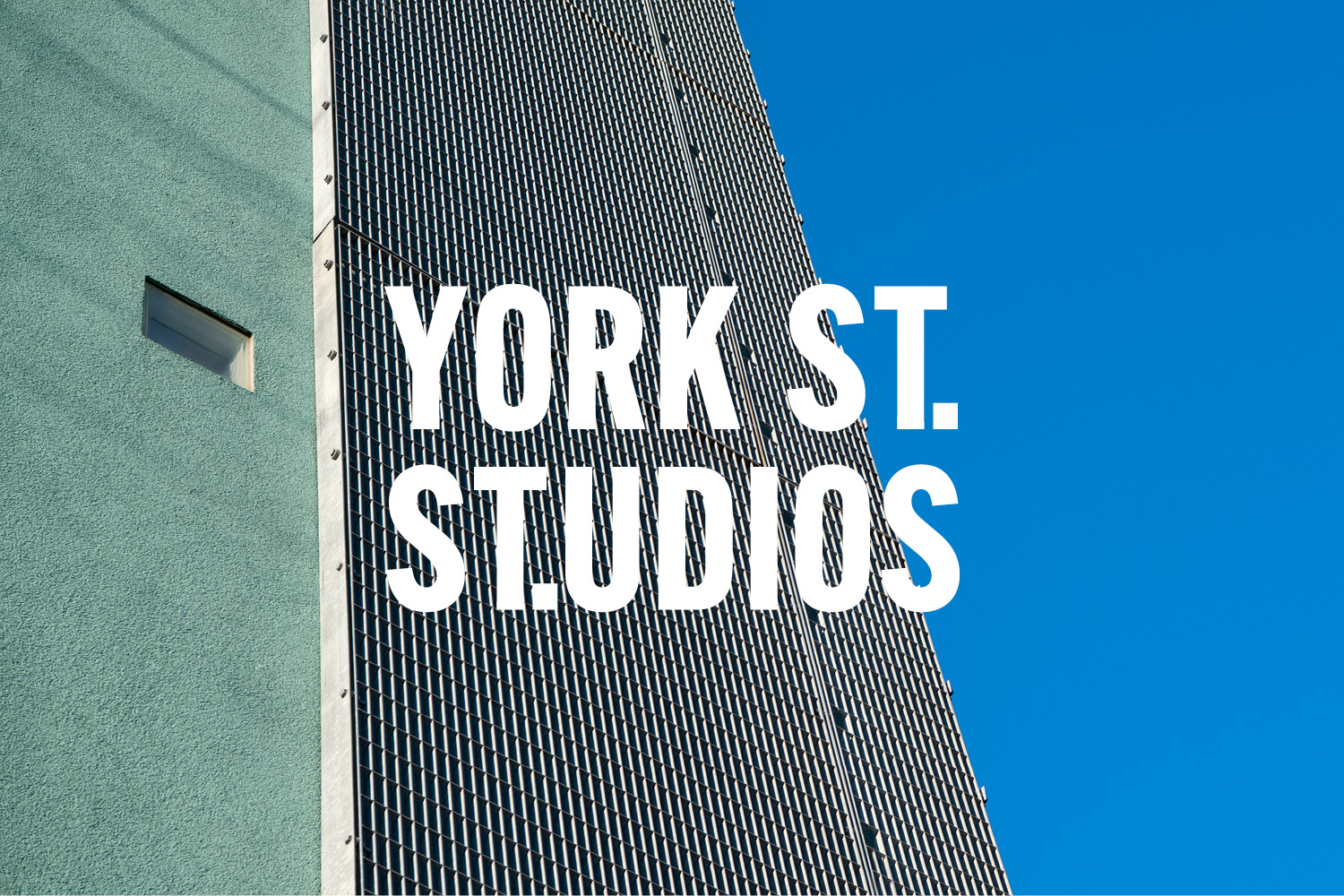 POSITIONS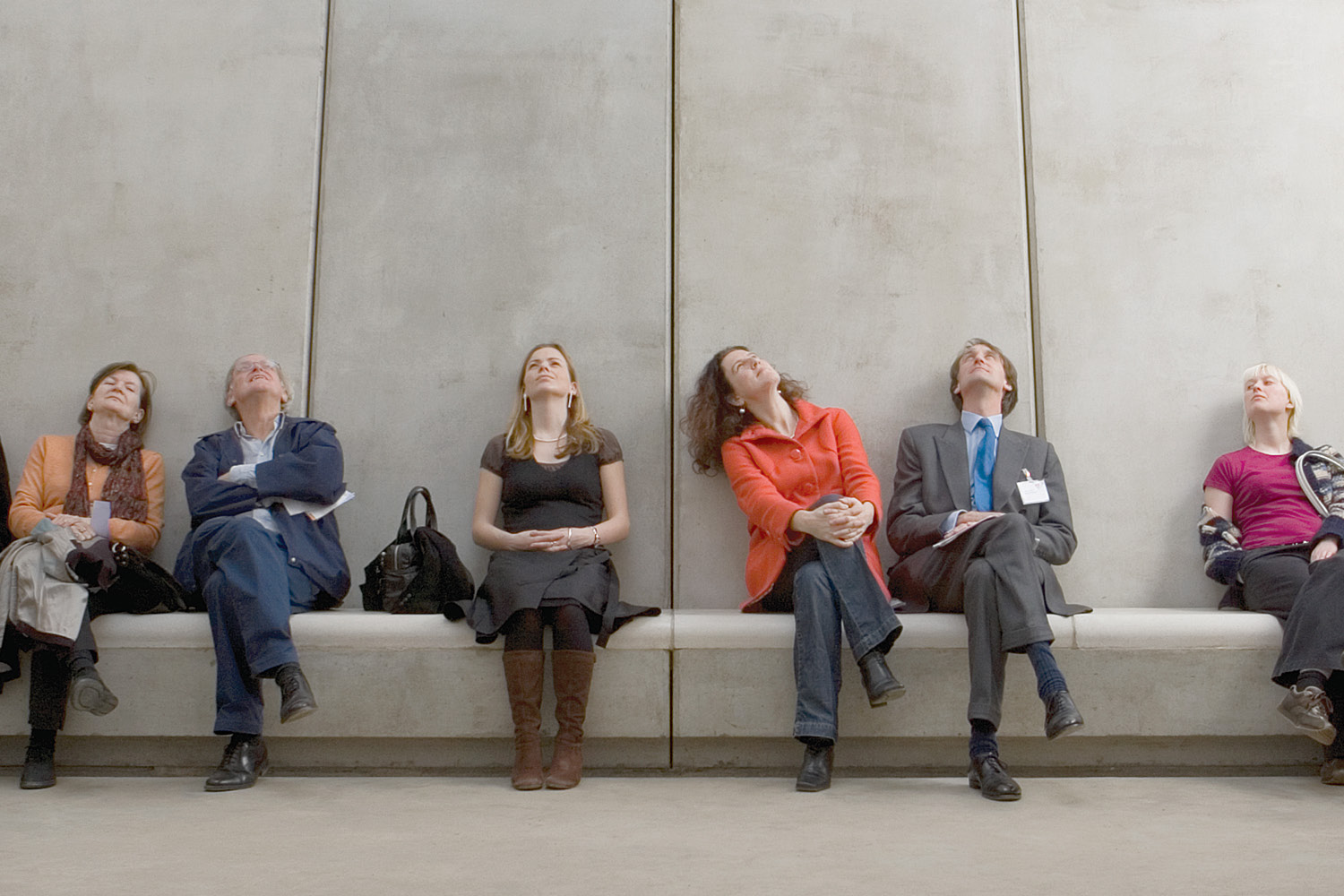 CAPTIVATES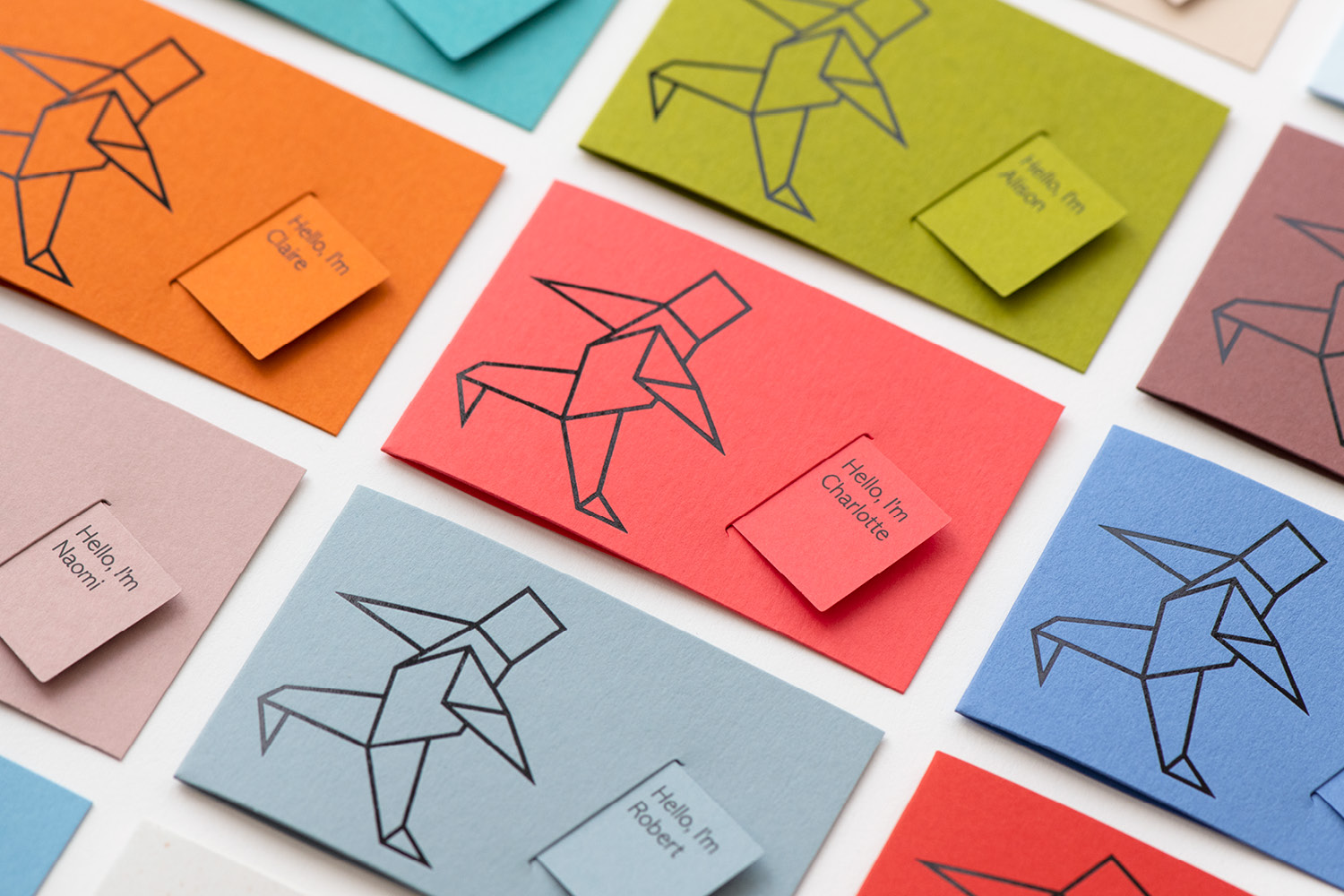 ENGAGES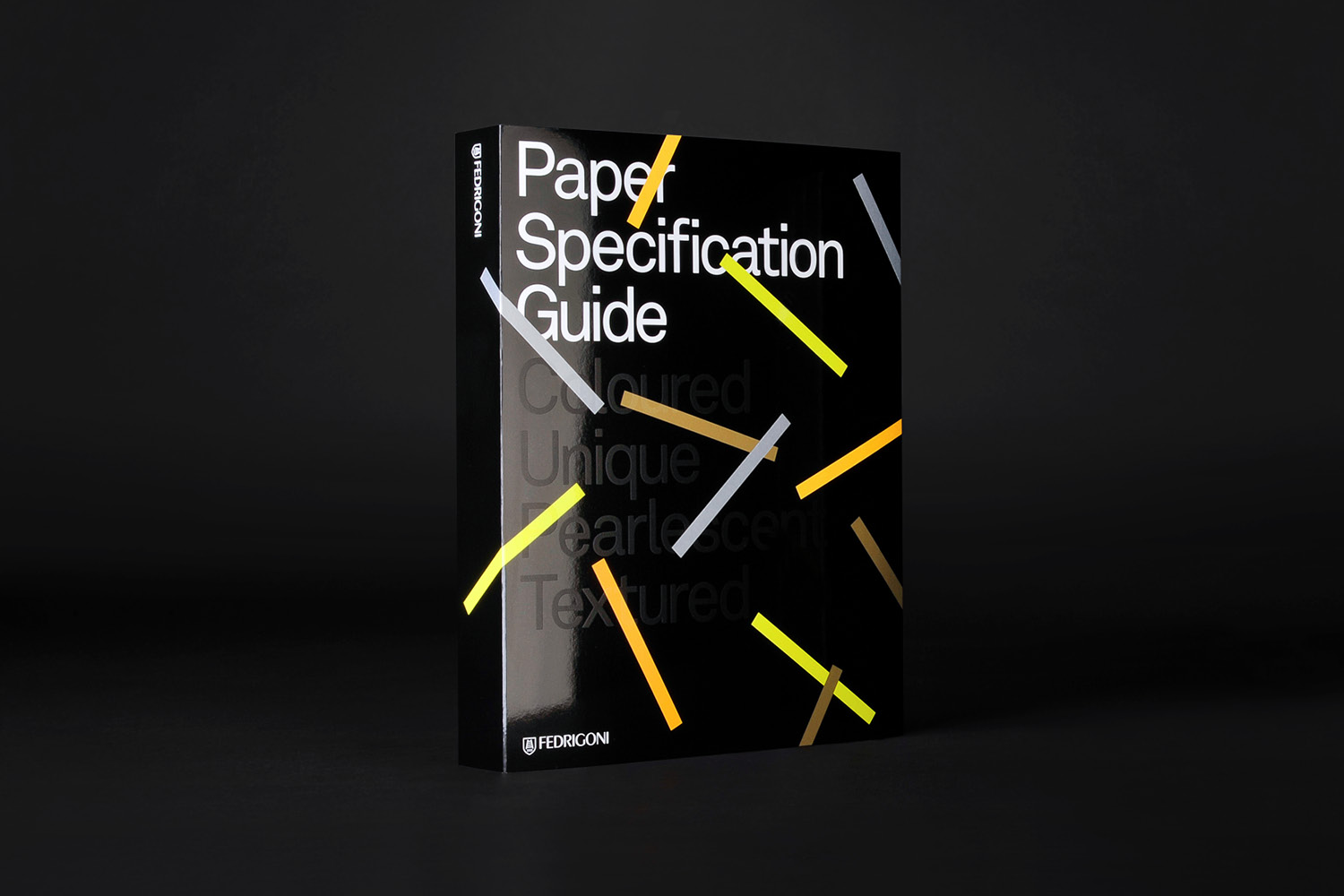 COORDINATES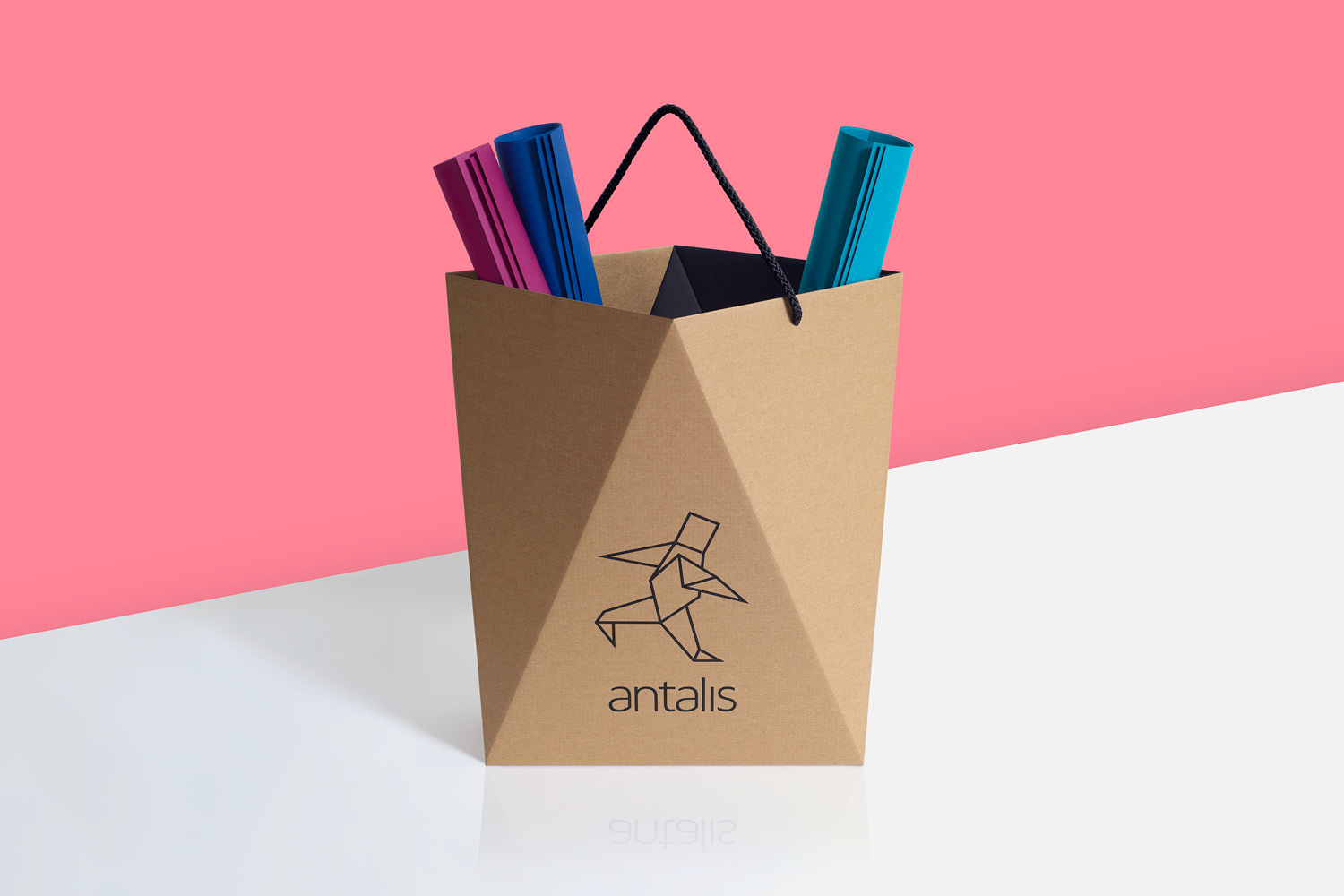 SHAPES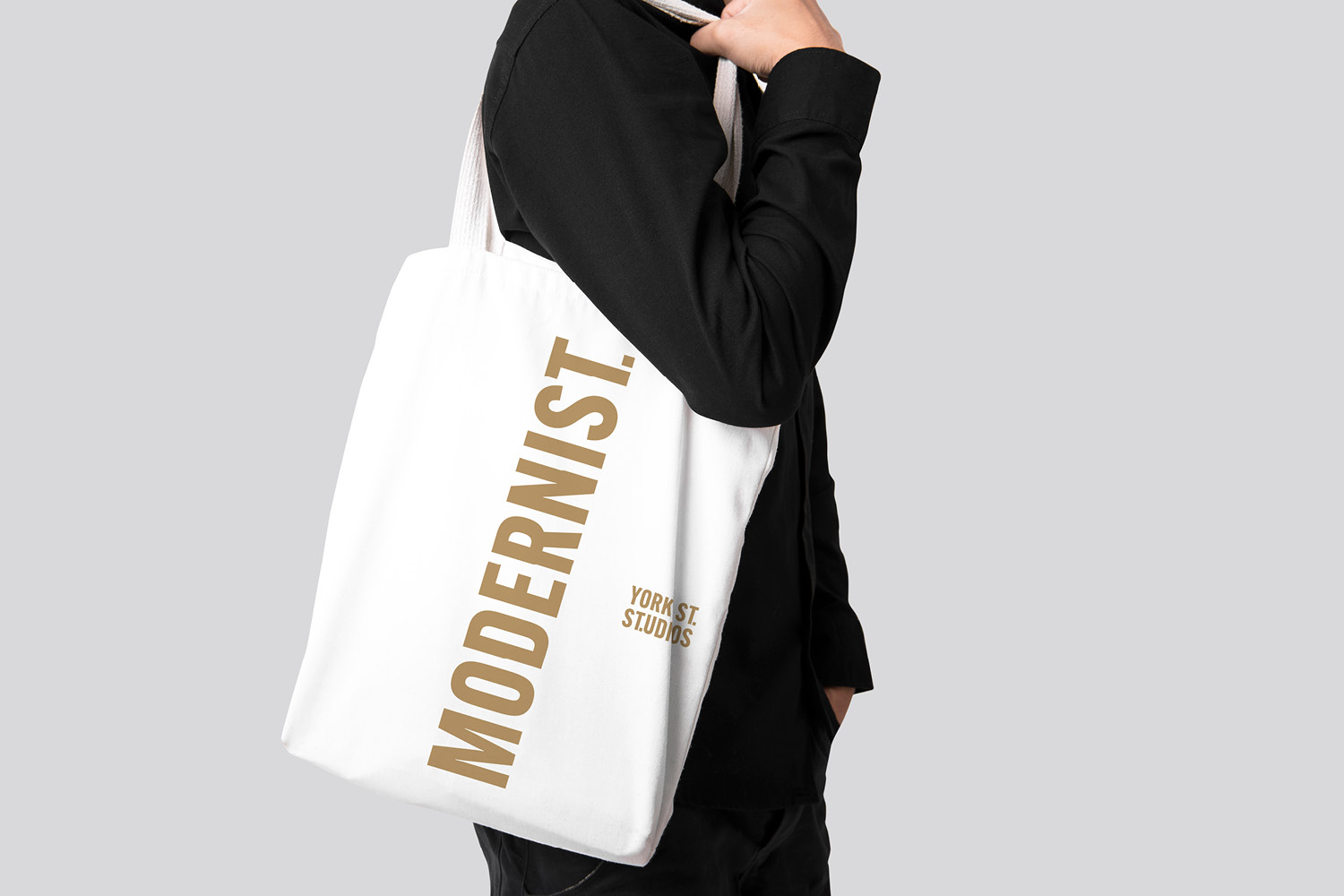 EMPOWERS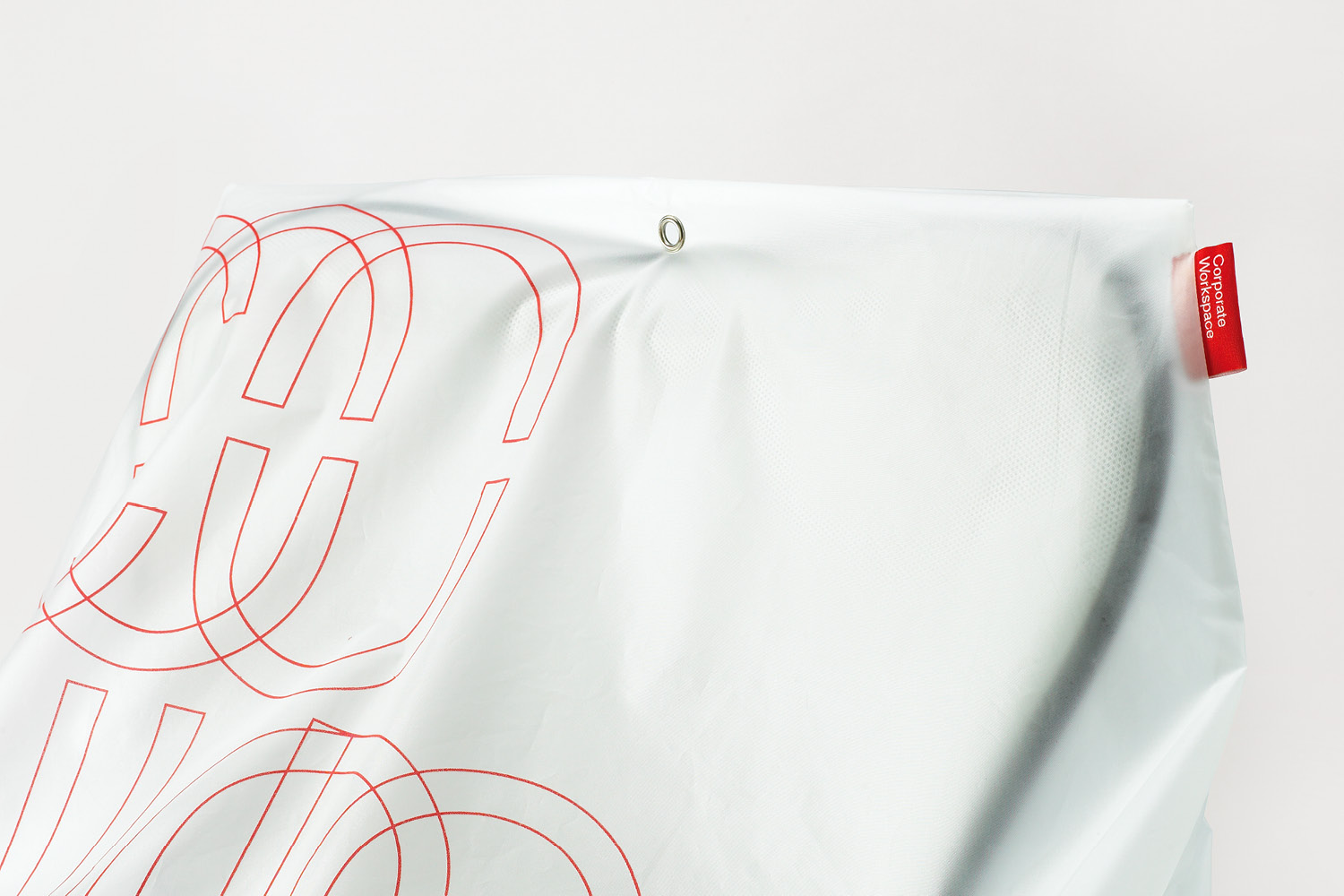 INTEGRATES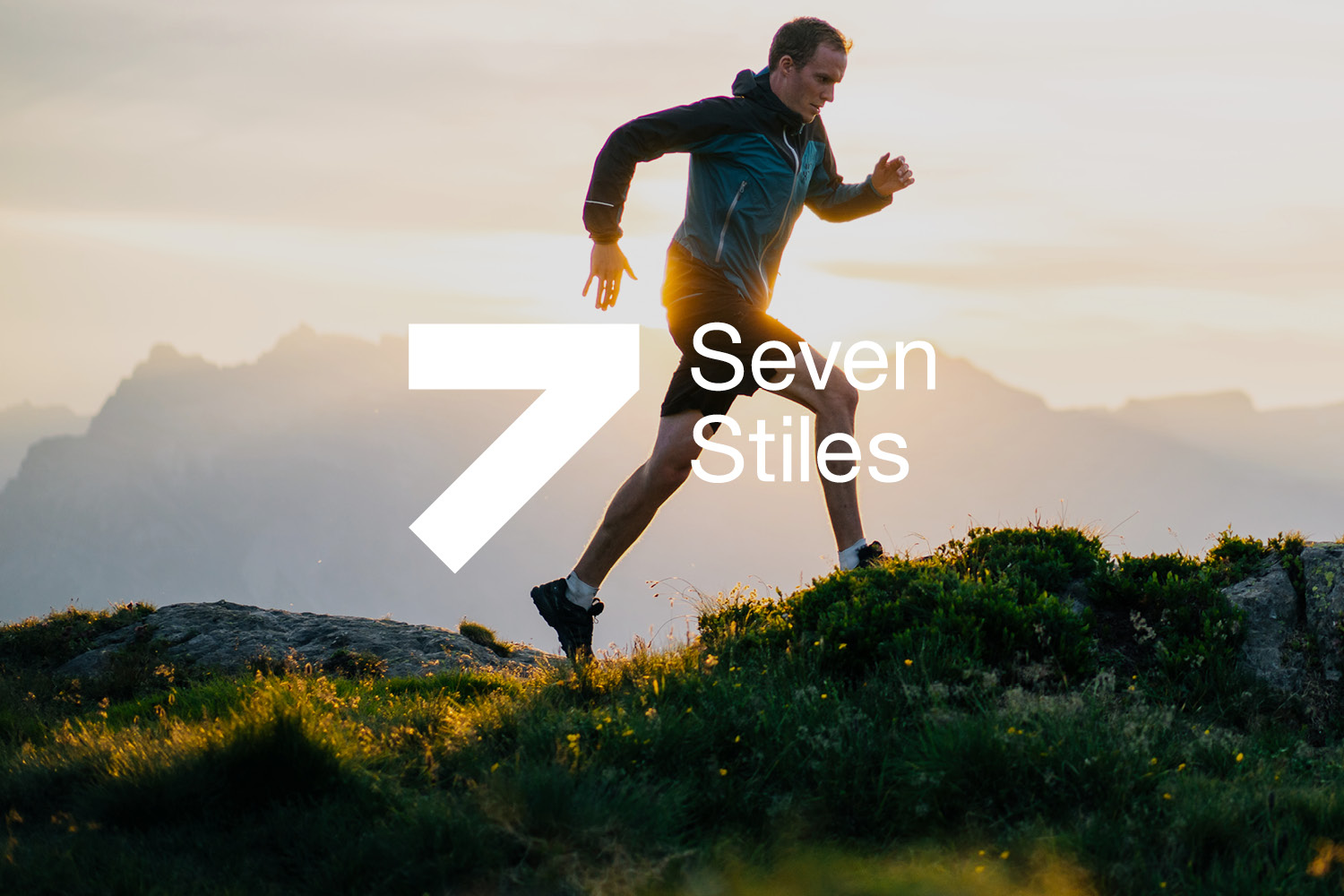 MOTIVATES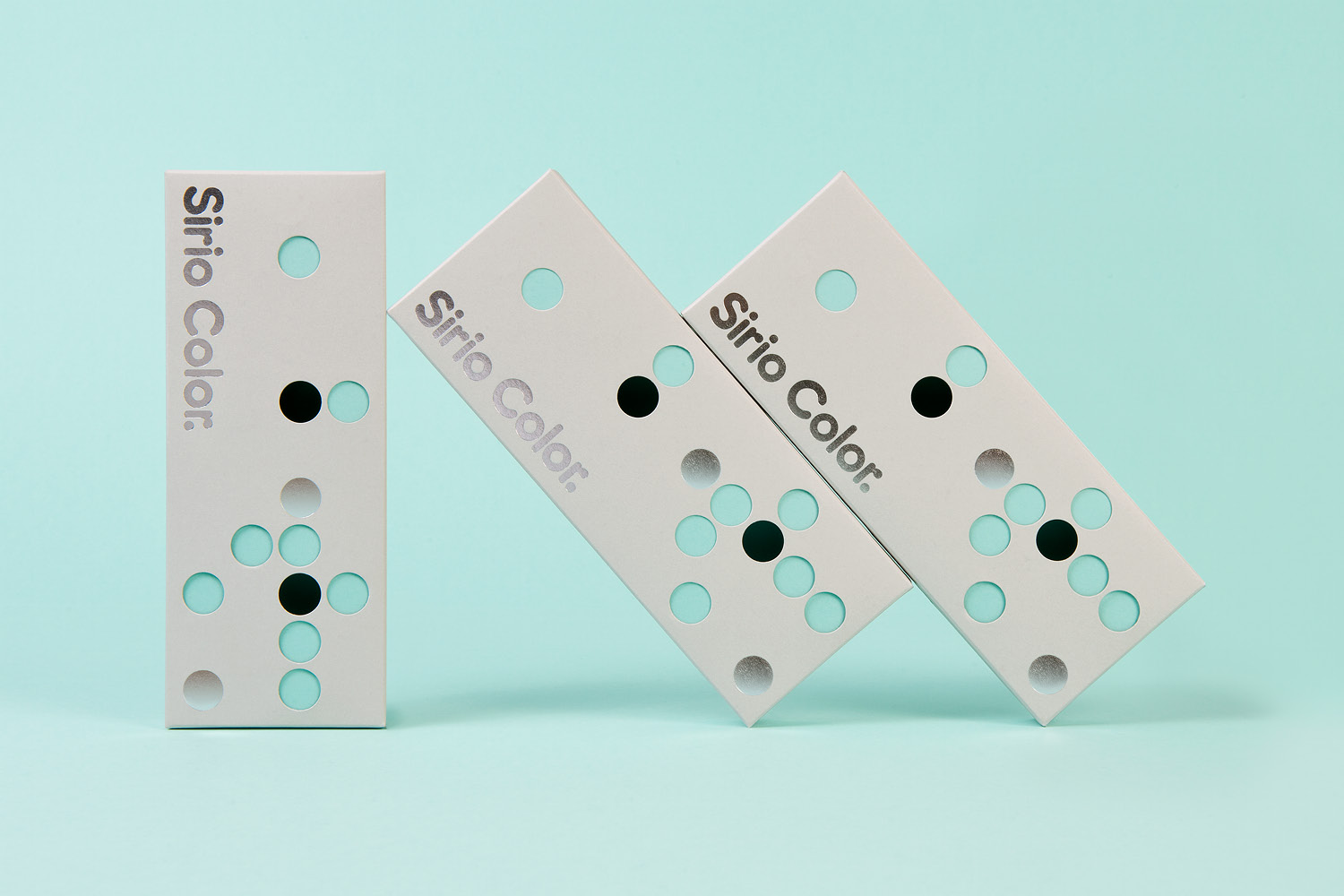 RETHINKS
INTRIGUES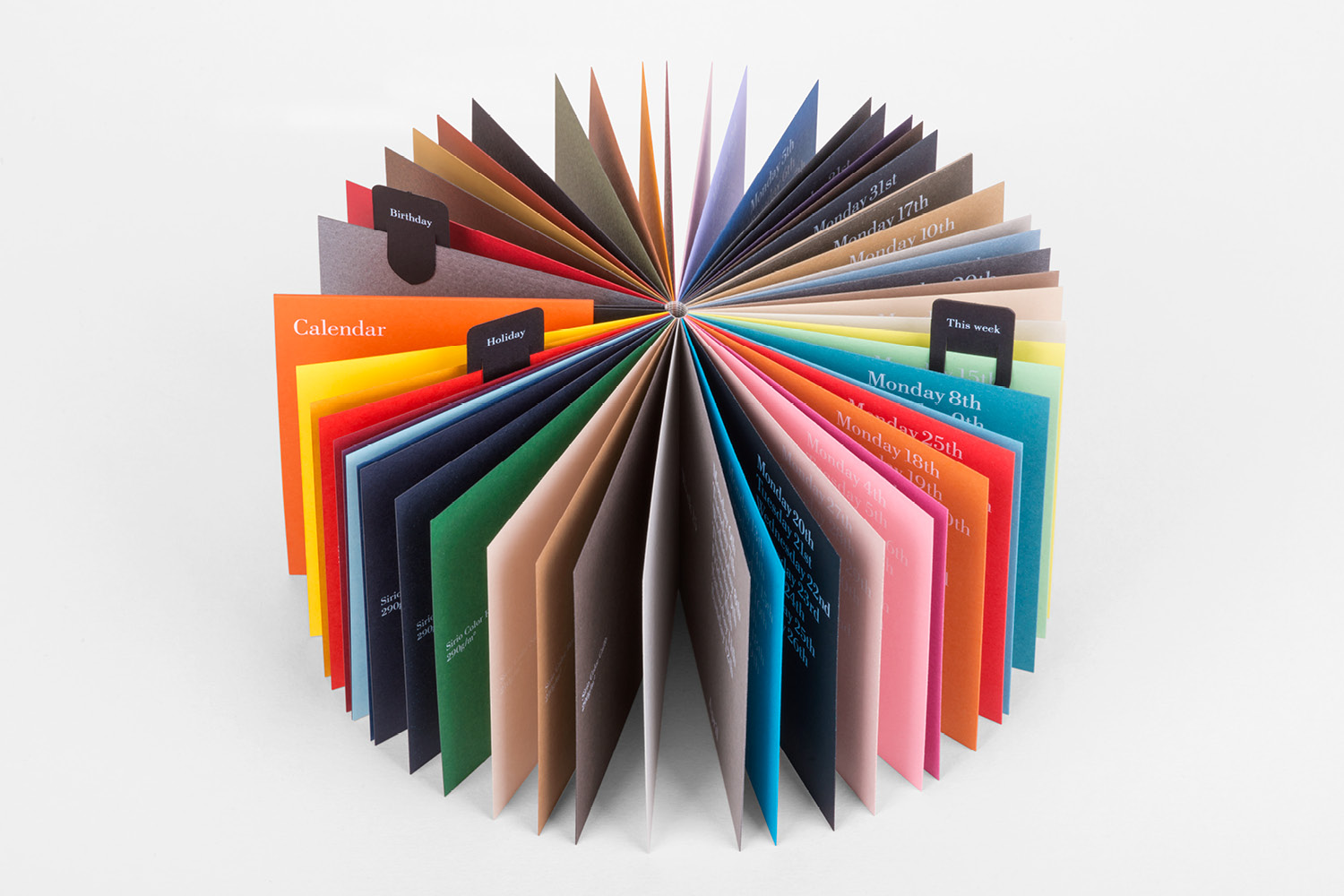 ARTICULATES
INNOVATES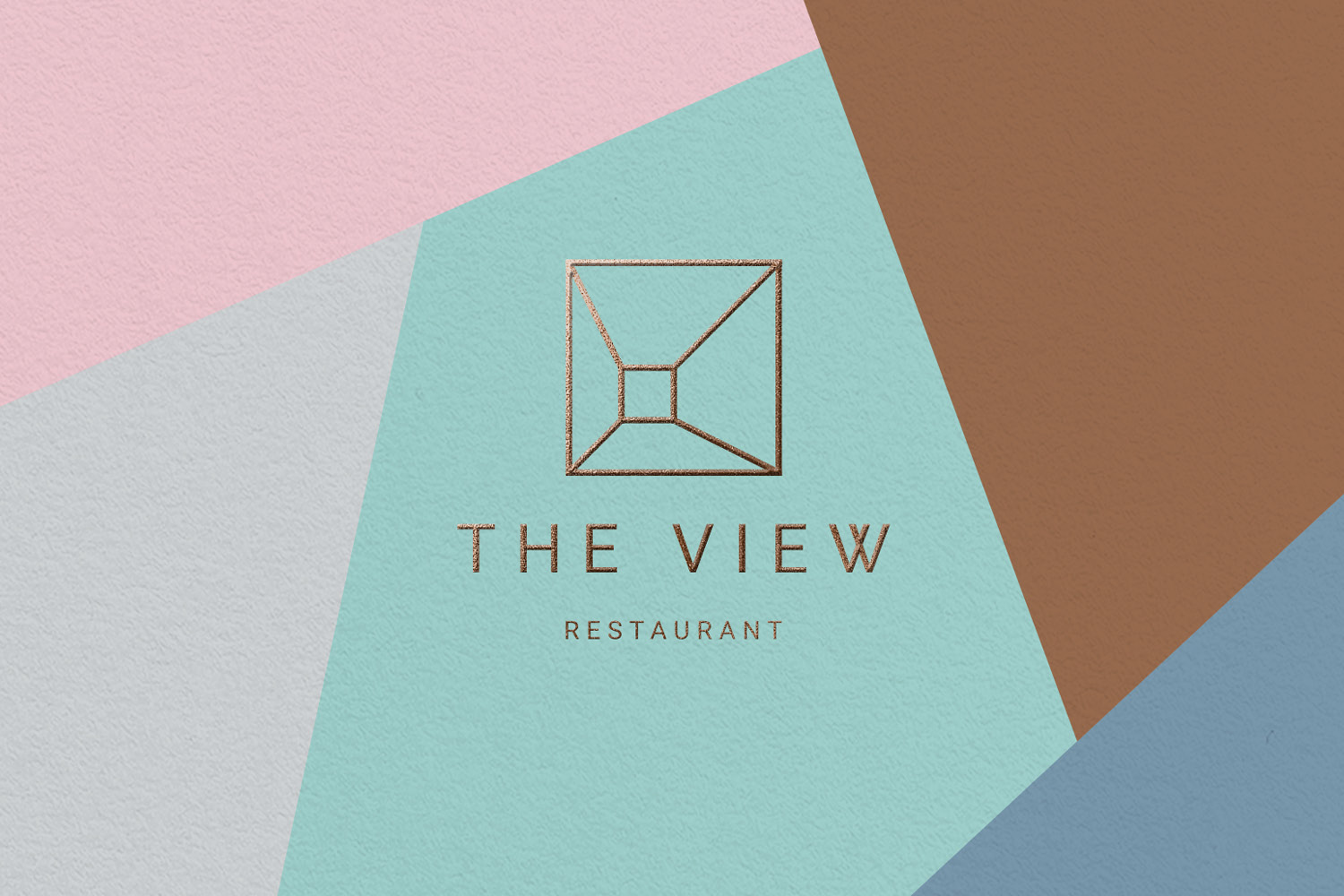 CAPTURES
Who we work with:
We partner with organisations large and small across multiple sectors, from architecture, arts, charity, culture and education to hospitality, manufacturing, property, publishing and retail.
















What we do:
Define
We bring strategy to focus the story of your brand and guideline support systems for coordinating and controlling application.
Our services include:
Analysis
Brand strategy
Positioning
Tone of voice
Naming
Identity
Brand architecture
Brand guidelines
Art direction
Connect
As a branding and digital agency we engage consumers across all touchpoints, articulating your brand digitally and physically.
Our services include:
Campaigns
Packaging
Printed marketing
Social media
Email marketing
Advertising
Exhibitions
Wayfinding
Web development
E-commerce
UX/UI design
SEO
Motion graphics
Video
Copywriting
Our impact:
The success of Design Project is proof that you don't need to be in London to produce world-class design.
Monocle: Global affairs and lifestyle magazine.
The most remarkable thing our new identity achieved was the immediate impact it had in raising our profile – enabling us to compete in the market on a much larger scale.
Corporate Workspace
The integrated campaign was instrumental in helping to raise awareness and promote our innovative products in the market.
Burmatex