Uniting a global business
Woodalls are a design and construction group based in the City of London, with offices across the globe. Their clients include; The Financial Times, Royal Bank of Canada and Chuo Mitsui Trust.
Appointed to unify their identity and strengthen their market position, our strategy was to create related identities for Woodalls and their subsidiary company ODA, along with propositions for each business – 'Transforming Workspace' and 'Analysing Workspace'. We created guidelines to define the application and management of the identities and developed their front-end marketing collateral.
SCOPE:
Identity
Guidelines
Livery
Packaging
Marketing comms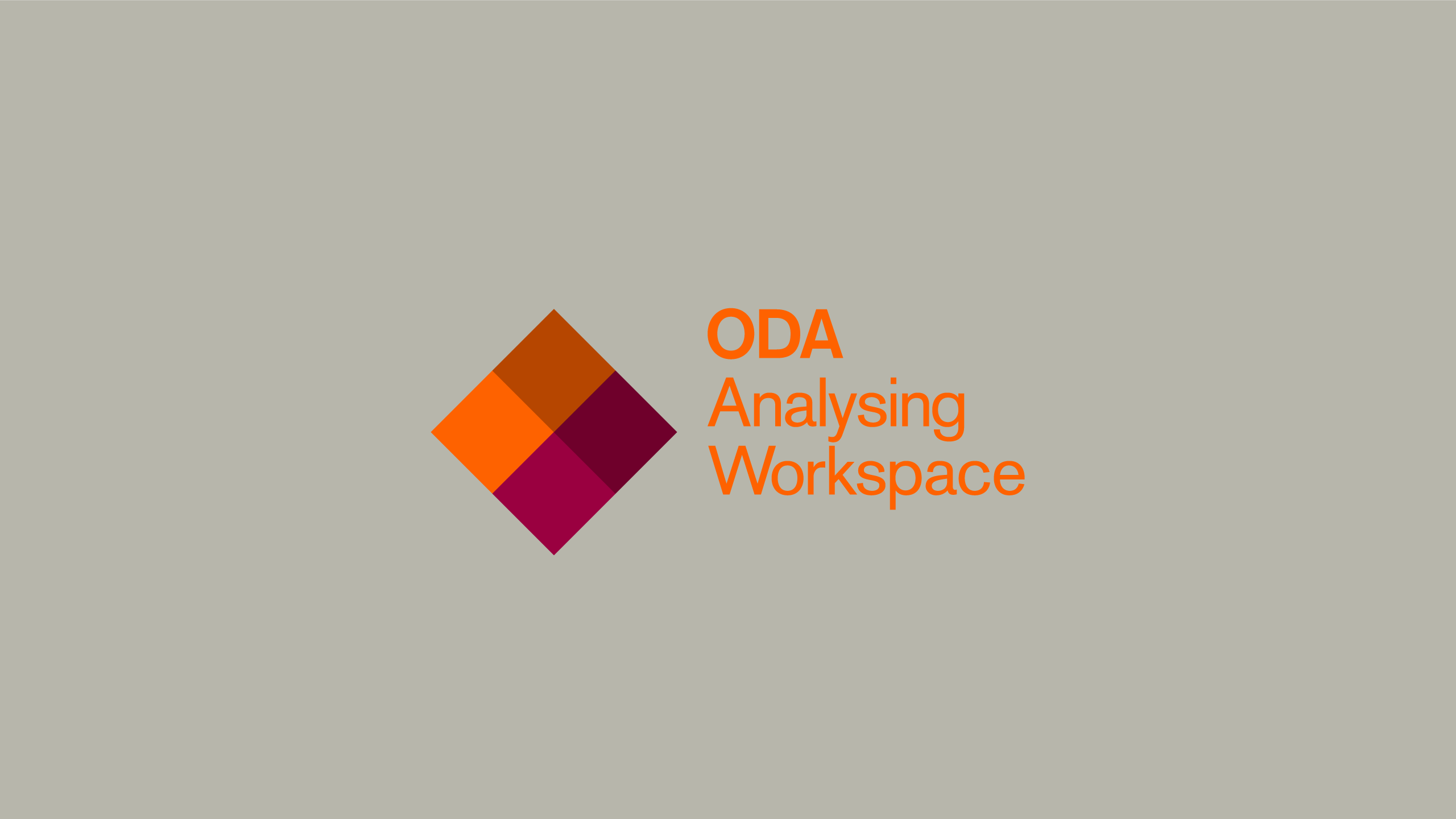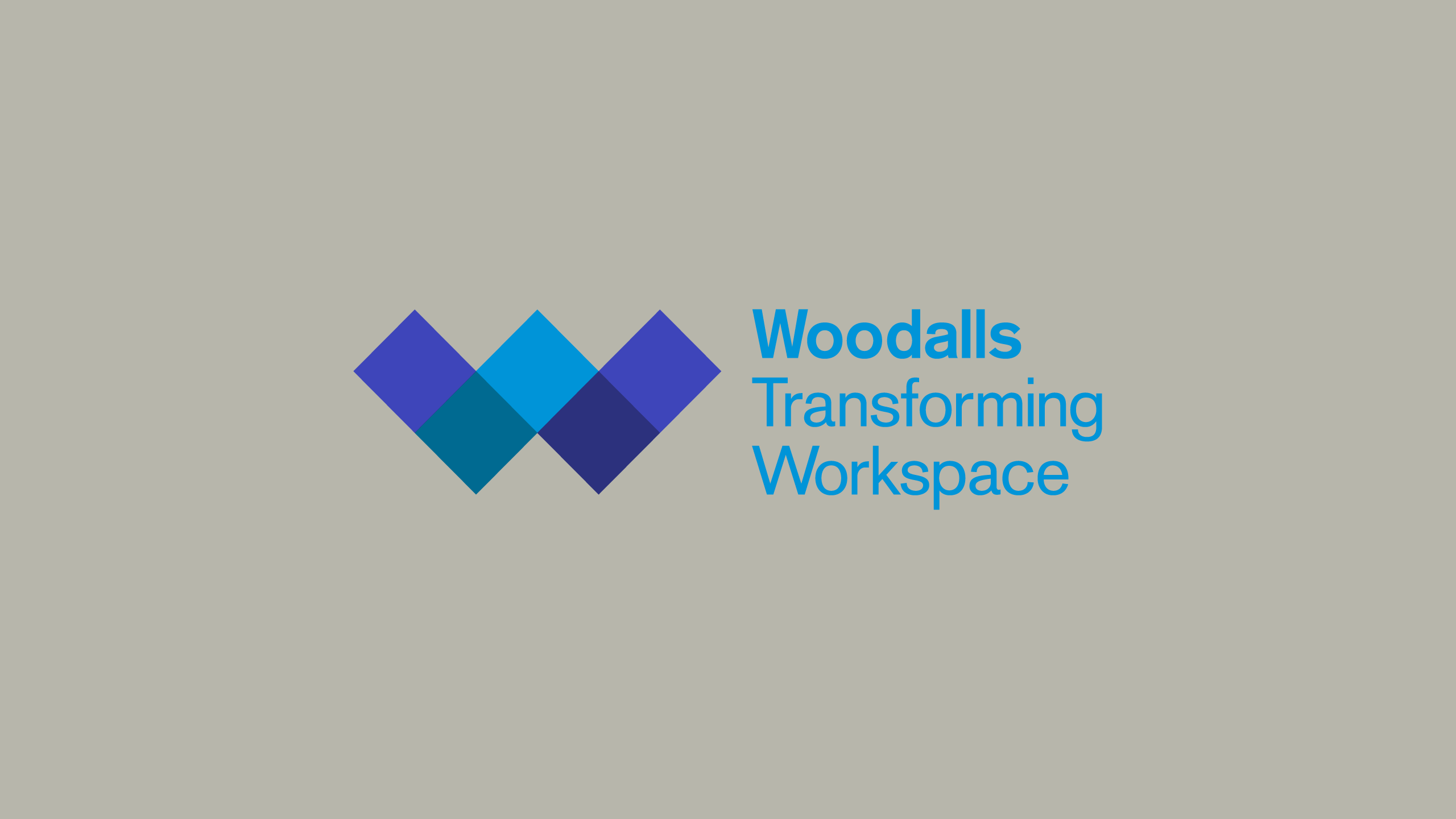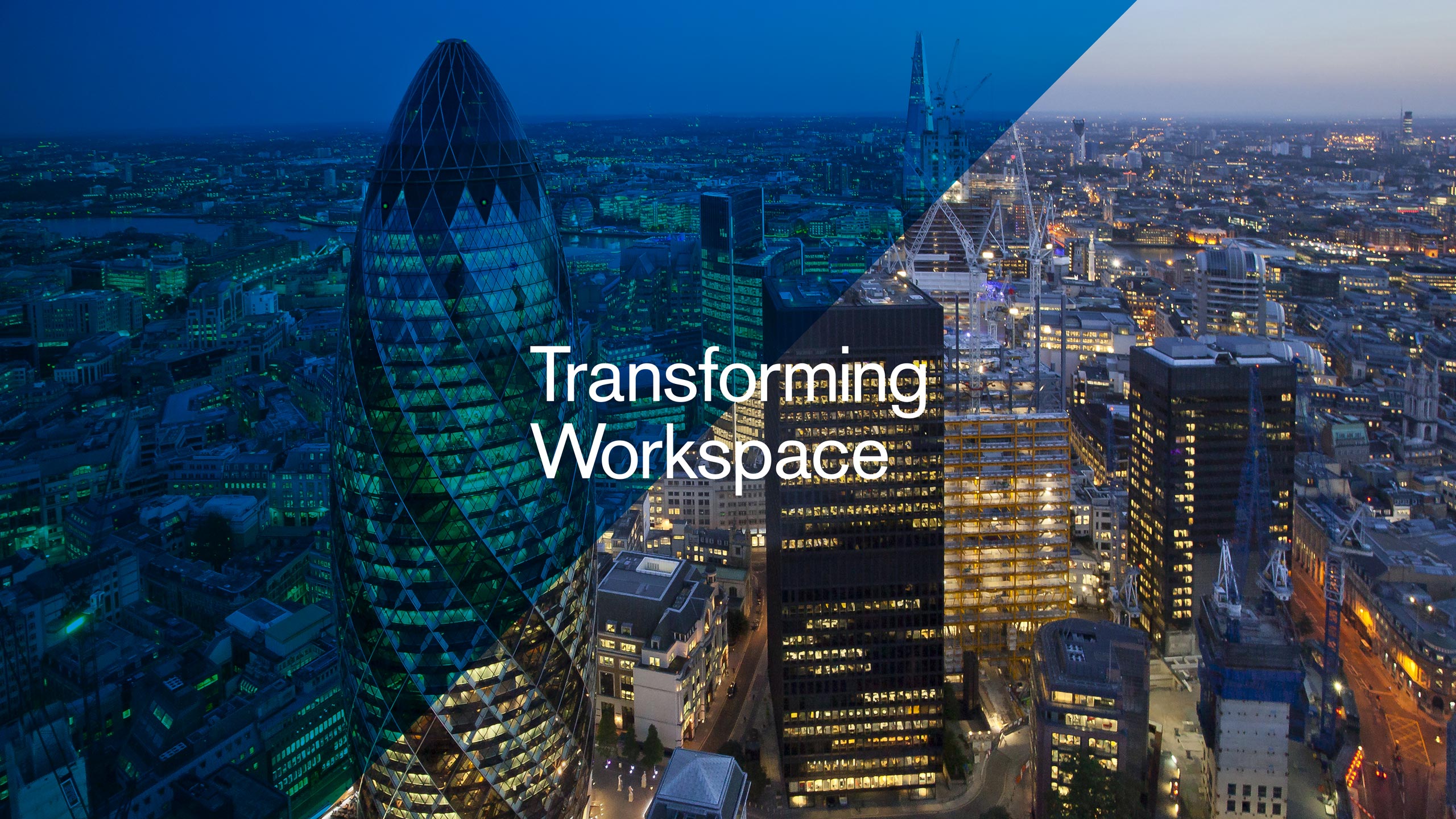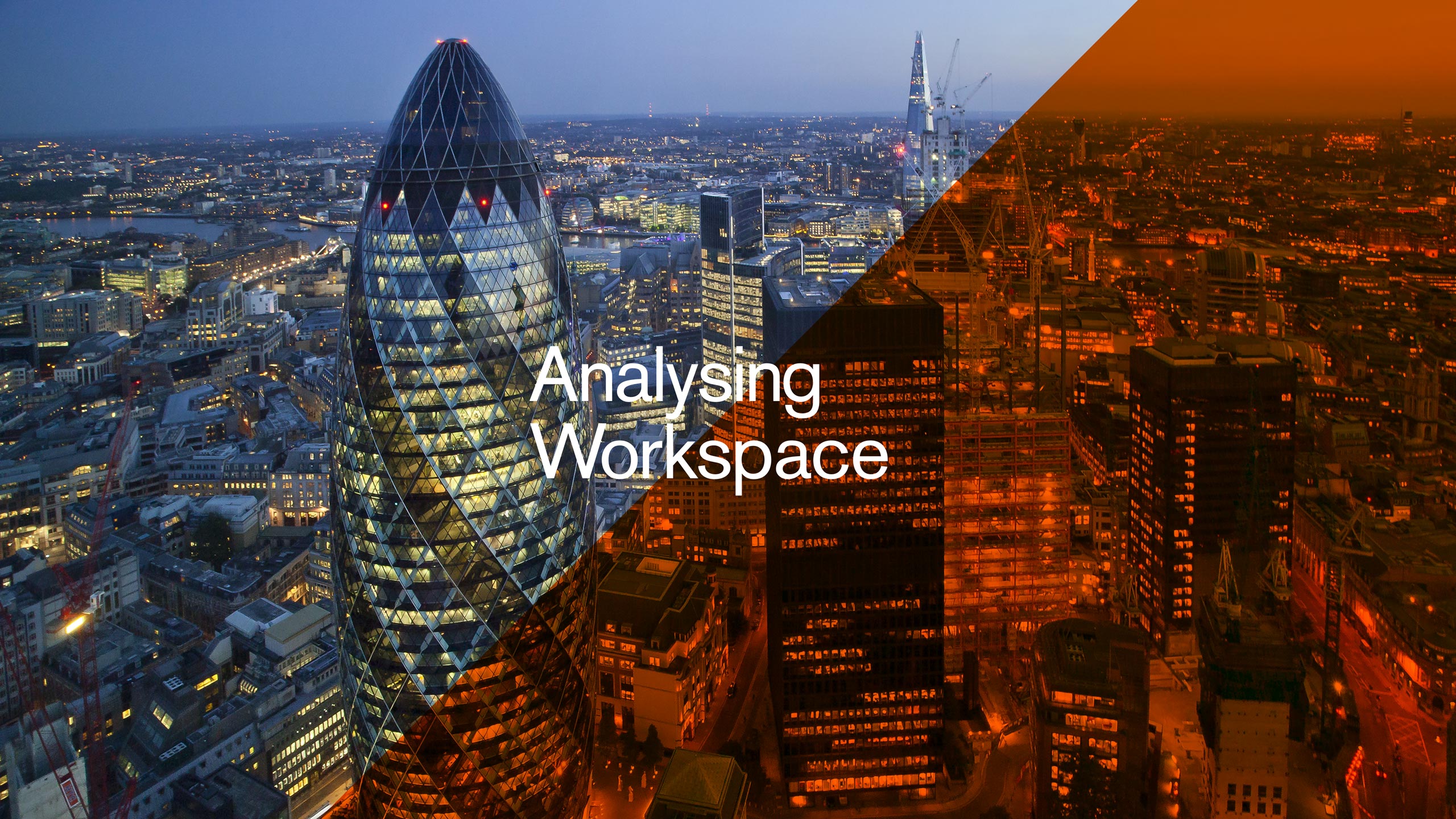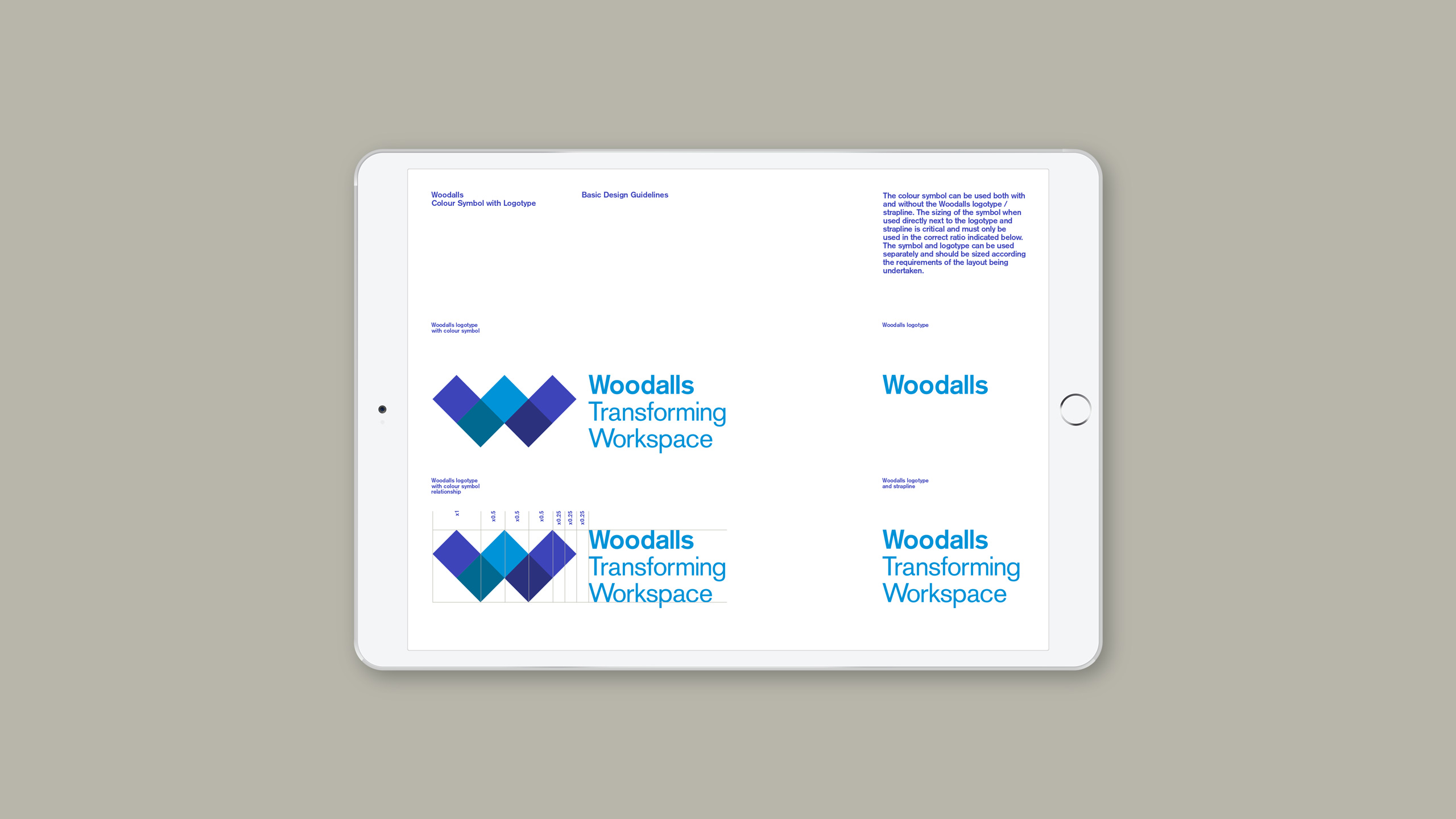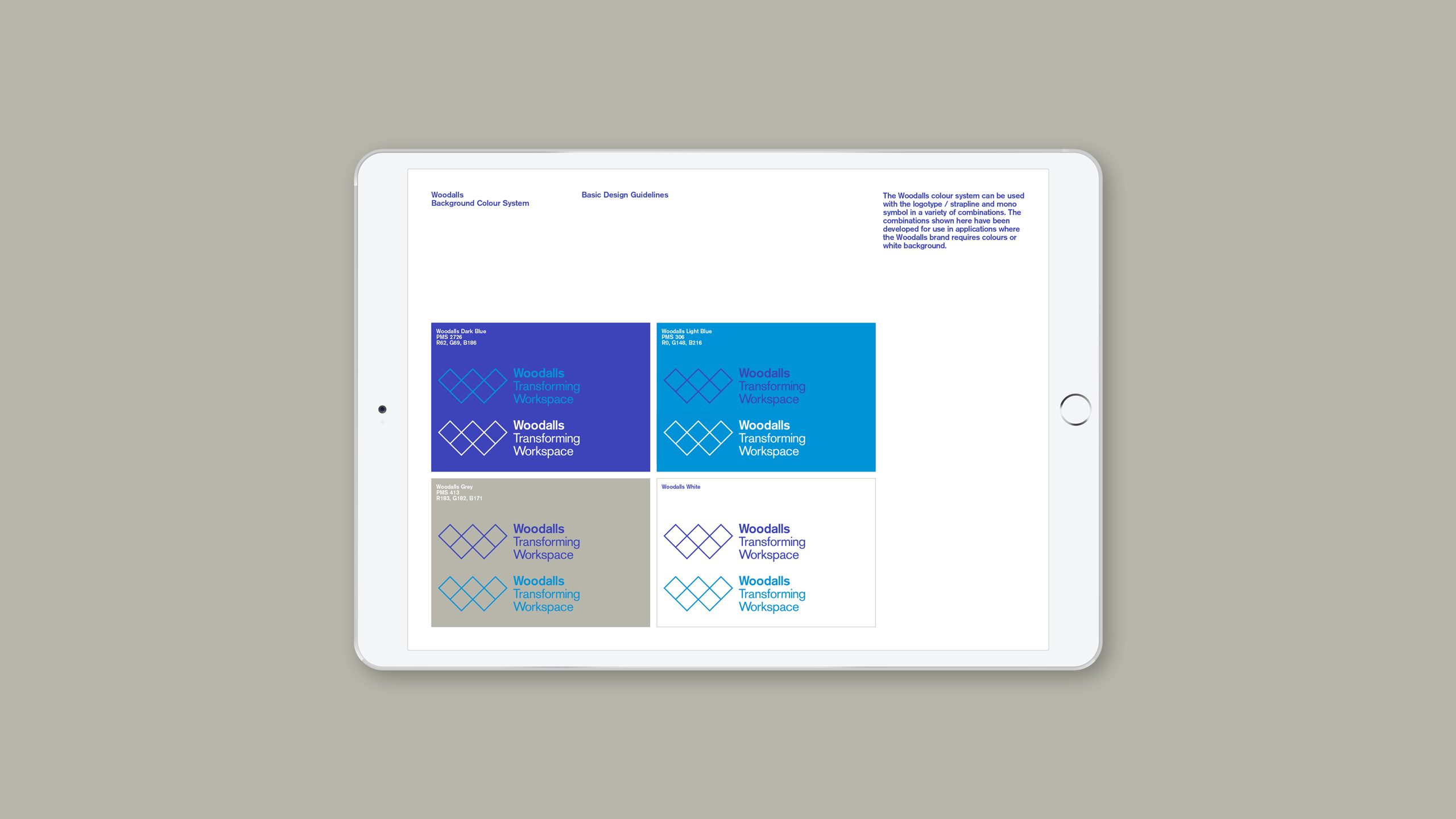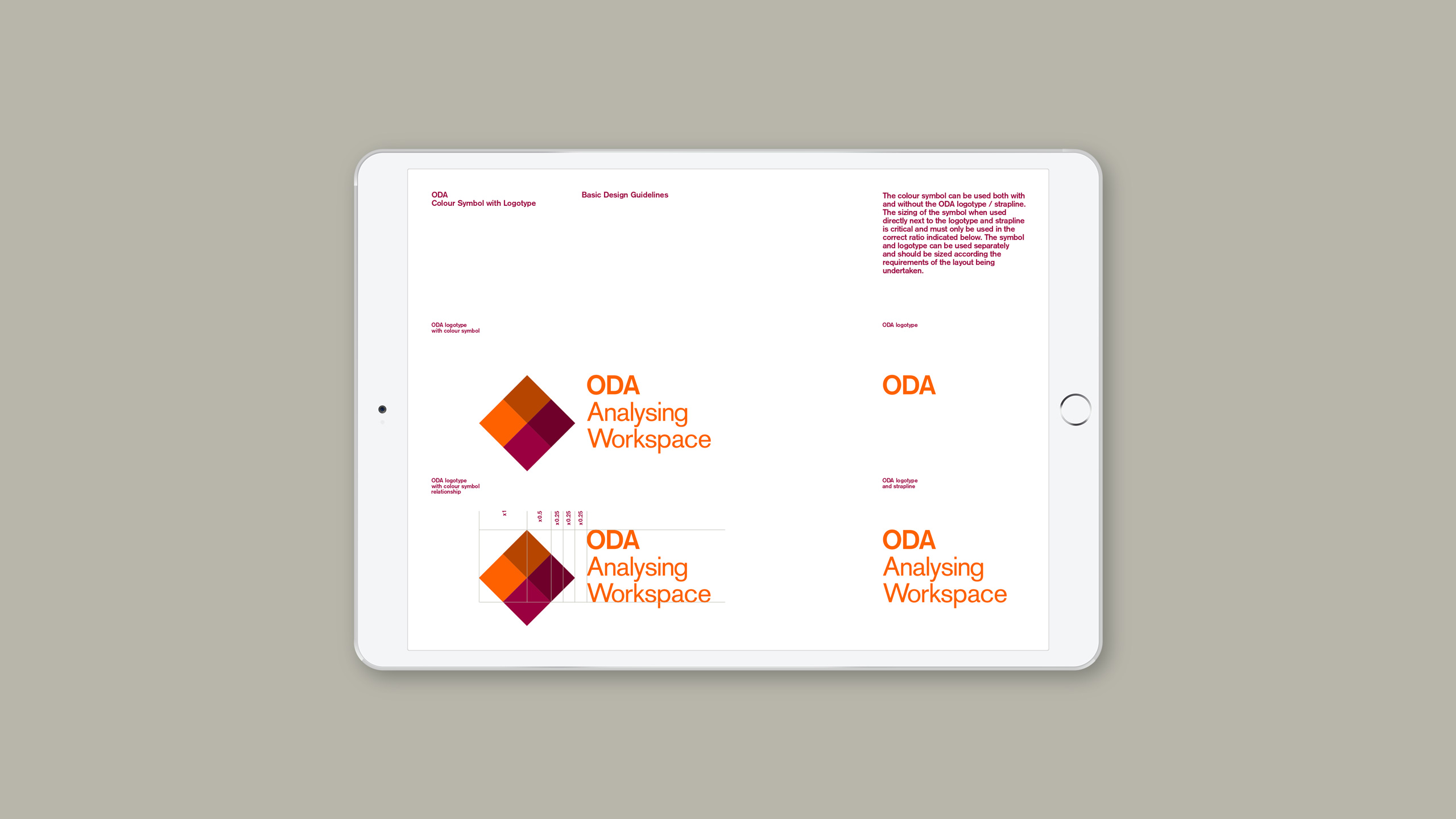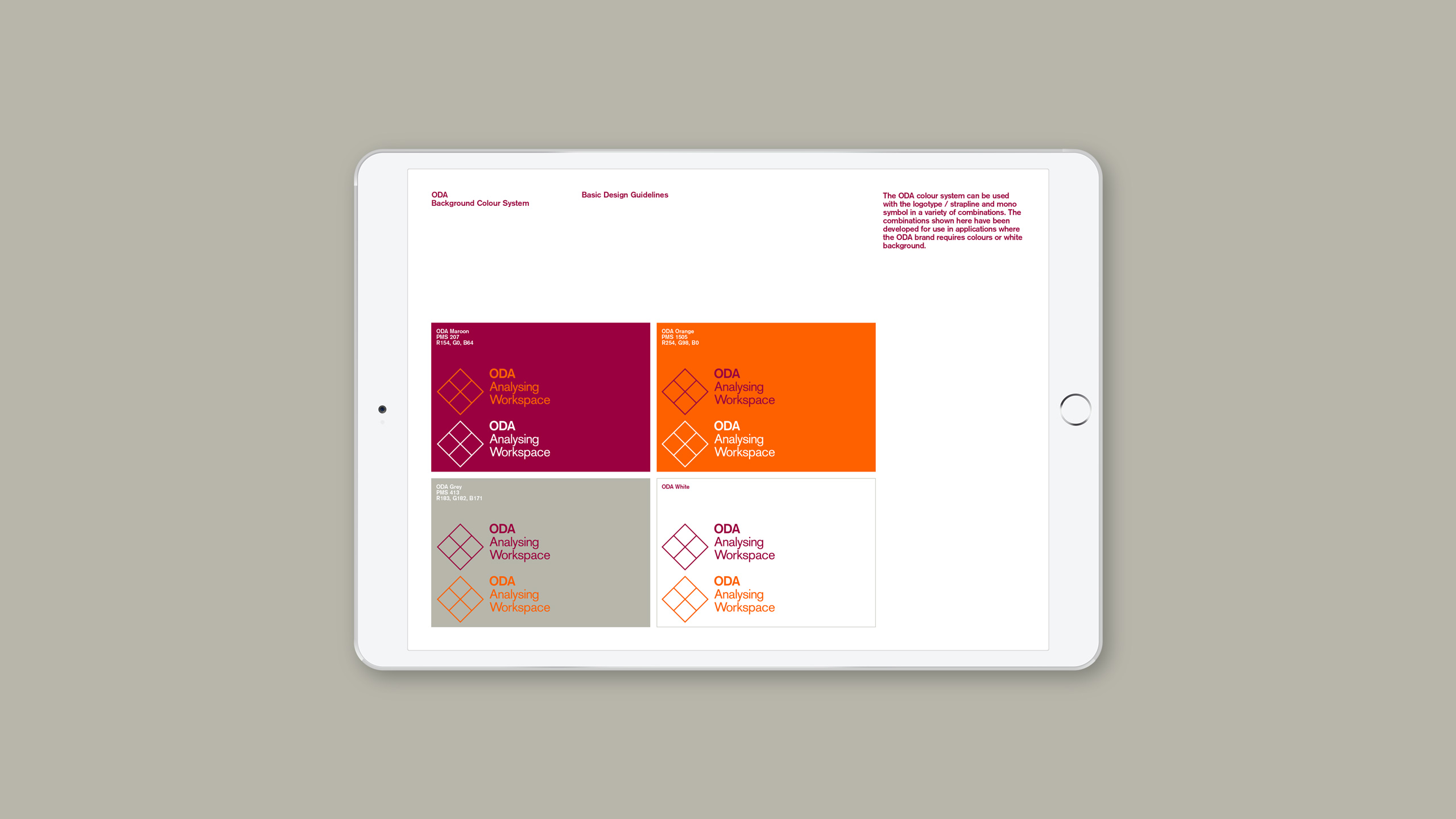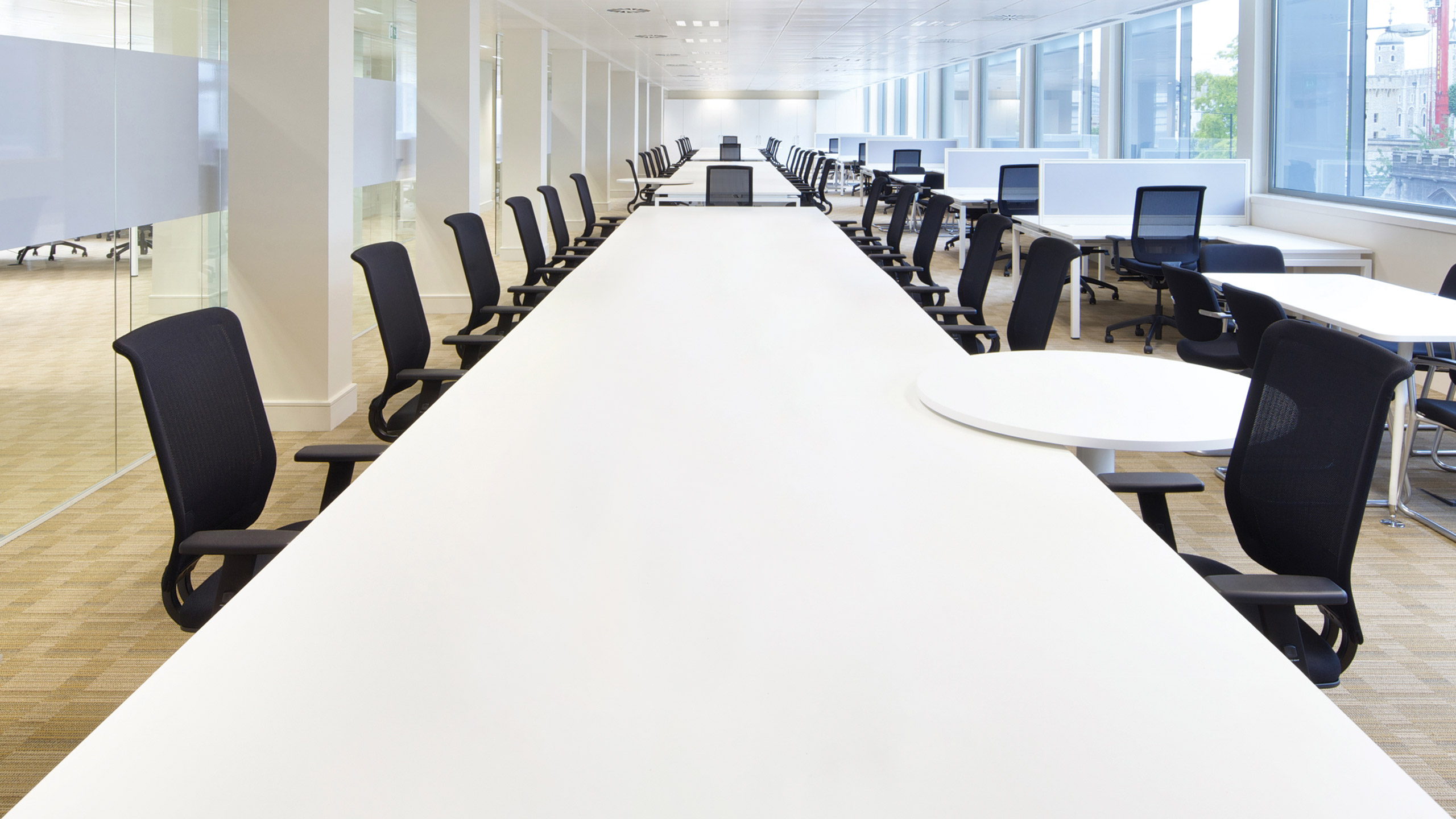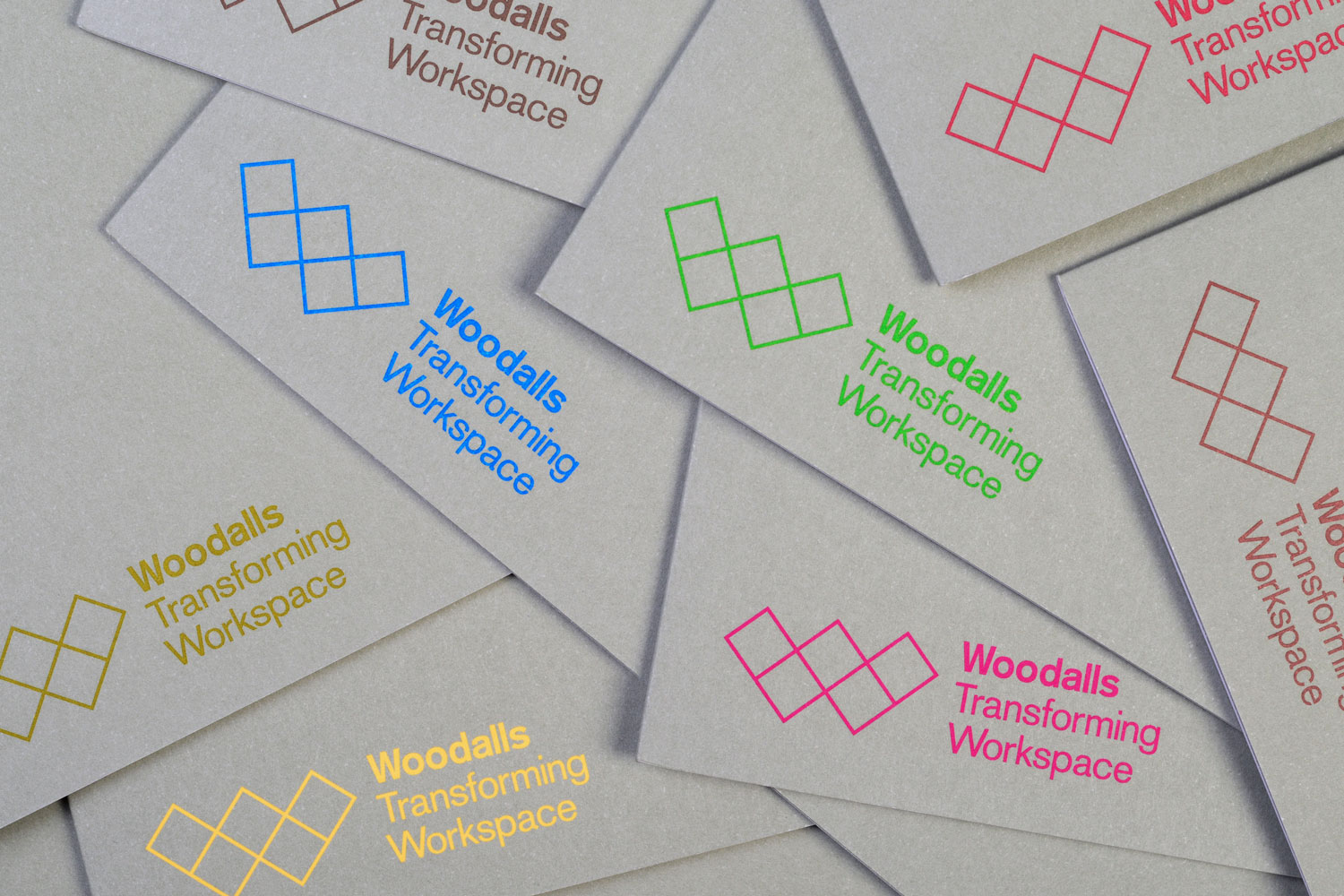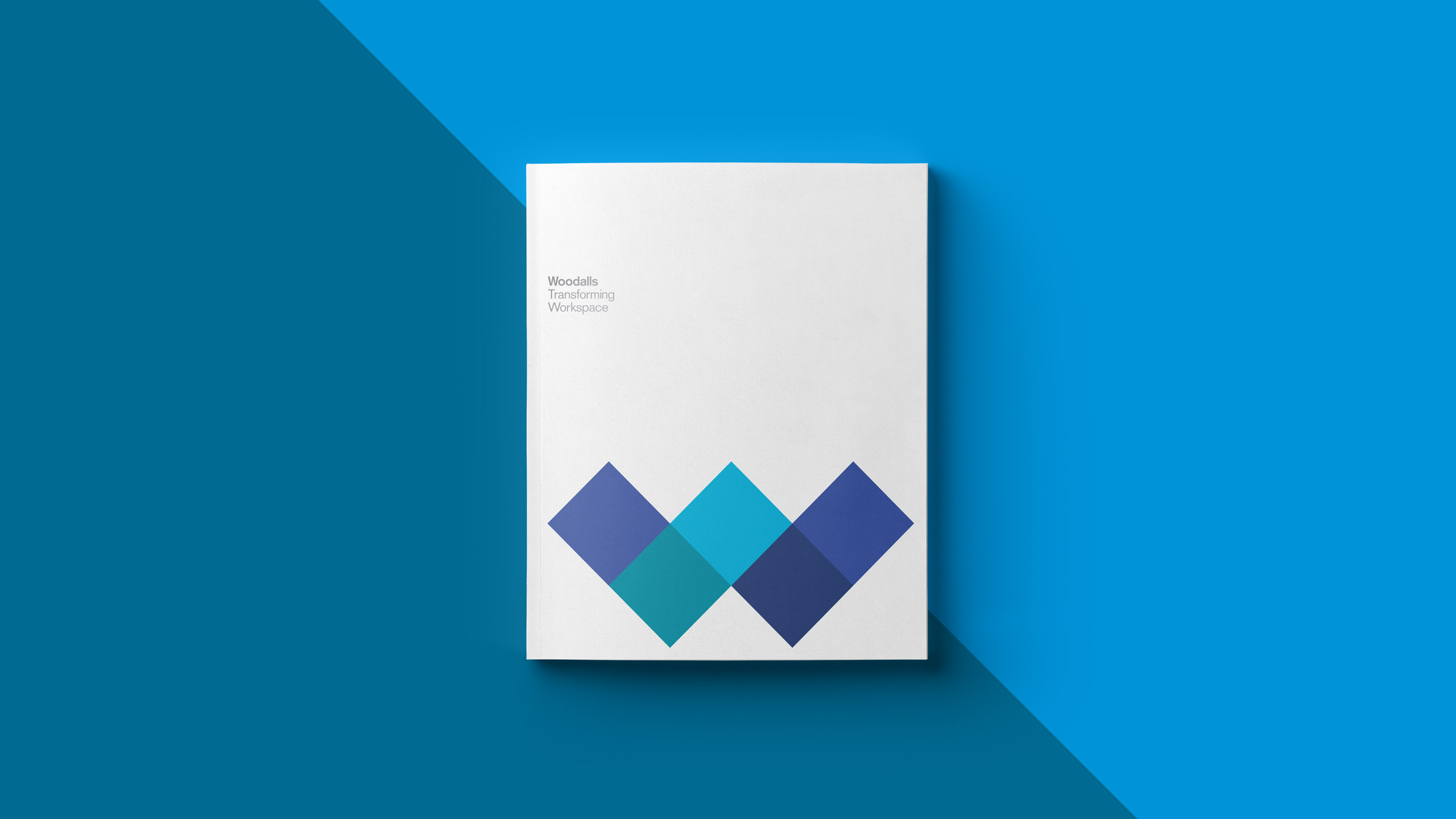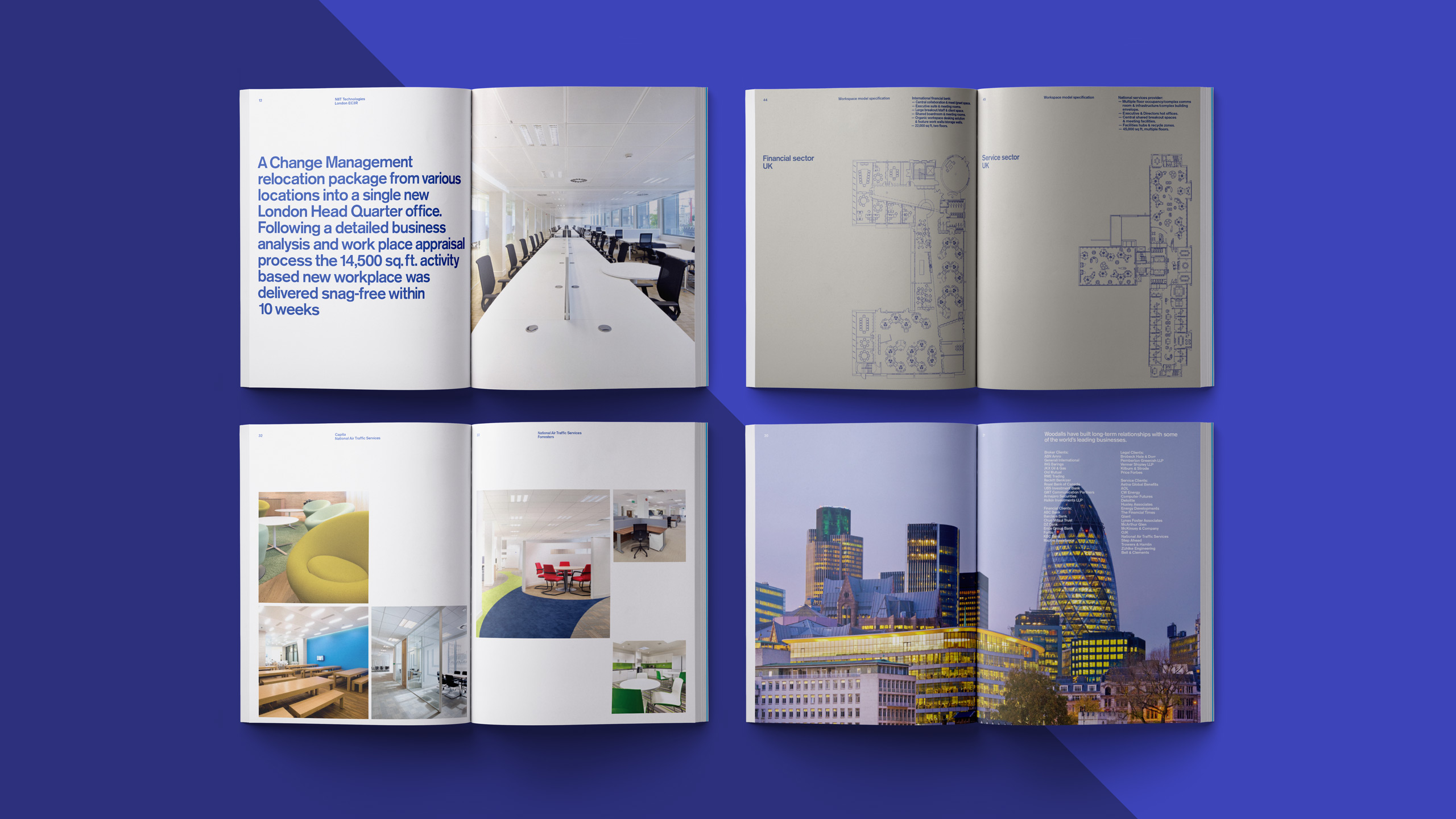 Design Project have been highly successful in unifying and reinvigorating our identity and communications. The brand now truly reflects our established and strong position in the global design and construction markets.
Director, Woodalls.