Defining the details of Italian luxury
Fedrigoni are an Italian maker of luxury papers that distribute to over 60 countries worldwide.
We collected over 200 papers from their range to create a master material swatch book exclusively for the UK market. Our strategy was to develop the 'Paper Specification Guide' – a 4-part set, brought to life with a dynamic visual theme, derived from the 'waterfall' of materials in each swatch. The guide offered an accessible and information-led overview of their products, while the outer graphics transformed through animation to further express and engage the brand digitally.
SCOPE:
Technical literature
Material Swatch Book
Packaging
Digital marketing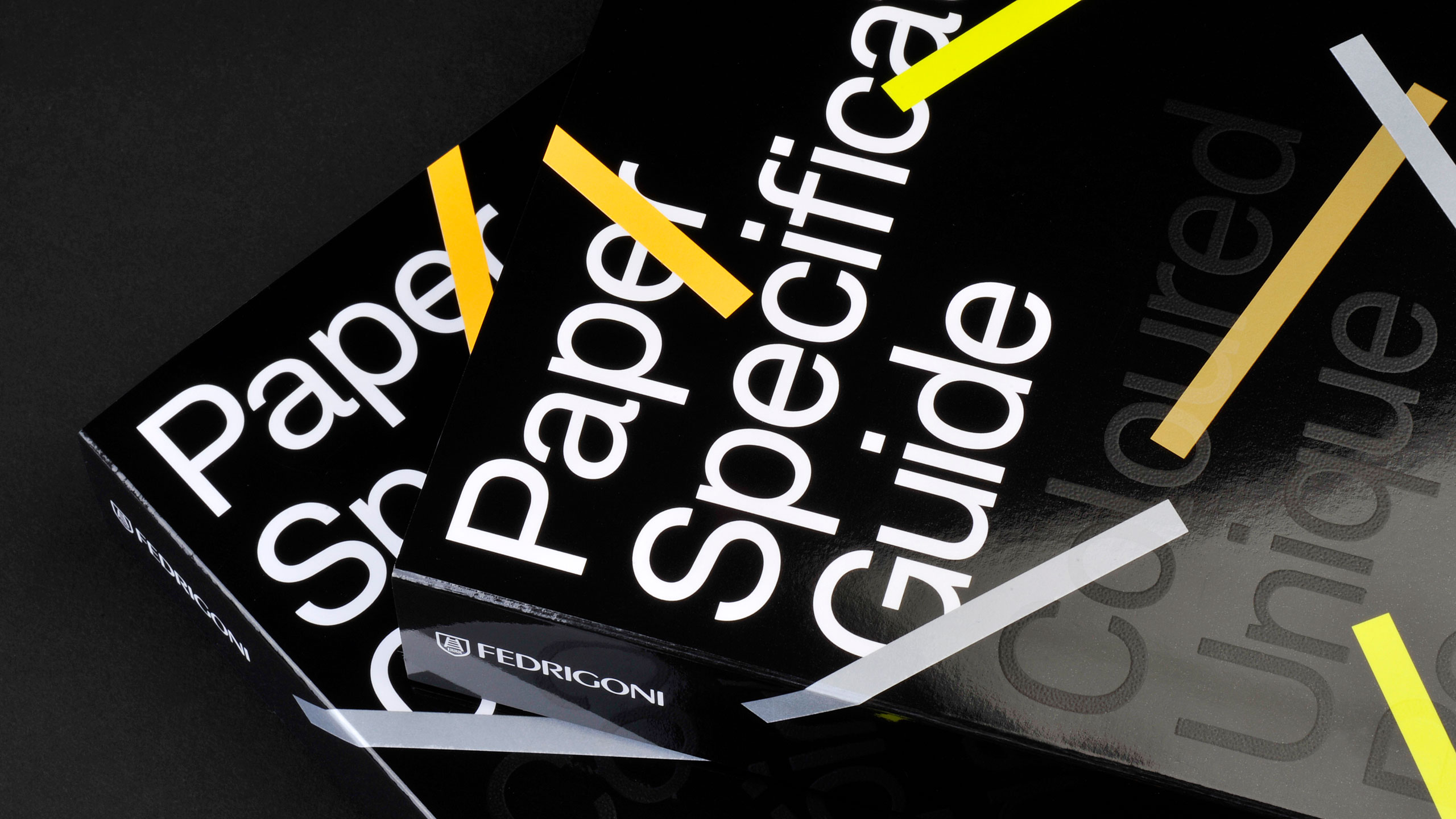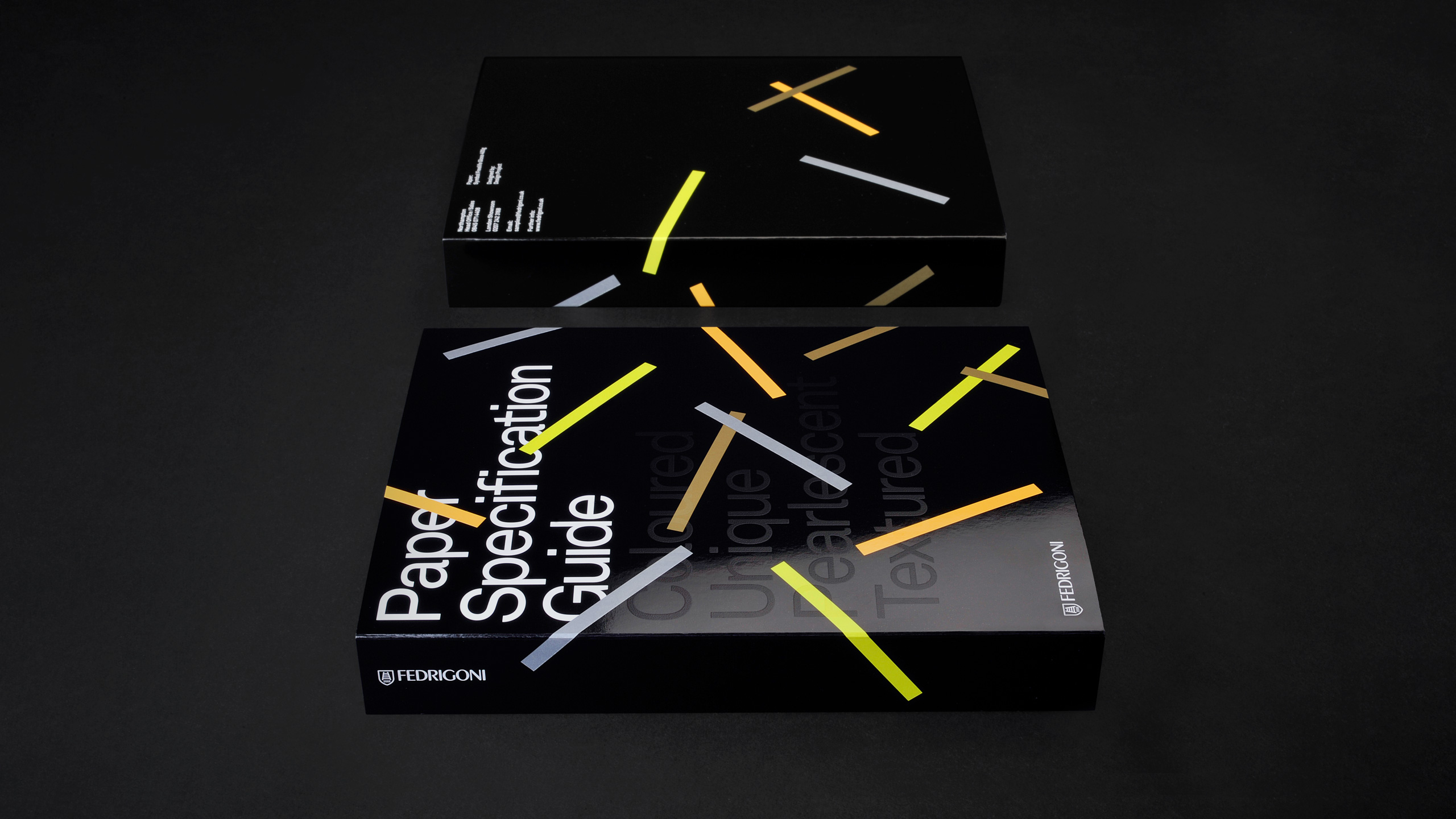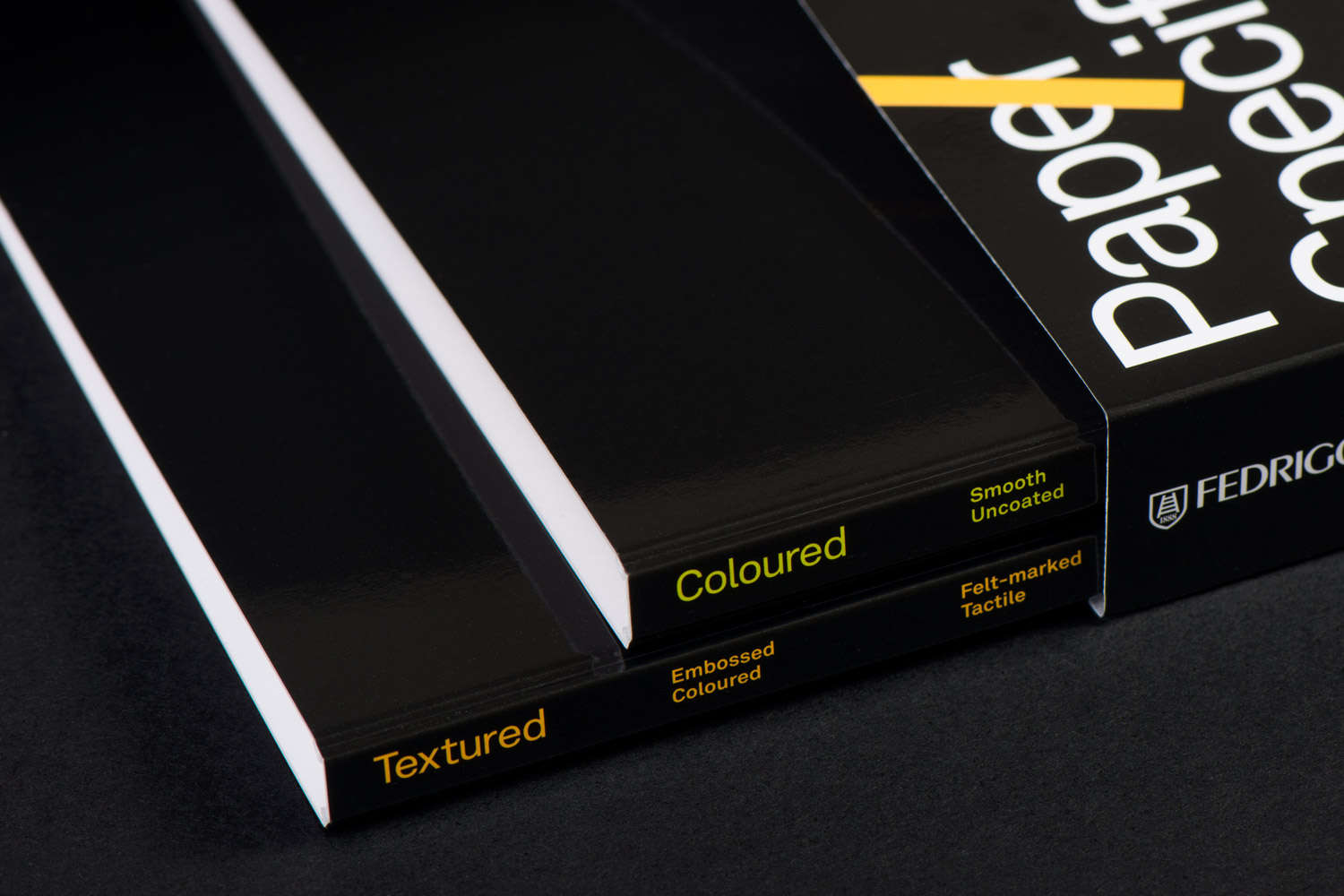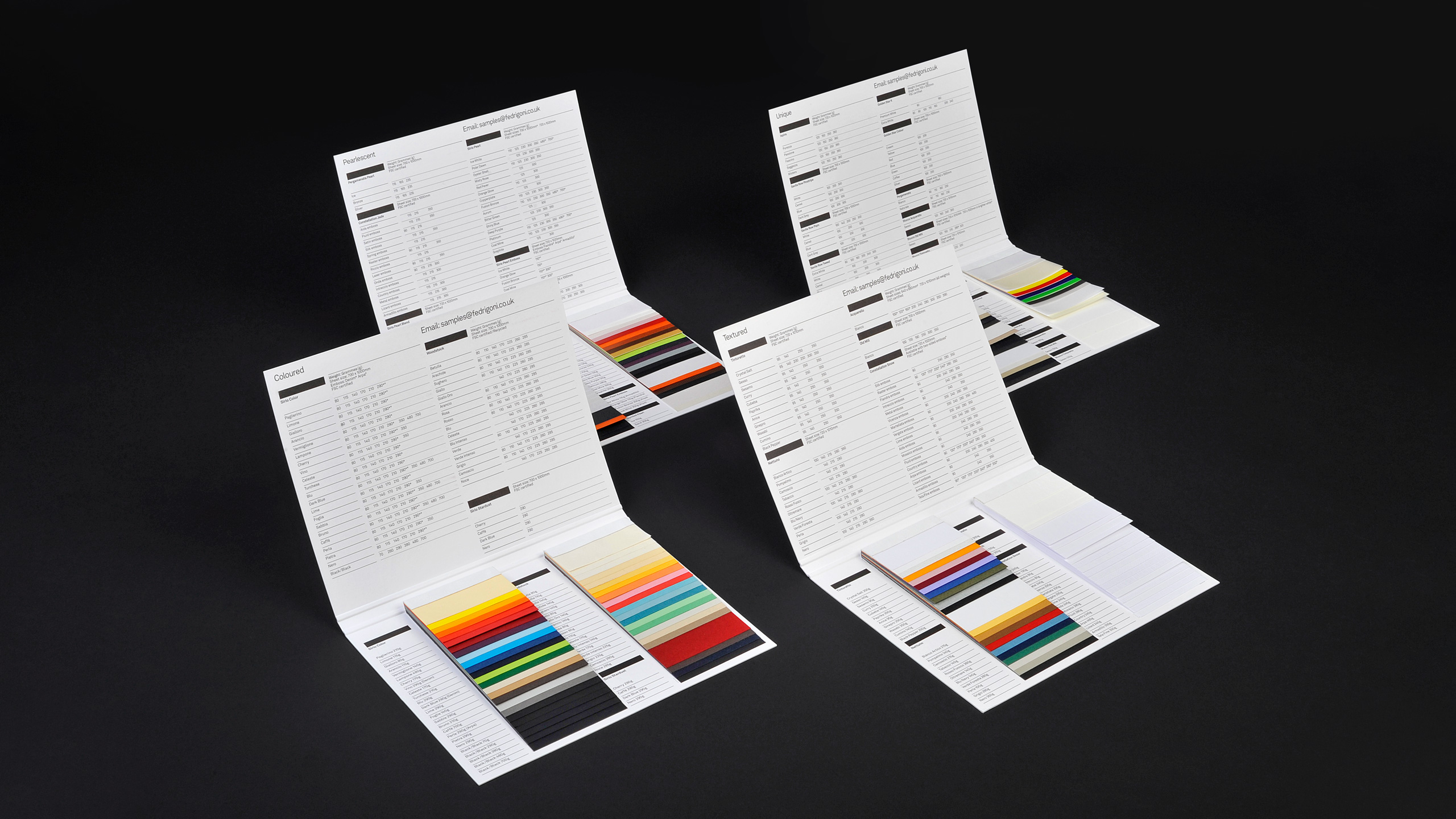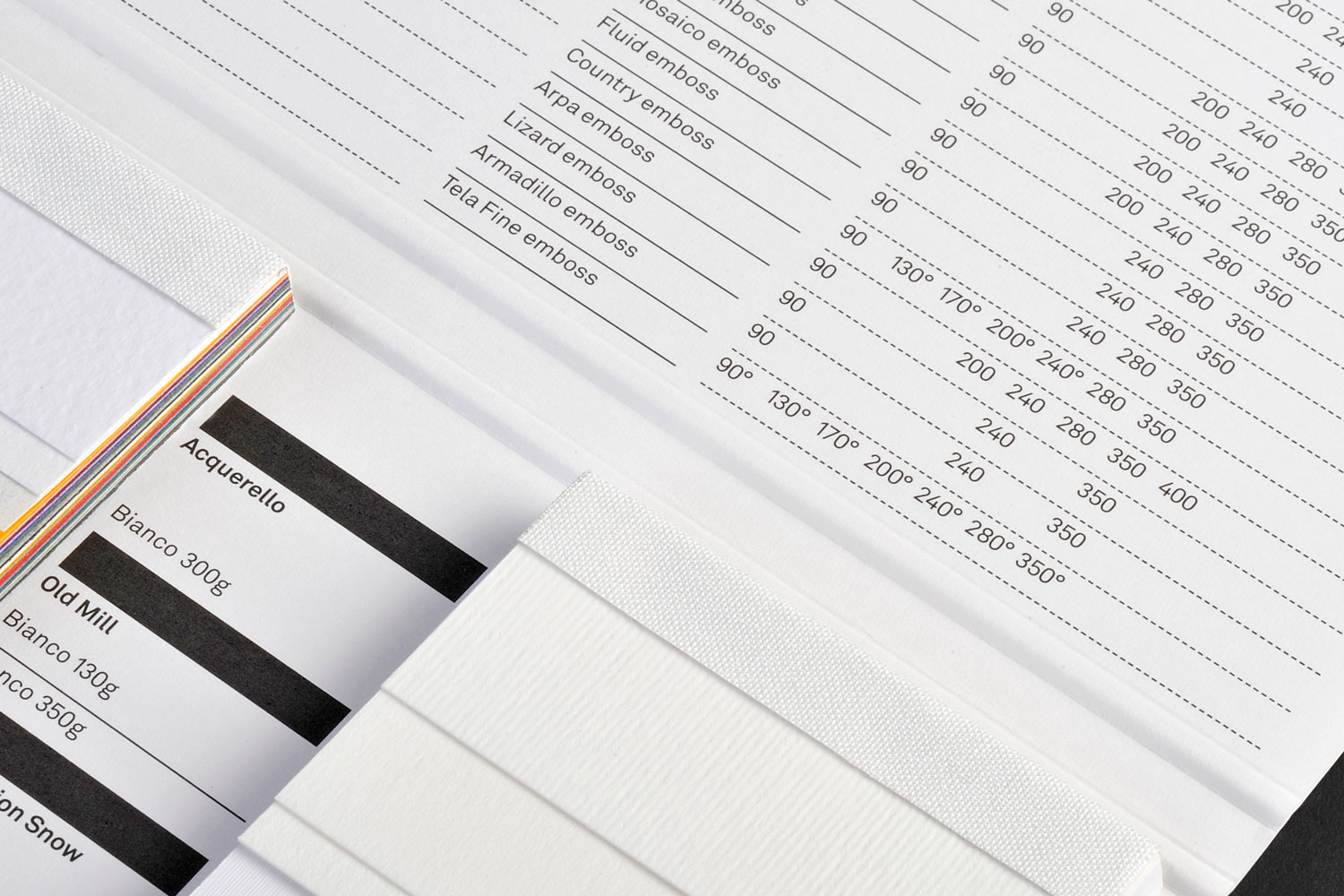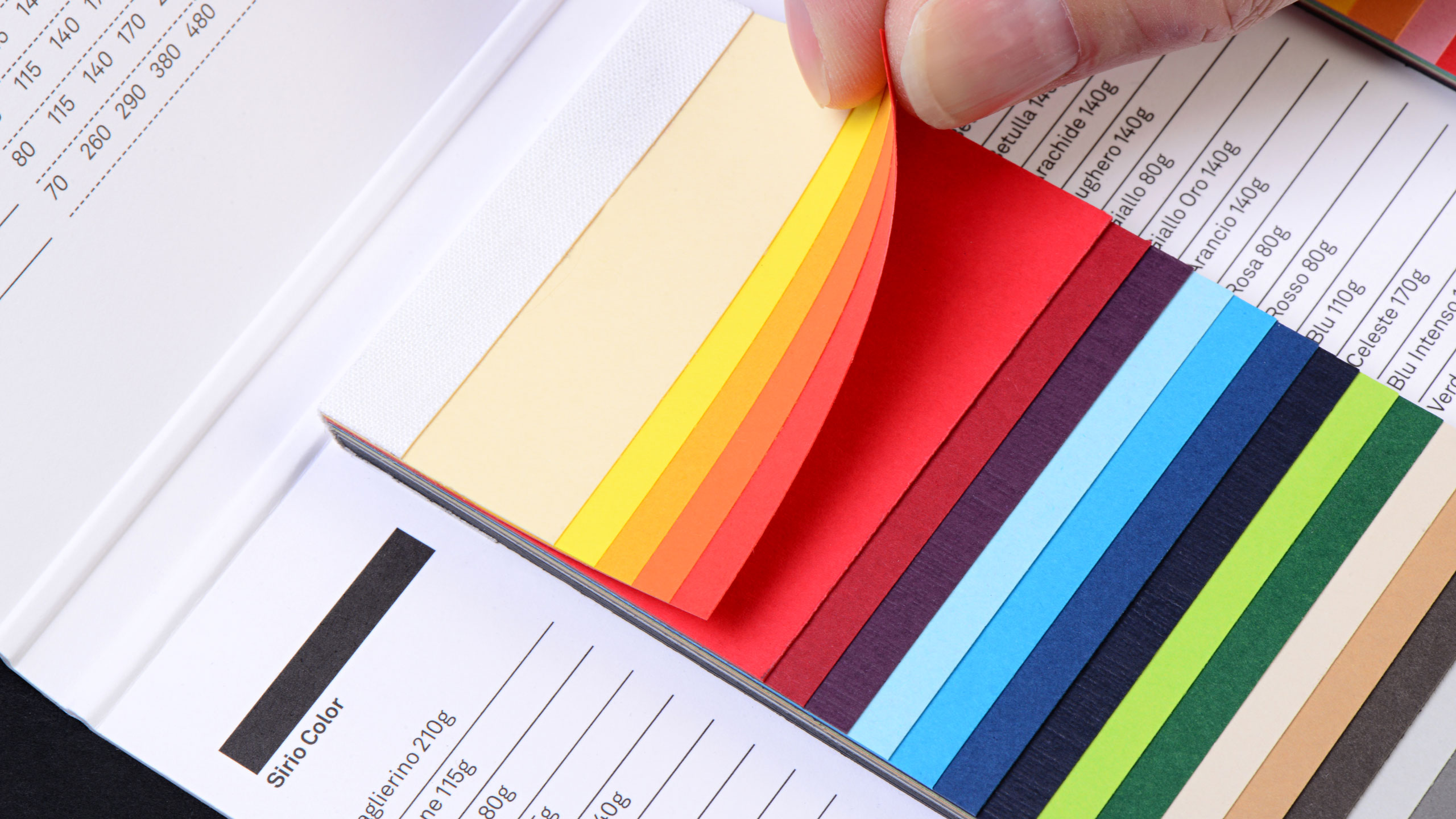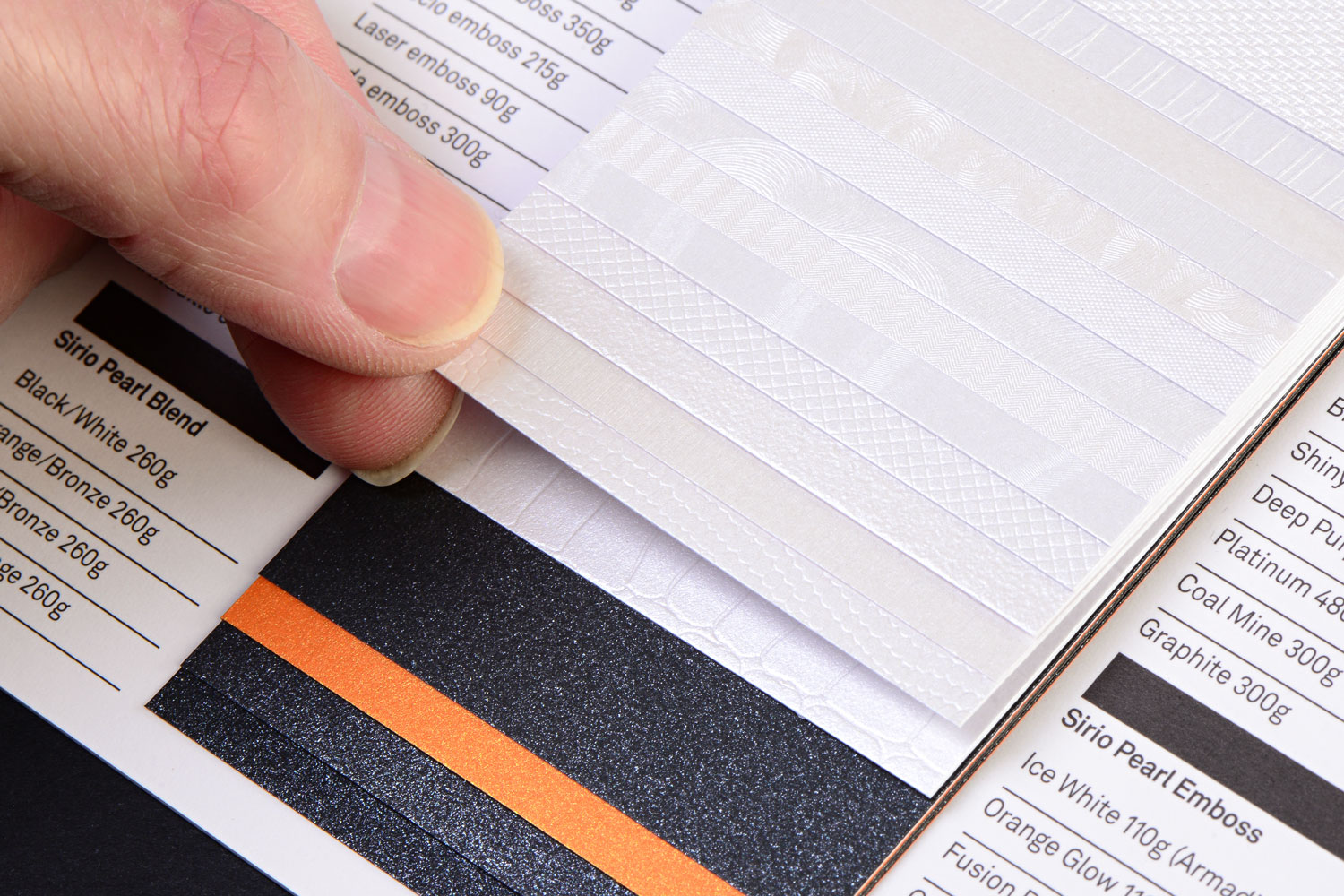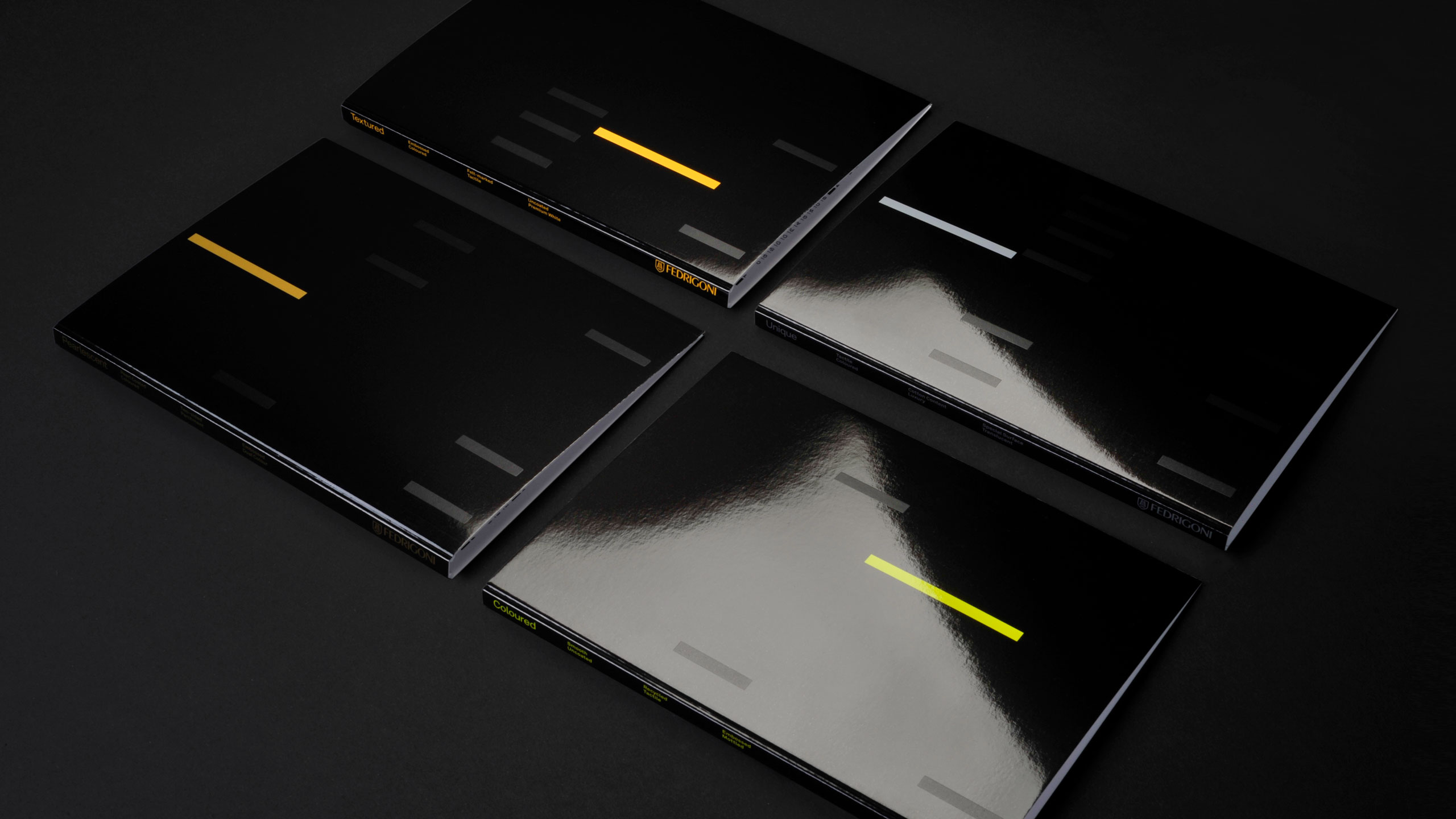 The work Design Project produced has significantly helped us to raise awareness of our product ranges.
Marketing Manager: Fedrigoni