Welcoming the UK's tallest public sculpture
Bryan and Laura Davies are artists that undertake architectural and sculptural commissions. Their work has been exhibited in the Liverpool Biennial, Venice Biennial and Modern Art Oxford.
We were commissioned to create a publication to mark the launch of 'Hello Friends', a 17.5m high sculpture in the atrium of Bridgewater Place, Leeds, created from a series of rhomboids in the tradition of 'Endless Column' by Constantin Brancusi. A key aspect of the sculpture is the illuminated images that are programmed in different sequences from early morning to night. We created an intermittent typeface based on these light sequences which feature on the cover of the accompanying sculpture guide.
CLIENT:
Bryan and Laura Davies
SCOPE:
Book design
Typeface design
Layout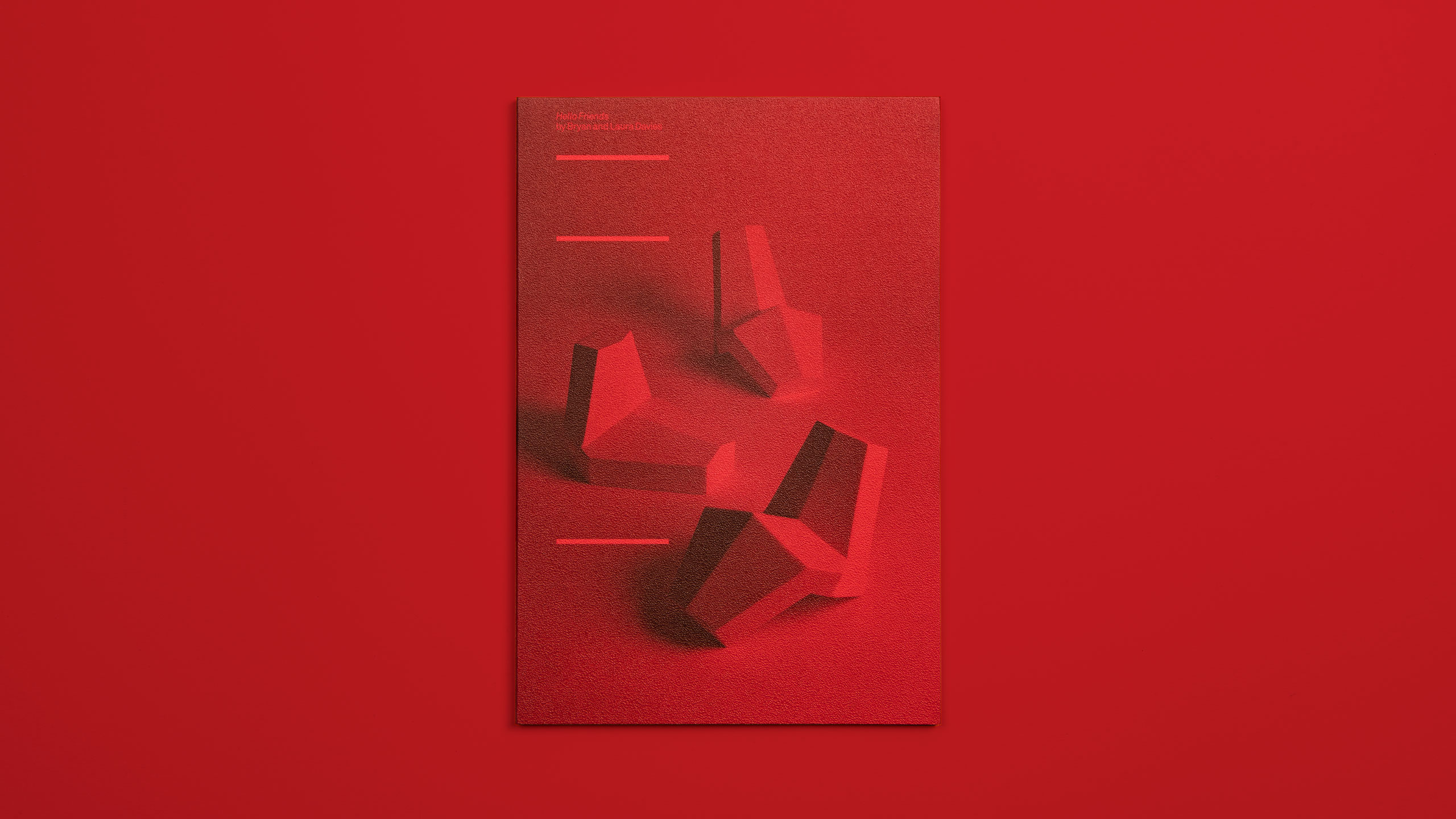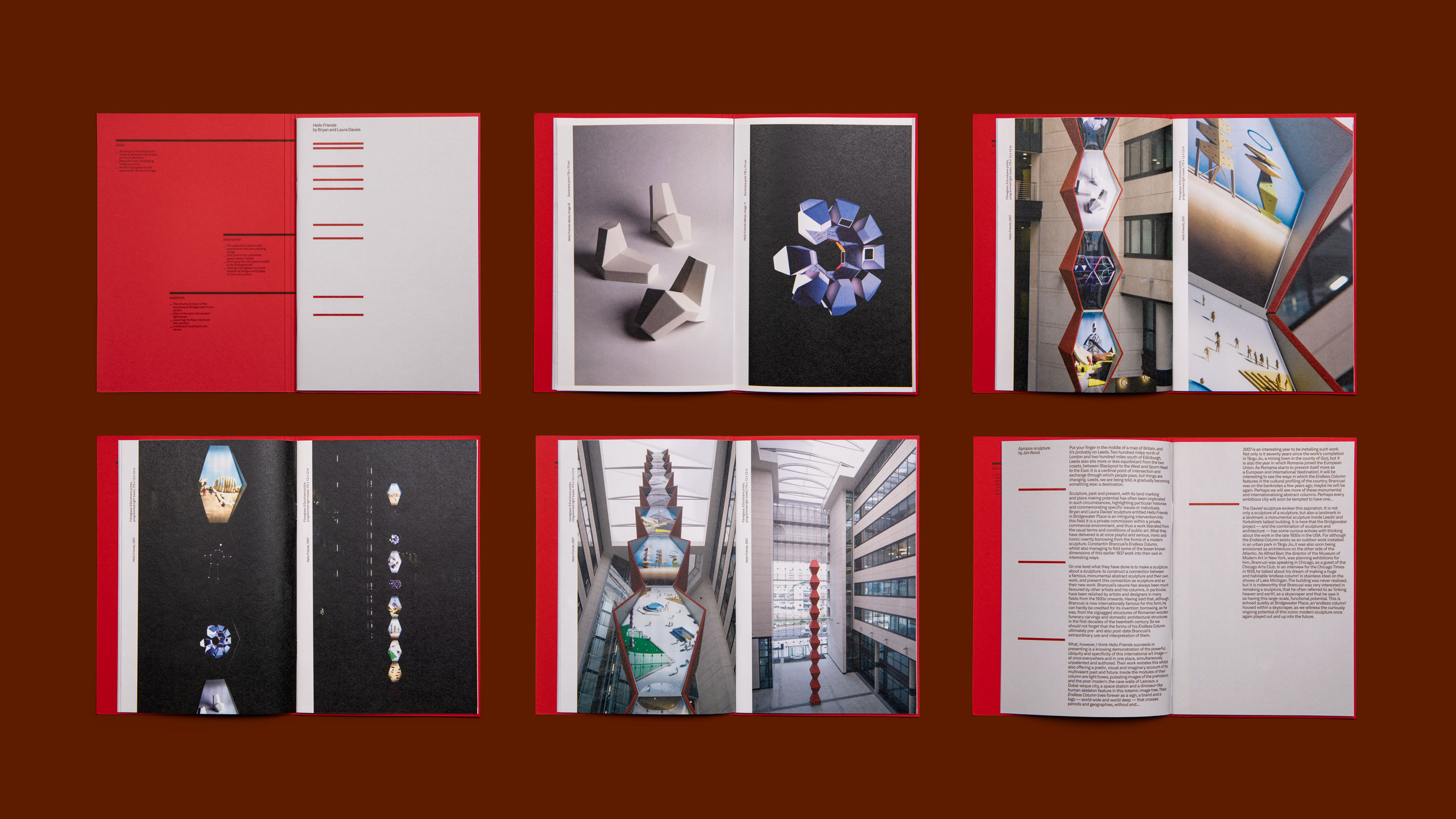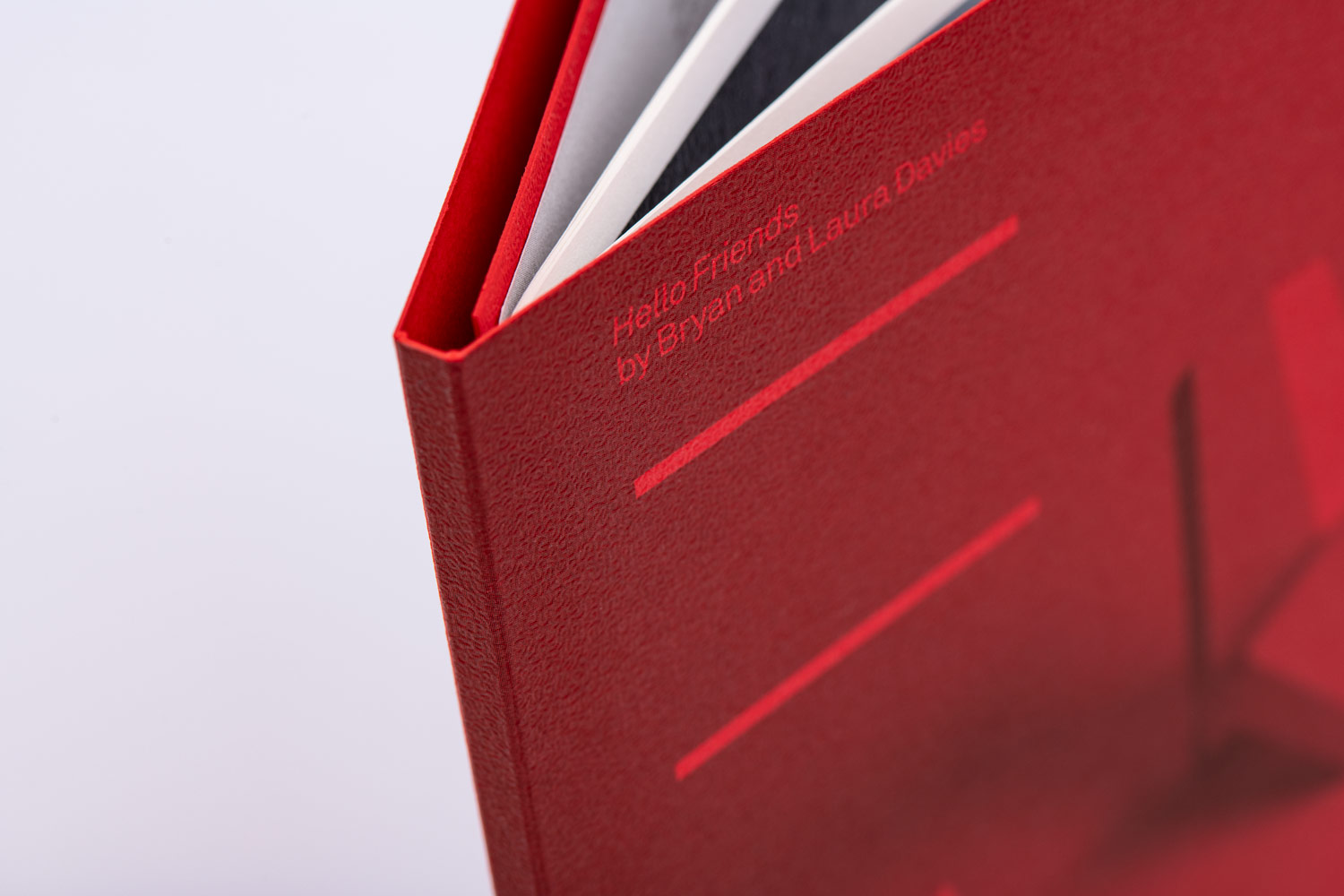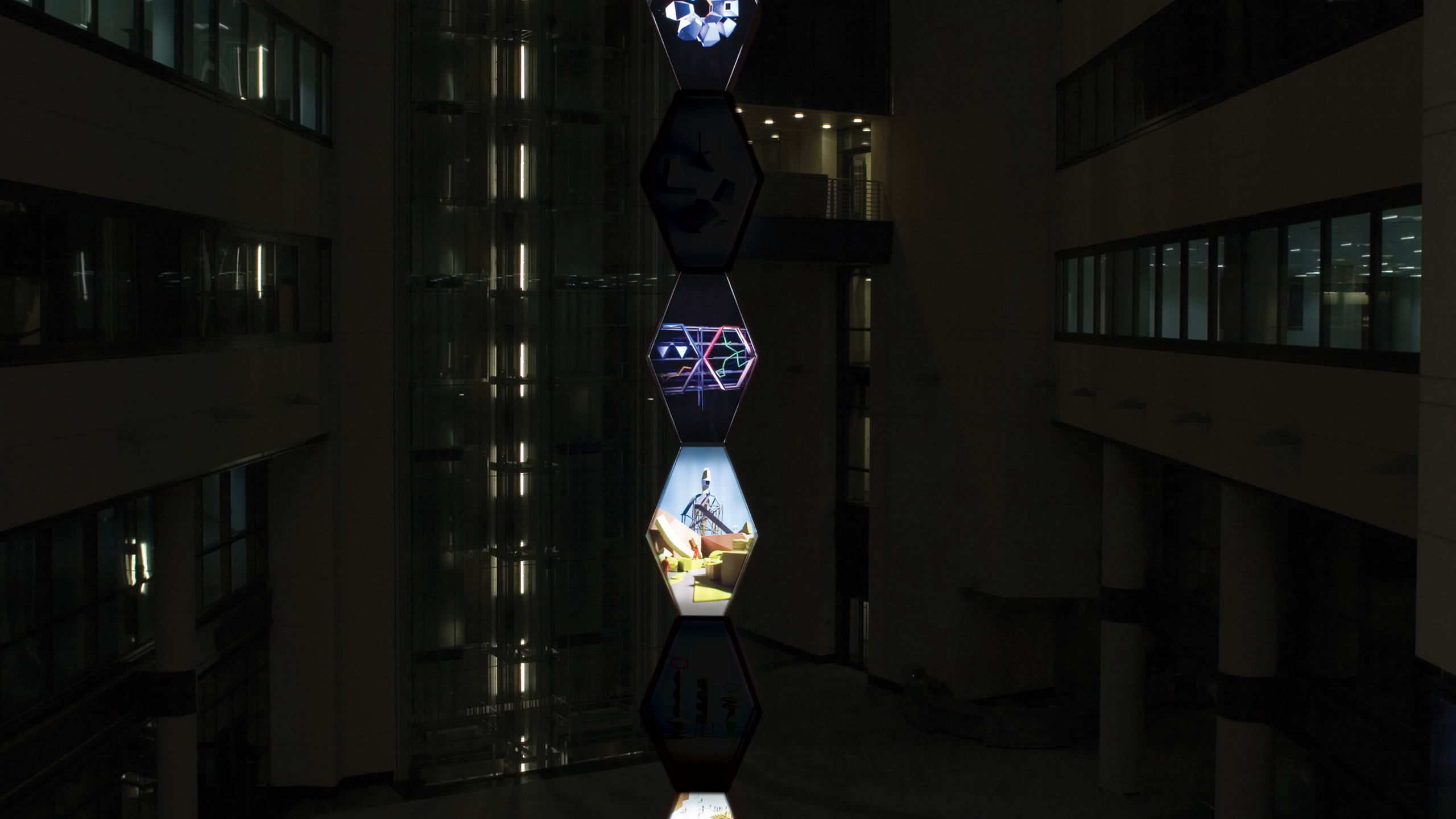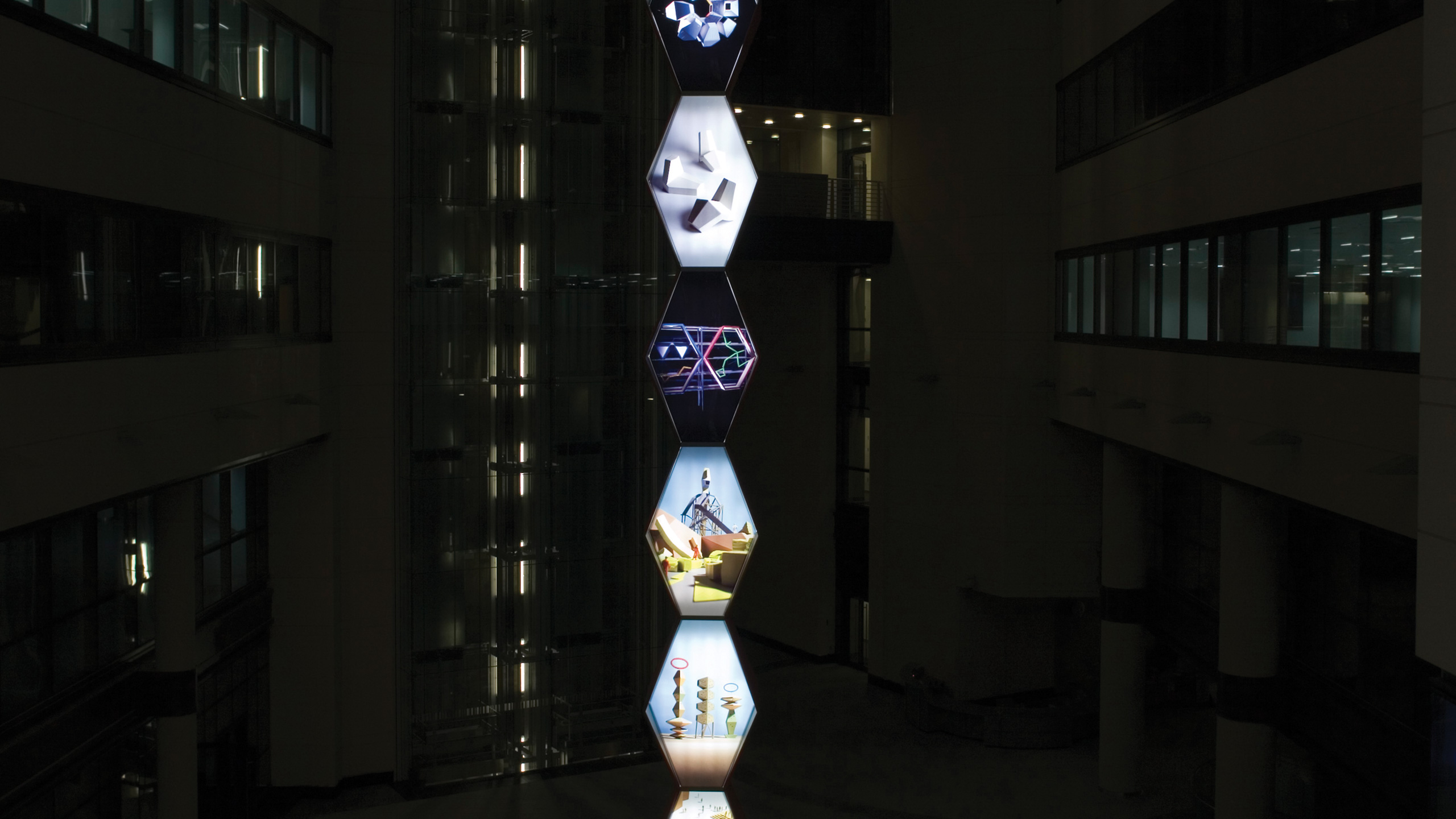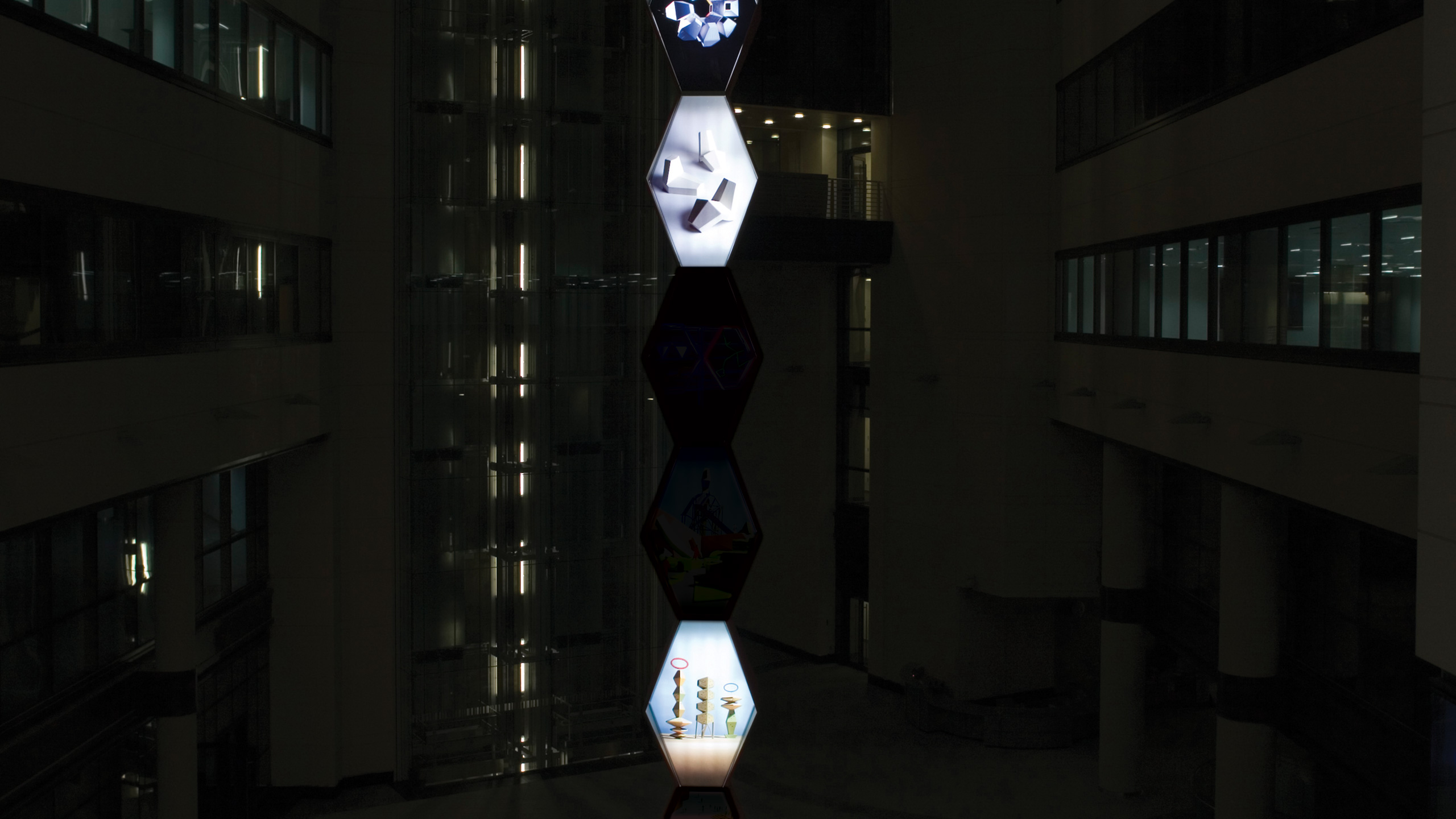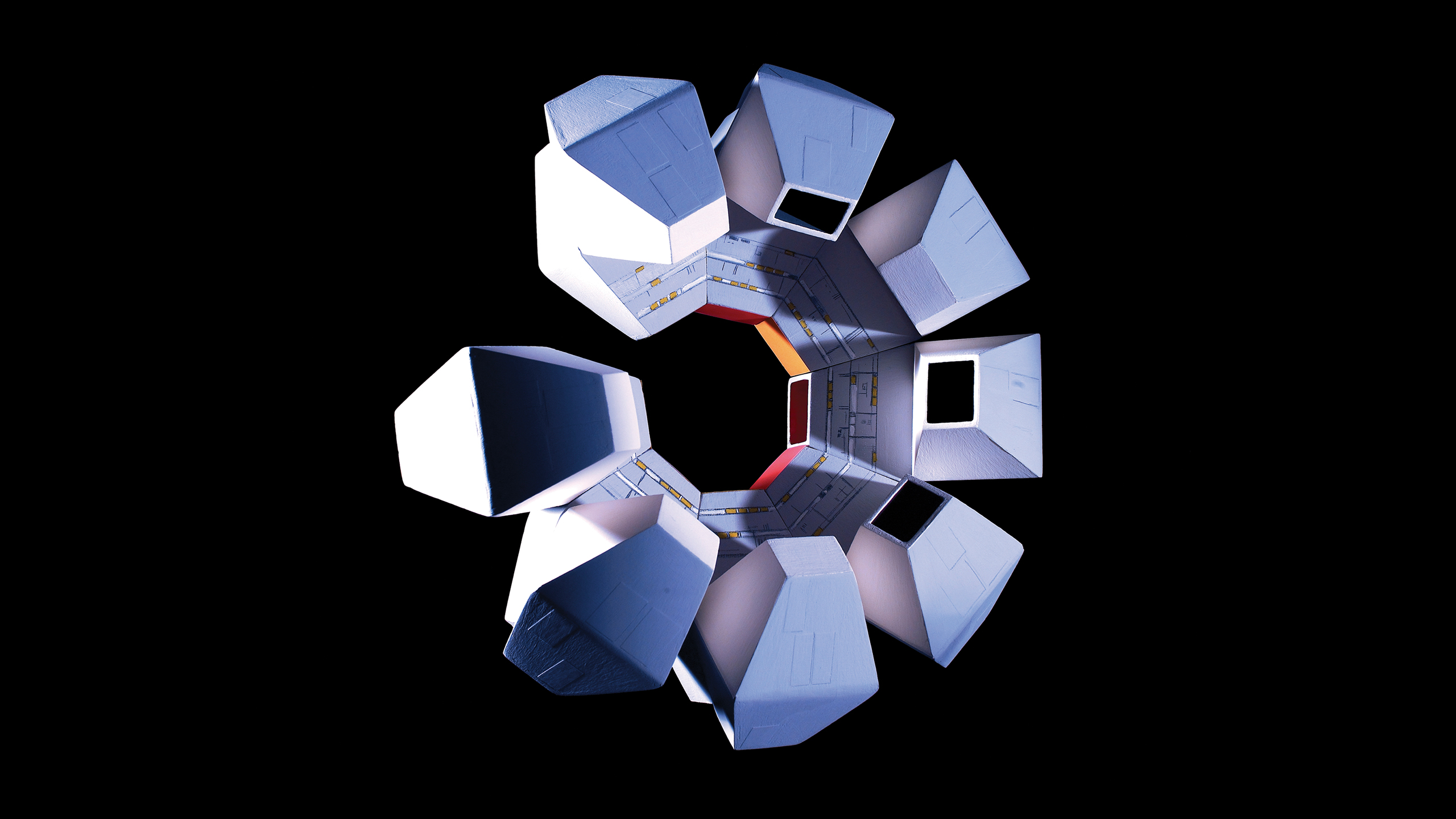 An almost public art work that is at once grandiose and playful – filled with contradiction.
Alistair Hudson / Adam Sutherland.