Putting our heart into the countryside rulebook
Protecting and promoting the beauty of nature was the strategy behind our proposed rethink of The Country Code for leading design, architecture and culture magazine, Icon. The challenge was not only in reviving a set of advisory rules, dating back to the 1930s, but putting them back in the hearts and minds of the public.
The task saw us devise a fresh and multifaceted contemporary brand, encouraging pride, enjoyment, awareness, responsibility and love for the natural environment.
SCOPE:
Identity
Advertising
Website
Campaign
Packaging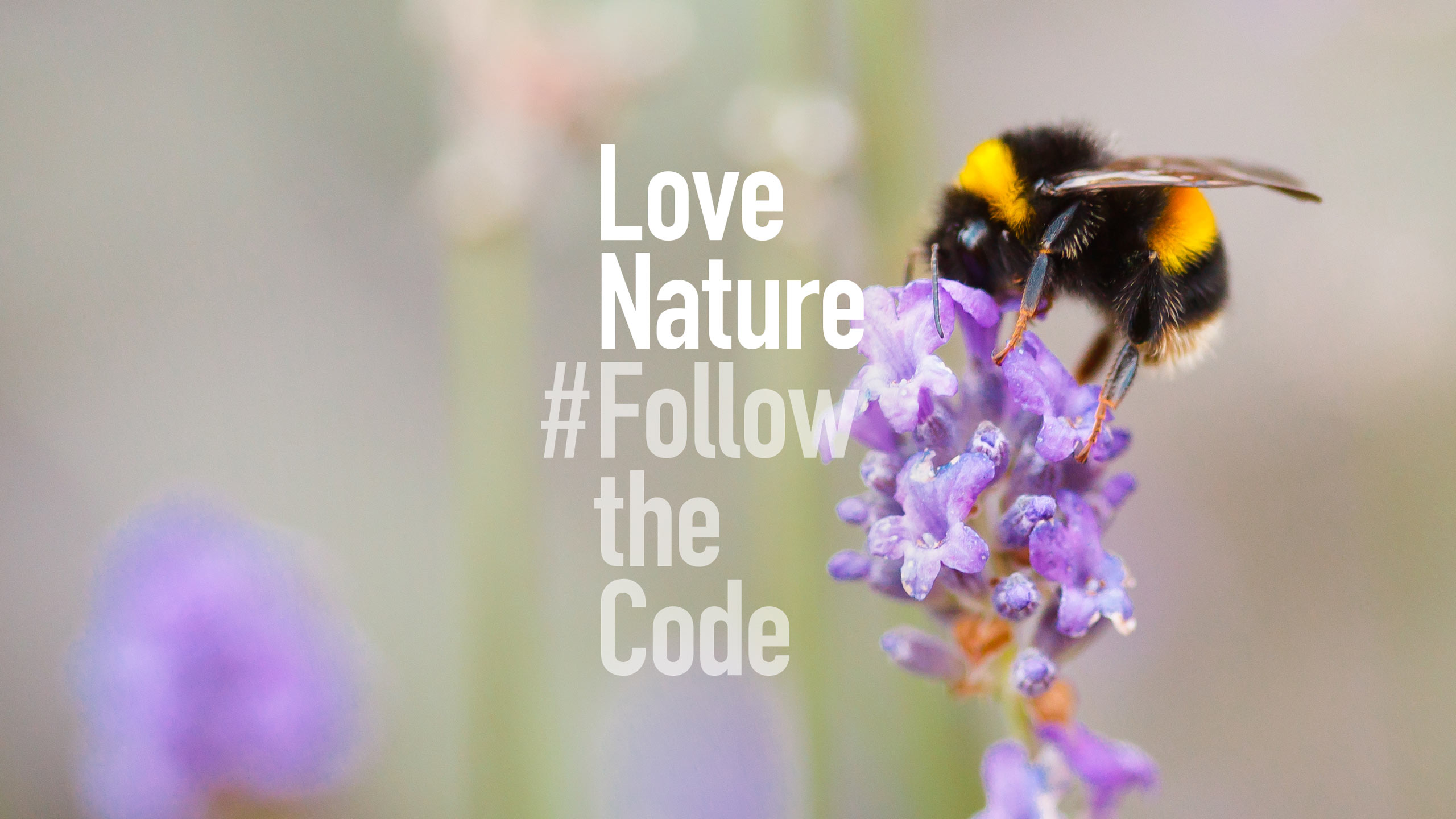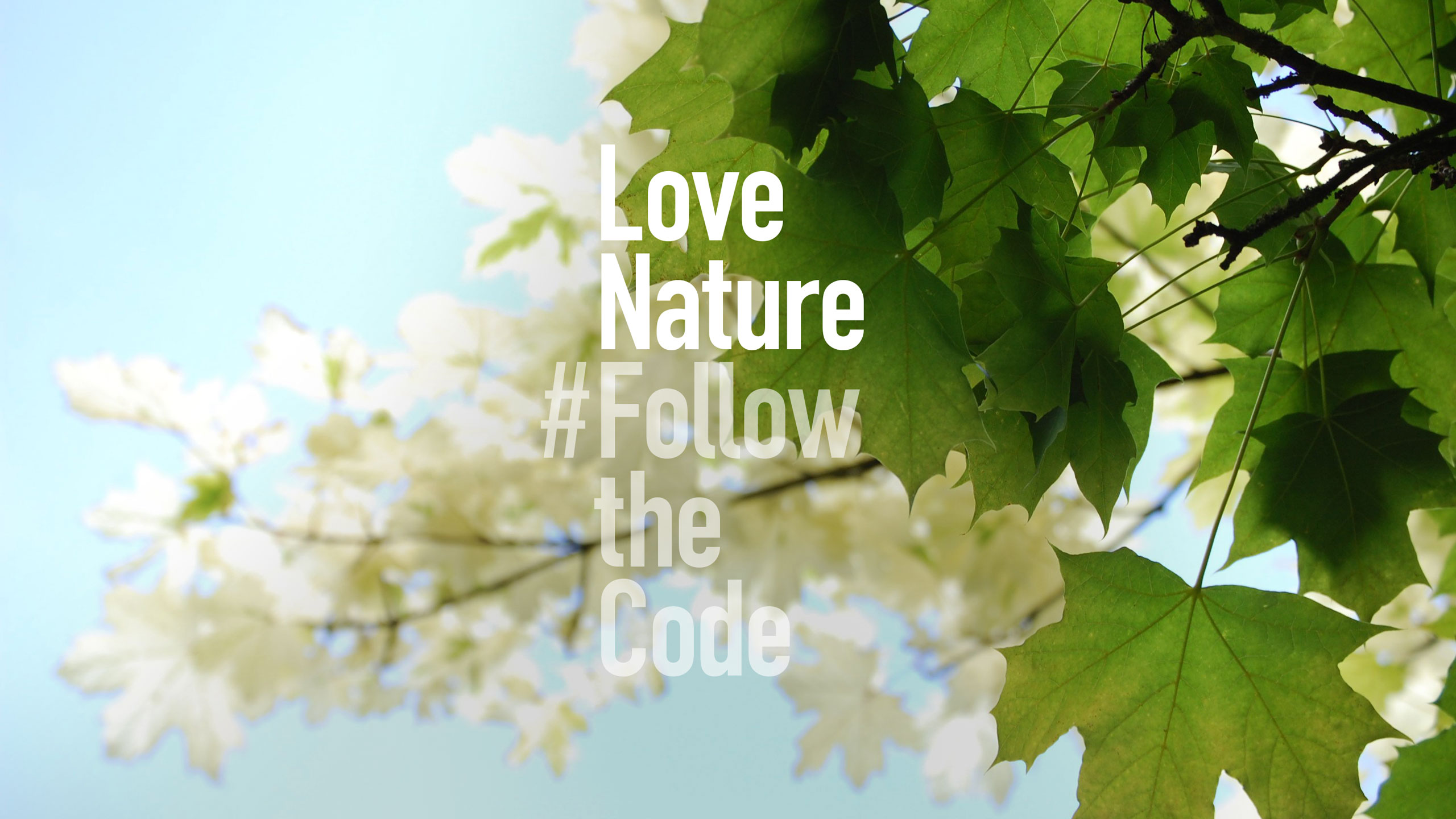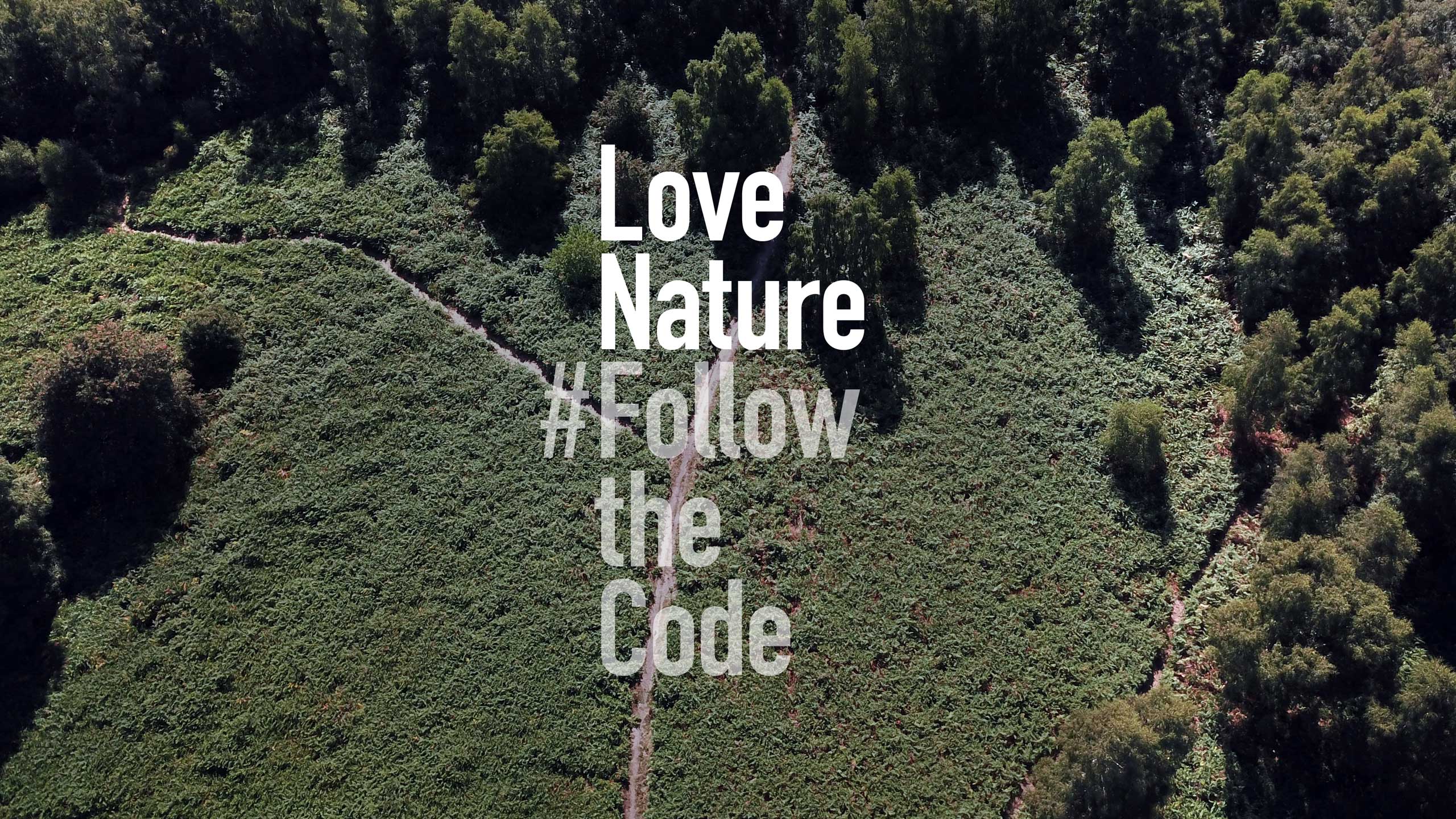 The rural rulebook is rarely seen these days, but with the right rebrand, it could add to our respect and enjoyment of nature.
ICON: Architecture and design magazine.