Revealing the beauty of luxury packaging
Progress are specialist packaging manufacturers to some of the world's leading luxury, retail and lifestyle brands.
We were commissioned to develop a direct mail and social campaign to promote the production of luxury packaging design and highlight their services to designers and manufacturing buyers. We named the campaign 'Revealing Beauty', to champion the opportunities that a sustainable approach to design and production can present for any product – from the protective outer, to the delicate inner – including the accountability of life after use.
CLIENT:
Progress Packaging
SCOPE:
Packaging design
Promotional campaign
Copywriting
Animation
Promotional video
Social media marketing
Direct mail
Campaign strategy:
The centerpiece of the campaign was a promotional film we produced to highlight the immersive experience that packaging delivers from a users perspective. The film takes the viewer on a journey though the opening of a specially created piece of luxury packaging that we designed and promotes different 'added-value' features of the format along the way. The box was also used as a direct mail shot to reinforce the experience first-hand.
Social media campaign design:
To preview the project on social channels we reinterpreted the packaging by creating a typographic animation which announced the campaign title while seductively exploring the surface of box-like graphic forms.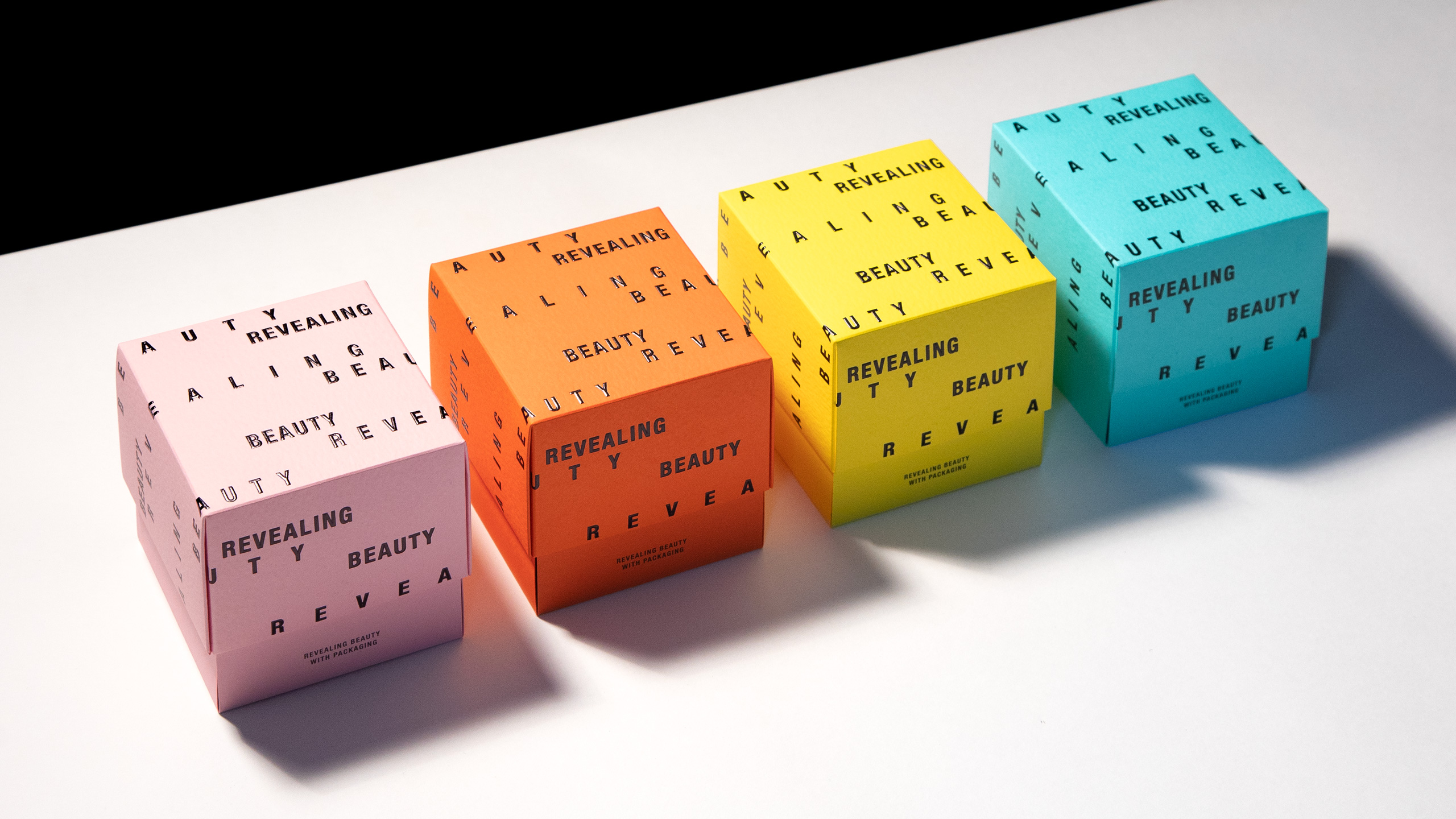 Luxury packaging design:
Using sustainable materials from the G.F Smith Colorplan range we format engineered the boxes to make use of every surface, fold and tab to promote how the possibilities of packaging can be used by brands as a tool to protect, present and add value to products of any type. The design included a crocodile tear-strip opening mechanism on the outer mailing box which was produced using a high-contrast colour flute-board, a foil-embossed and glue-free carton box lid that was constructed by friction-folding, and a three-tier base which elegantly folds out upon removal of the lid.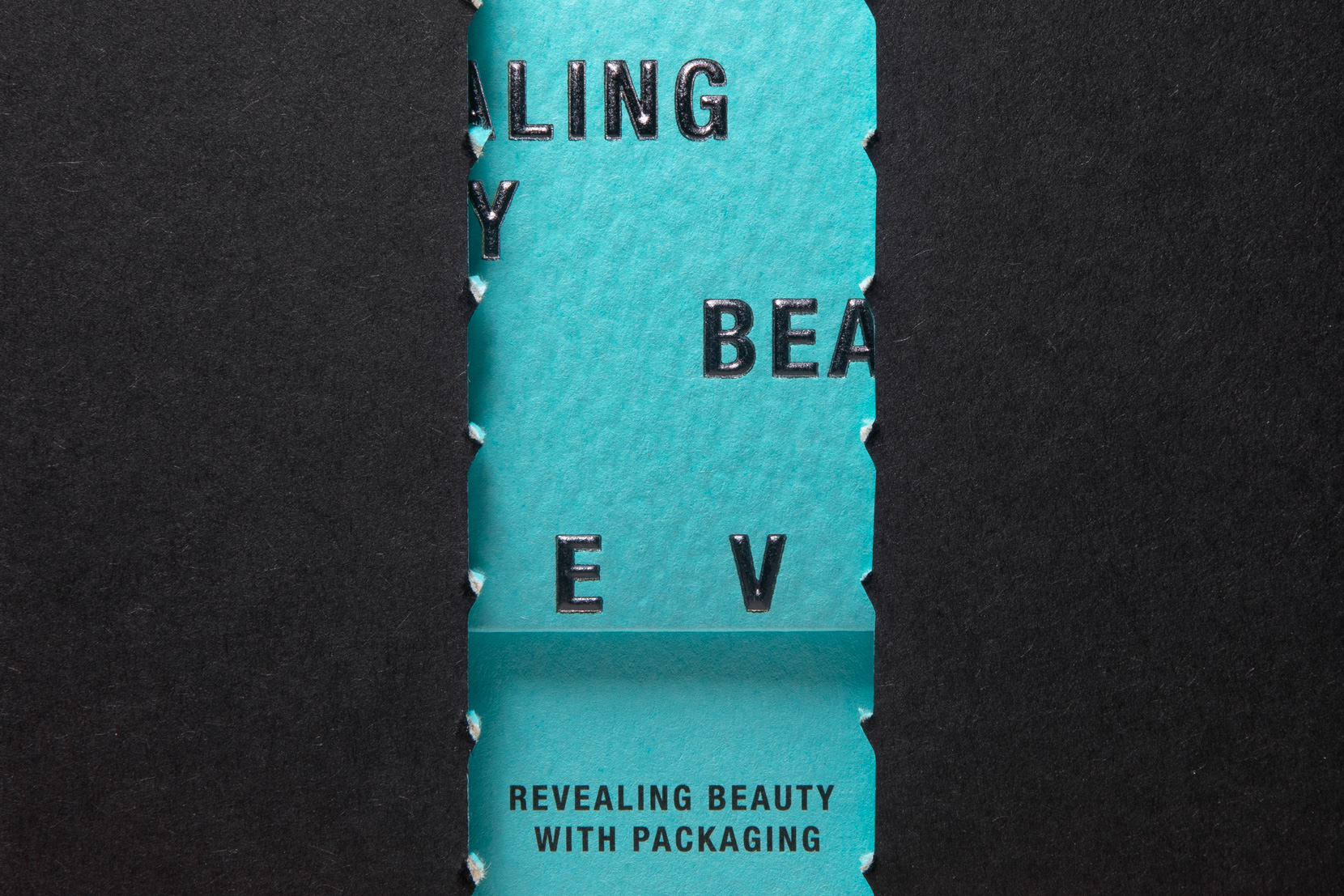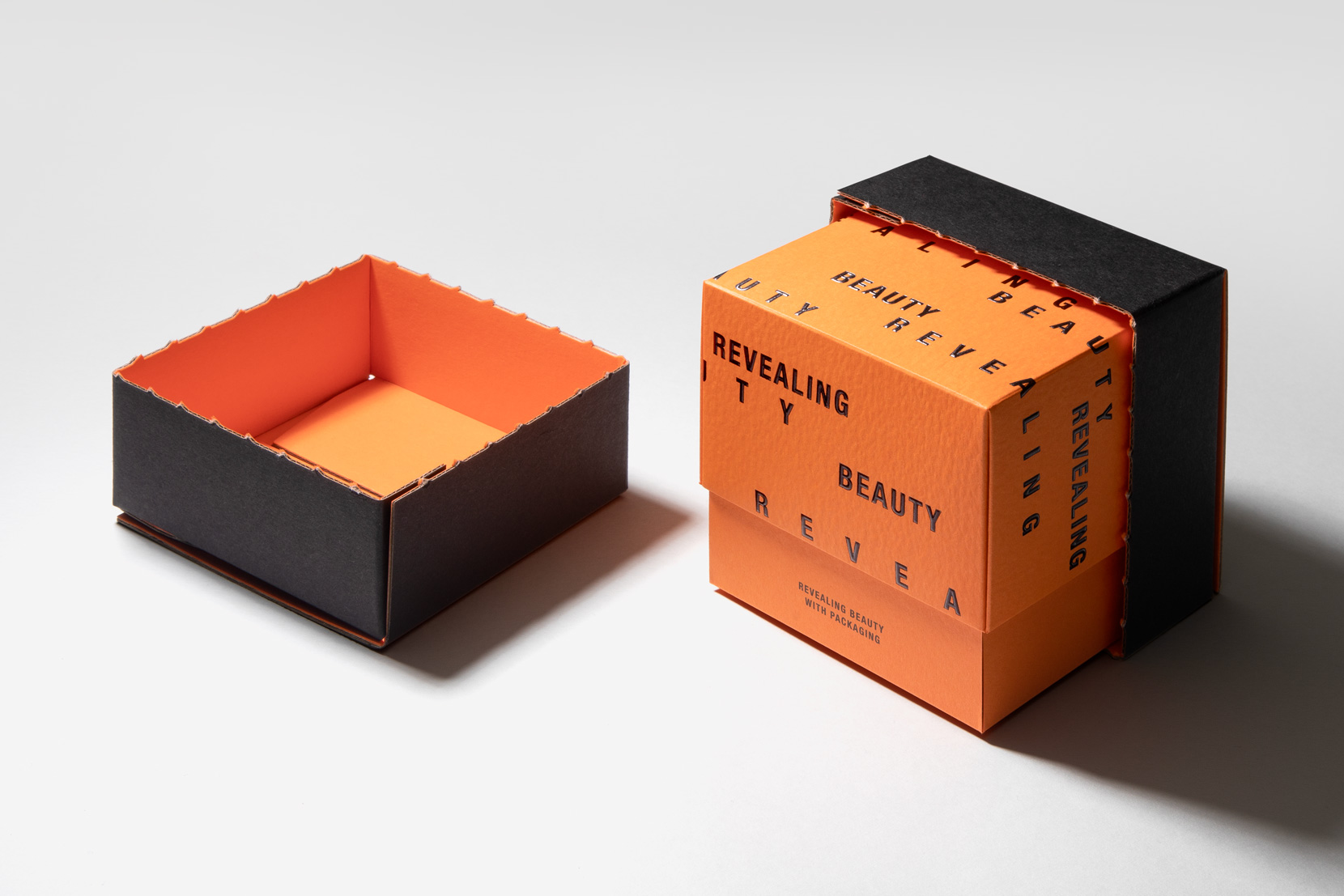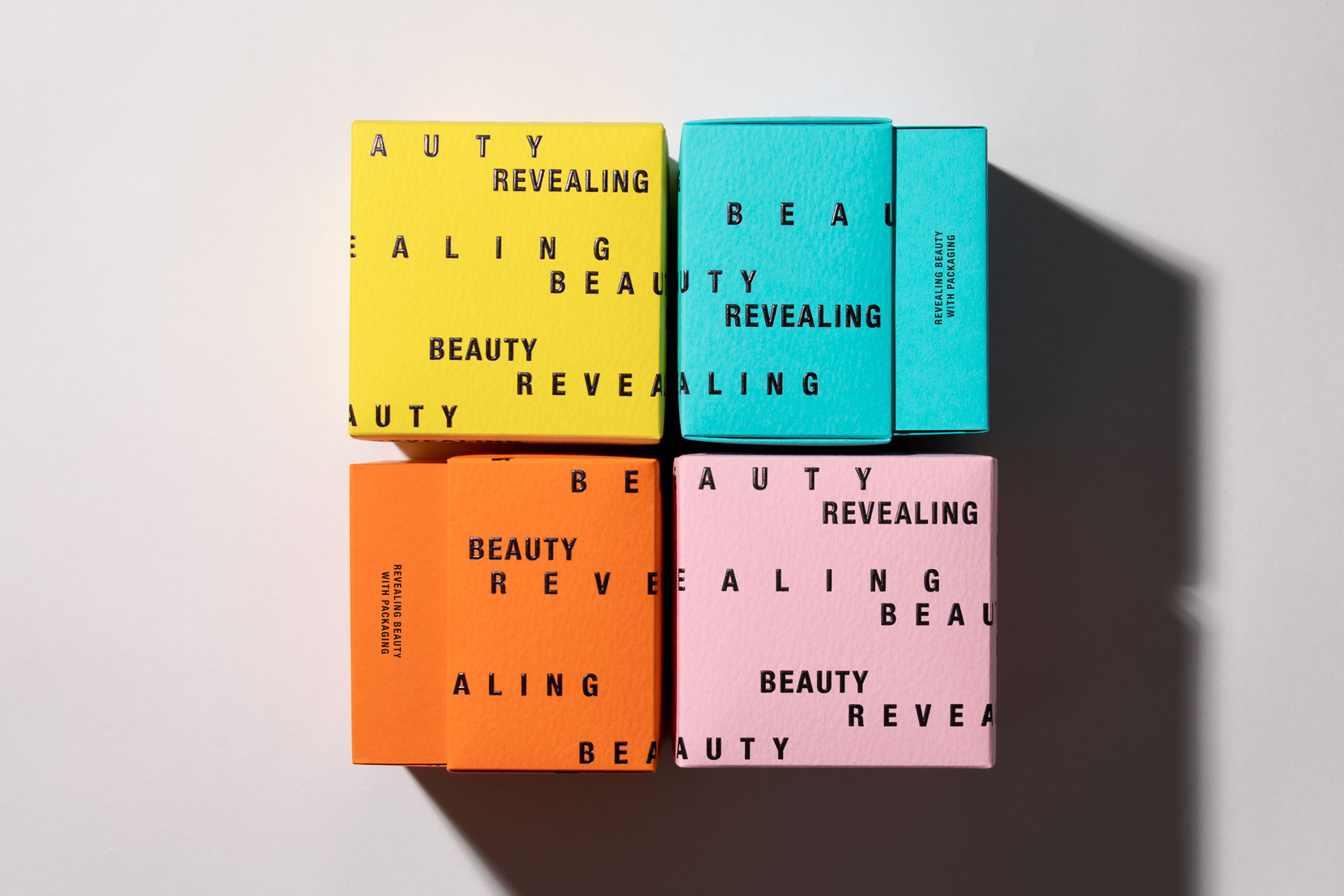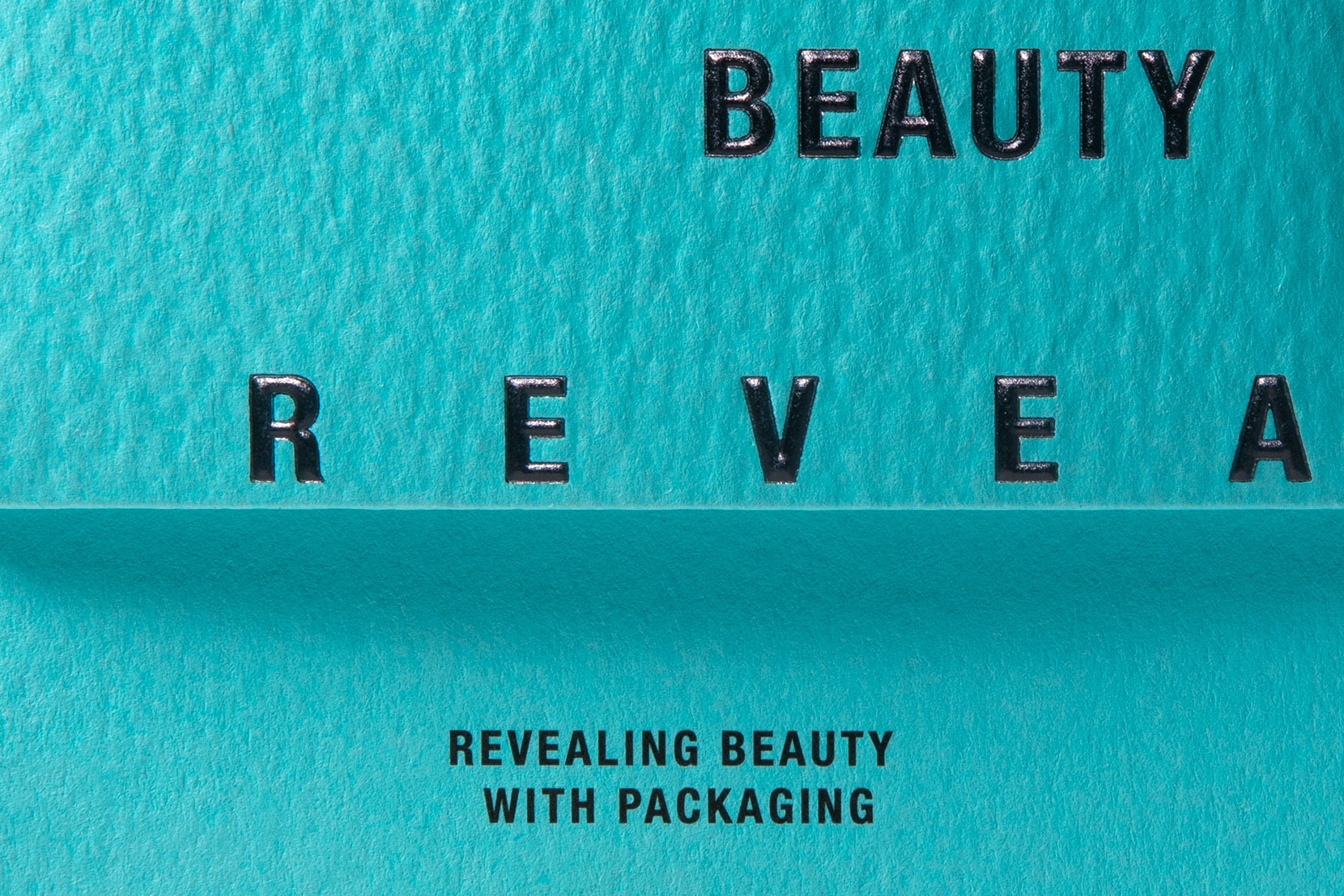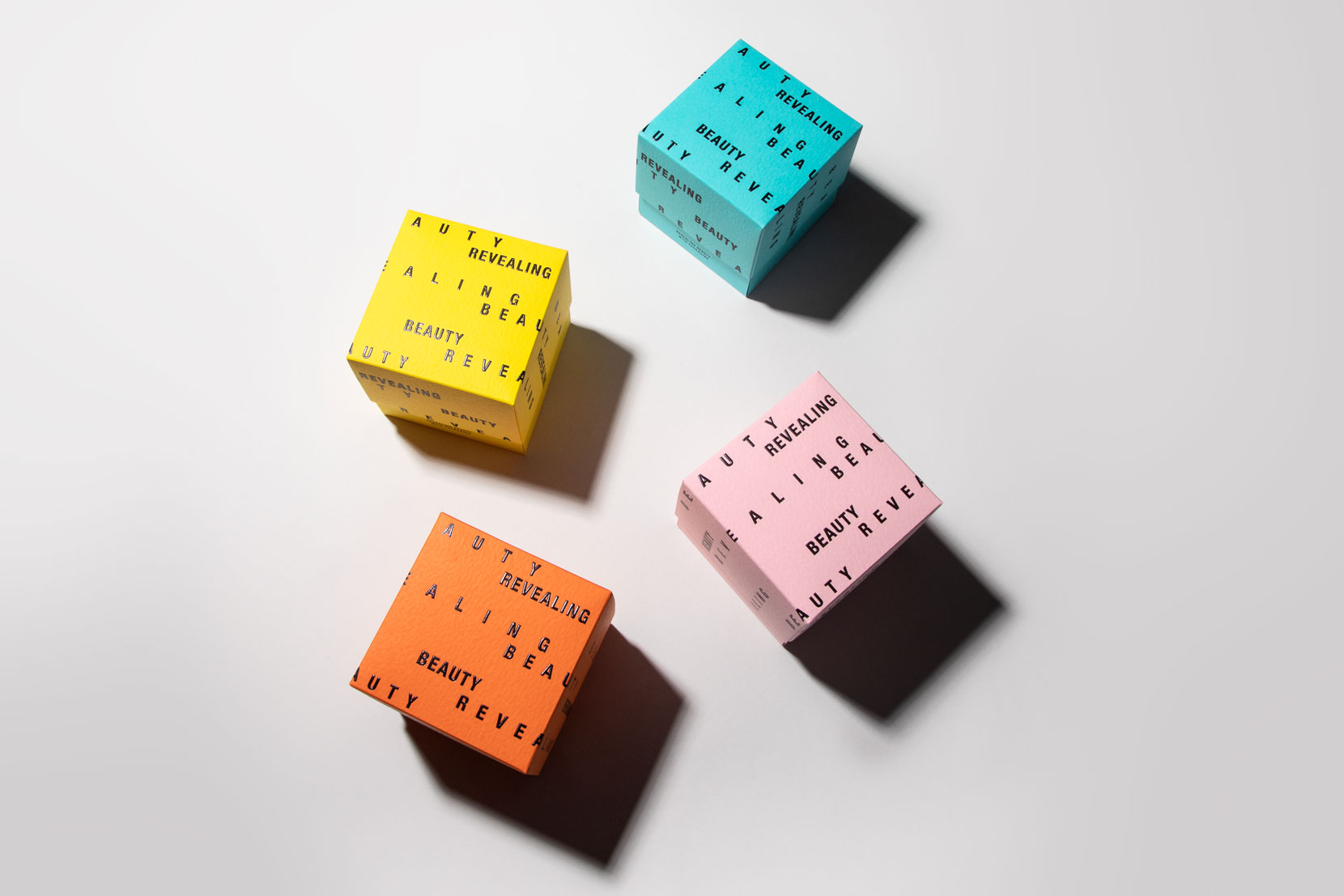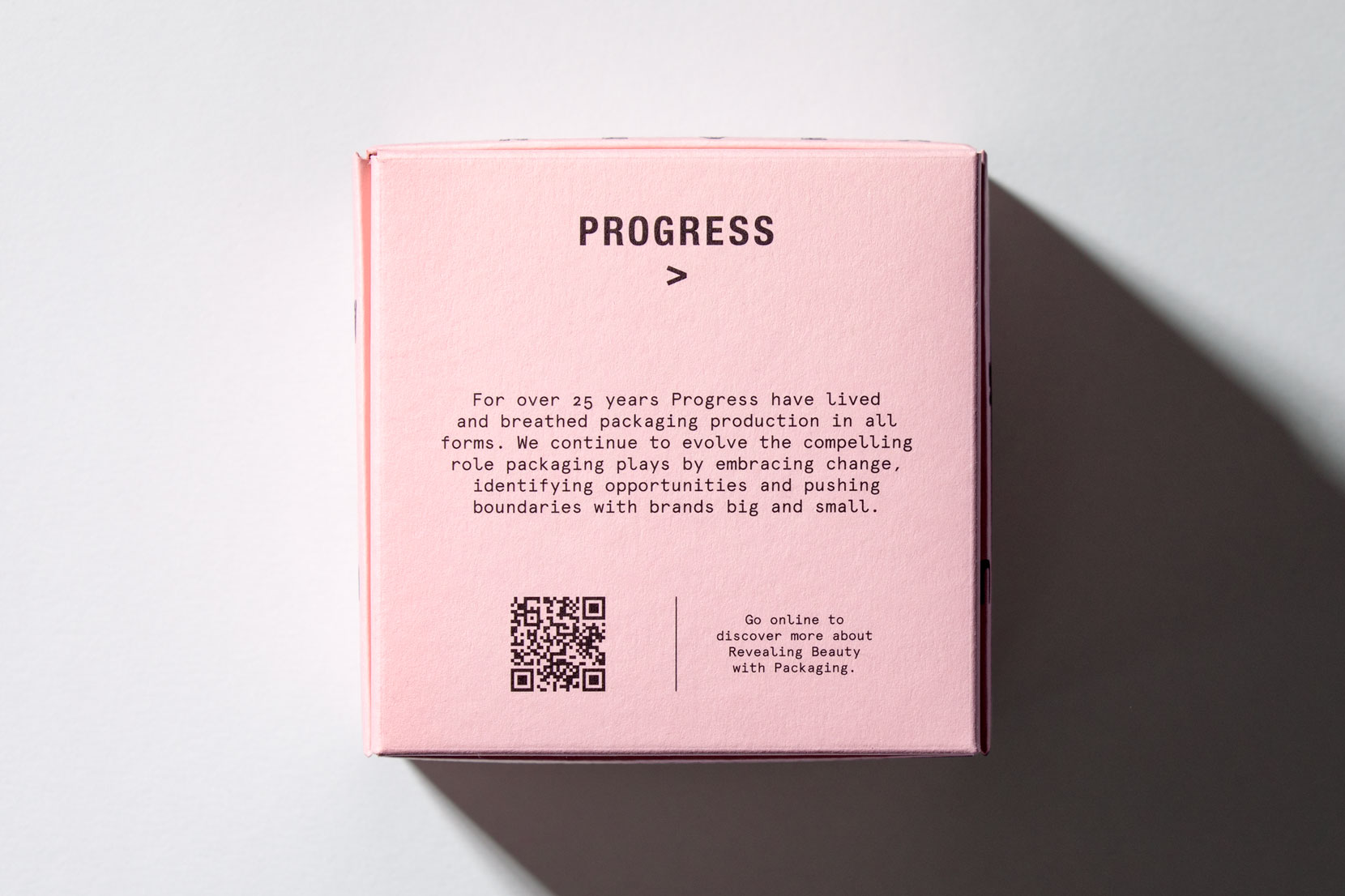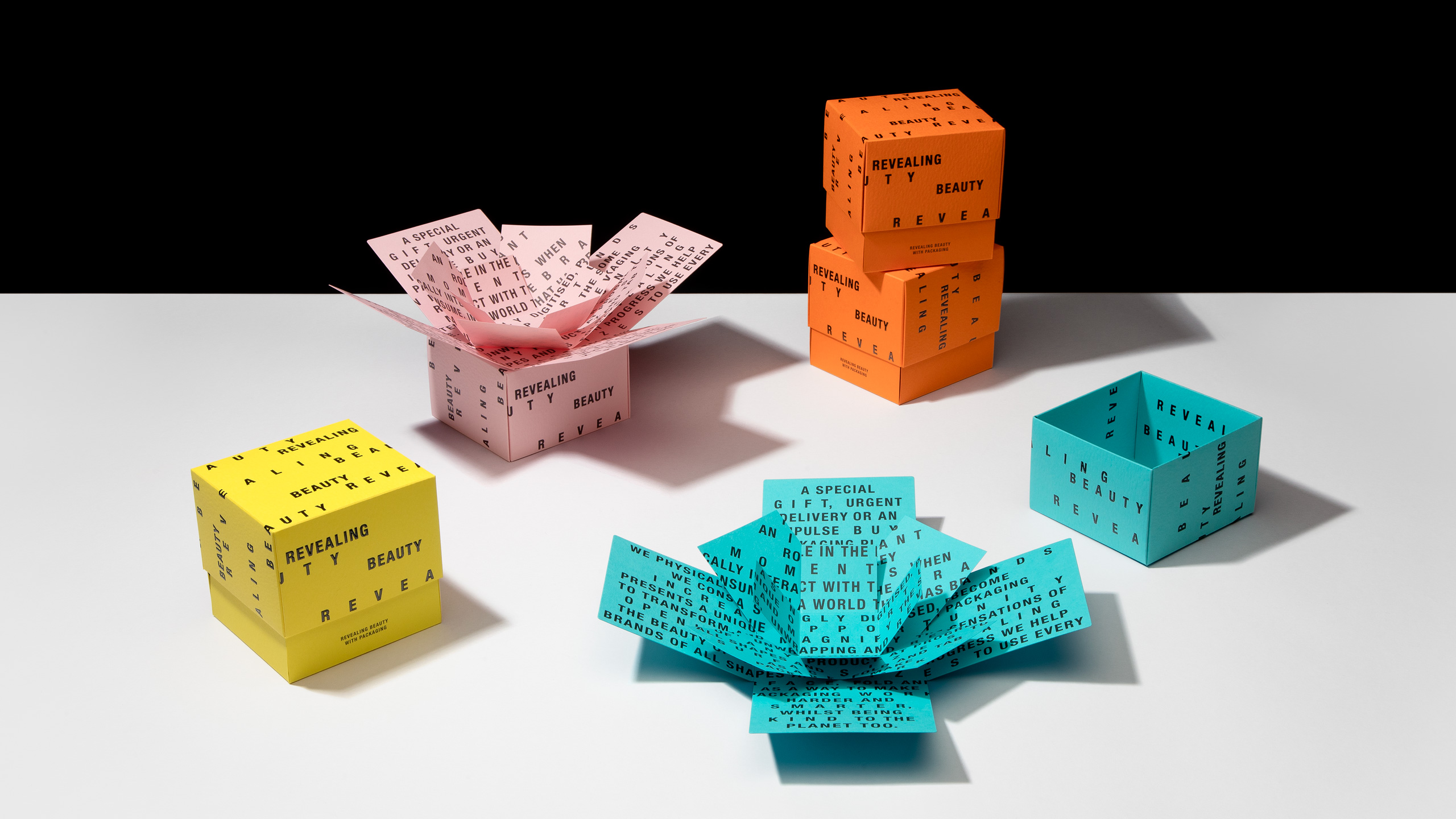 Packaging format Engineering:
The three-tier base was constructed to allow the campaign message to be presented with impact across the folds of the paper – also encouraging further investigation of the format by the user.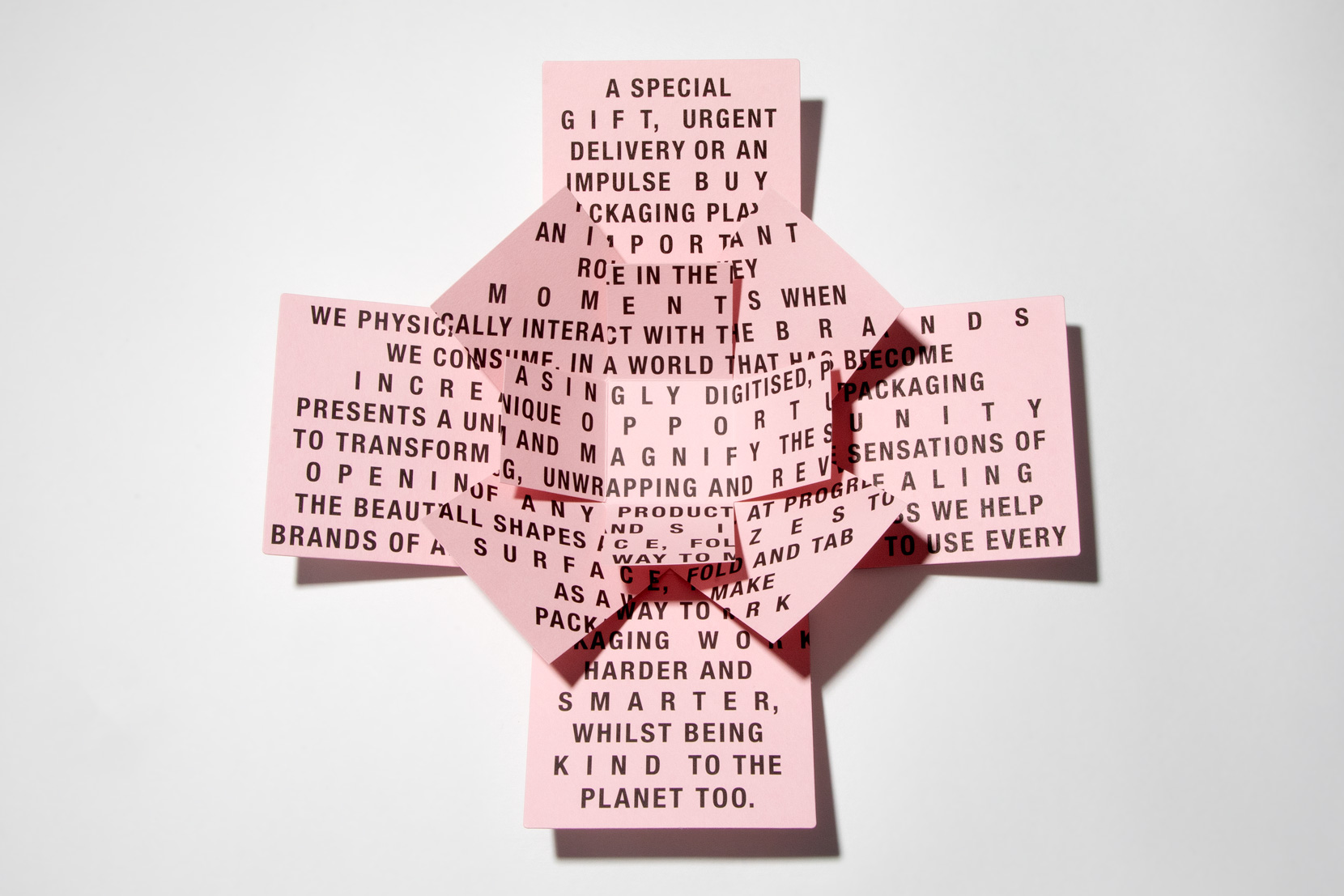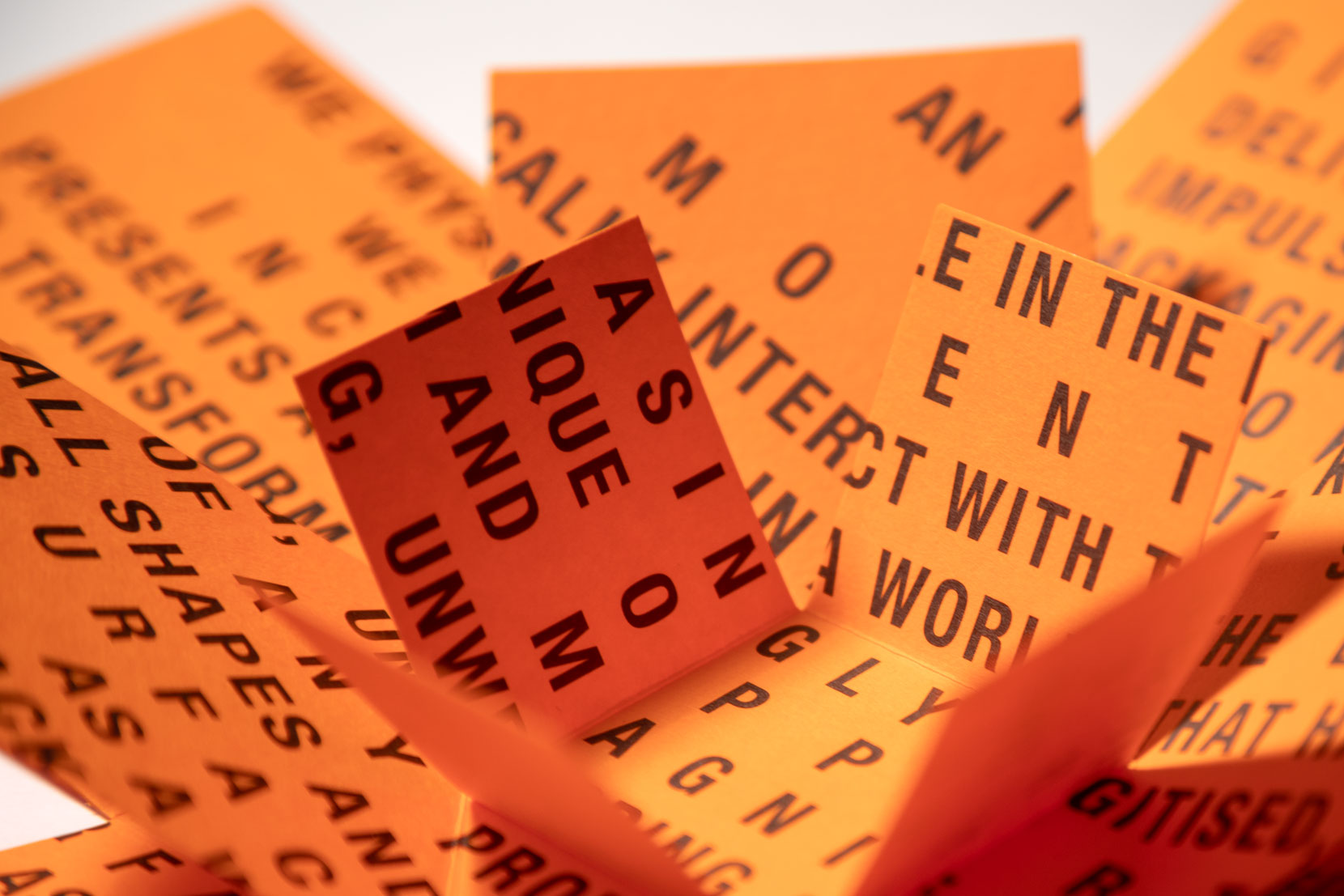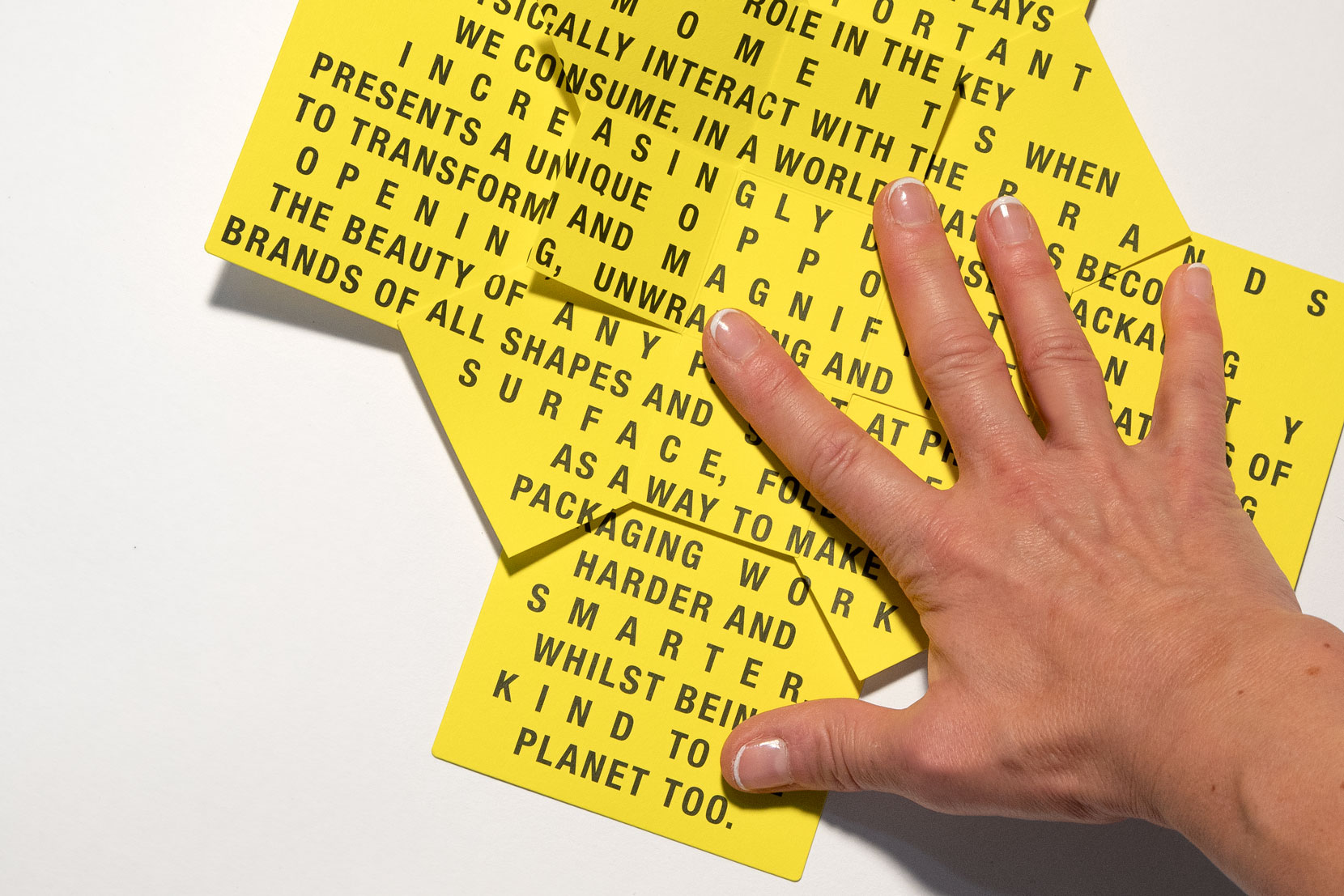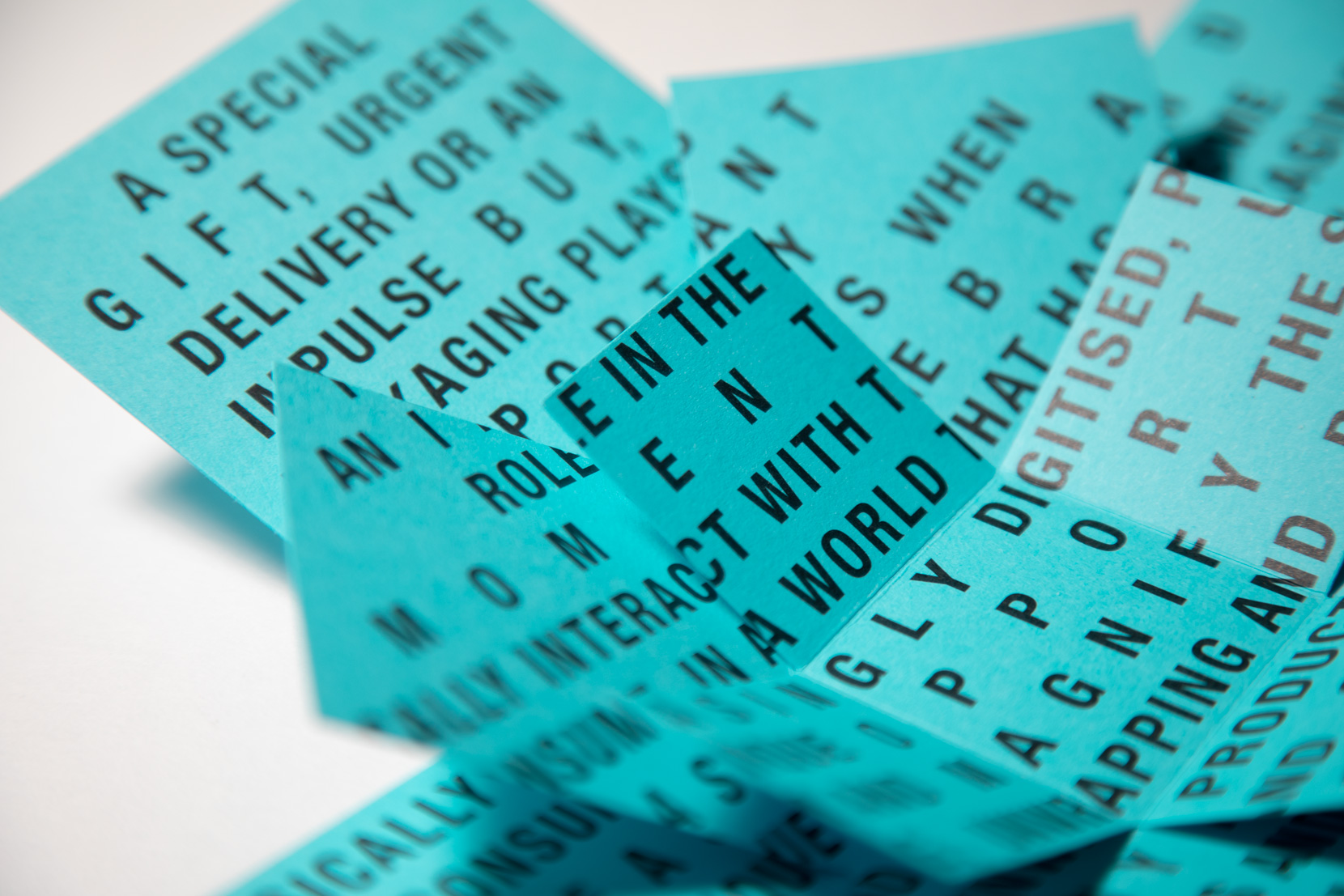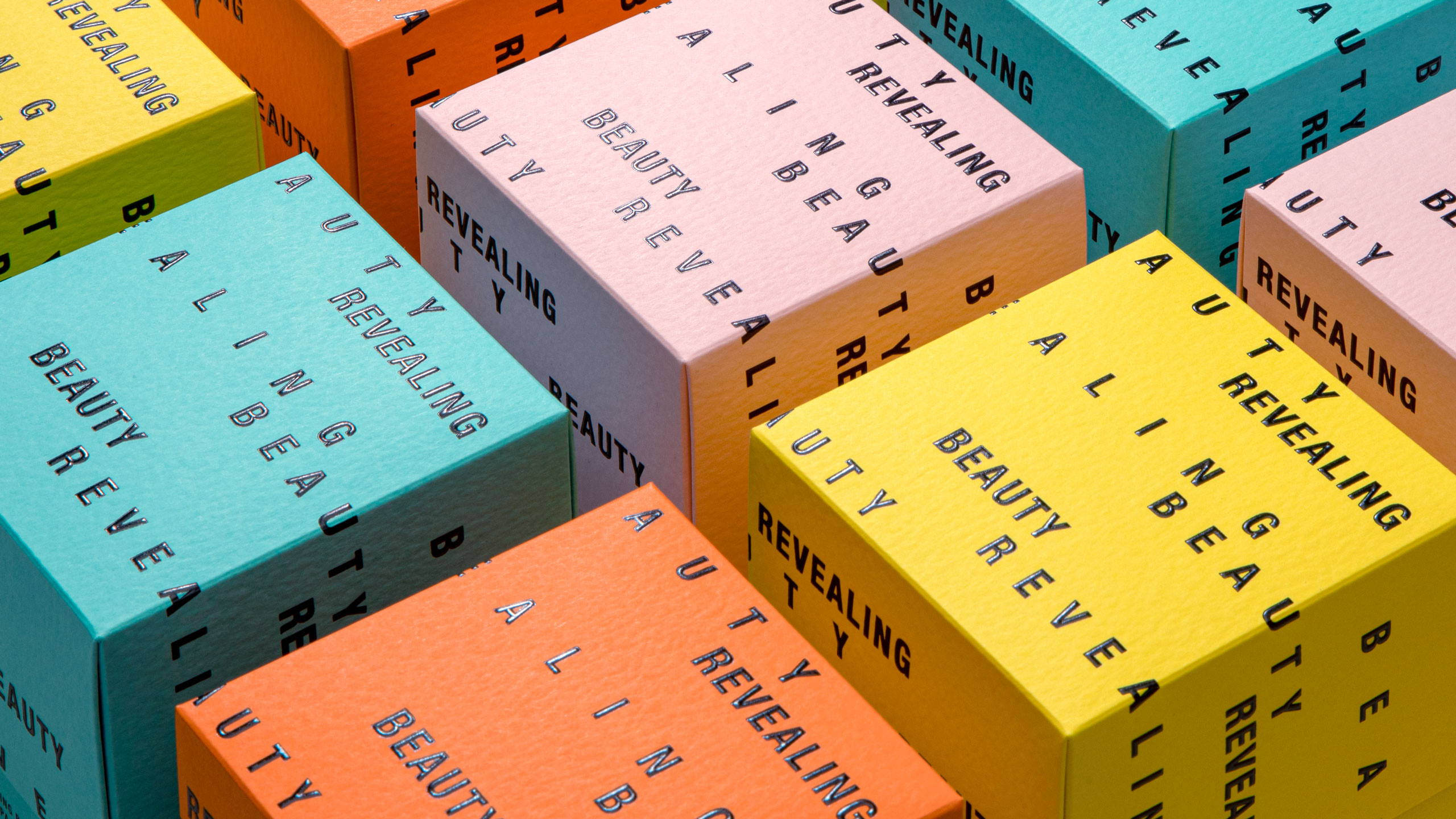 Packaging production story:
To highlight production expertise we created film sequences for social media showing the making of the box – allowing the viewer to see aspects of the manufacturing process.