Redefining the print process
Our brand partnership with leading UK print specialist Team, started over 15 years ago with this ground-breaking publication 'The Process of Printing'.
Our strategy turned the traditions of print marketing on it's head with a book that inspired designers to be more creative with print production. Representing print using simple graphic forms, the book demonstrated Team's capabilities in an inspiring and engaging format – it also reinforced the uniqueness of print as a highly tactile medium of communication. The production of this technically challenging piece included over 20 special inks, finishes and techniques.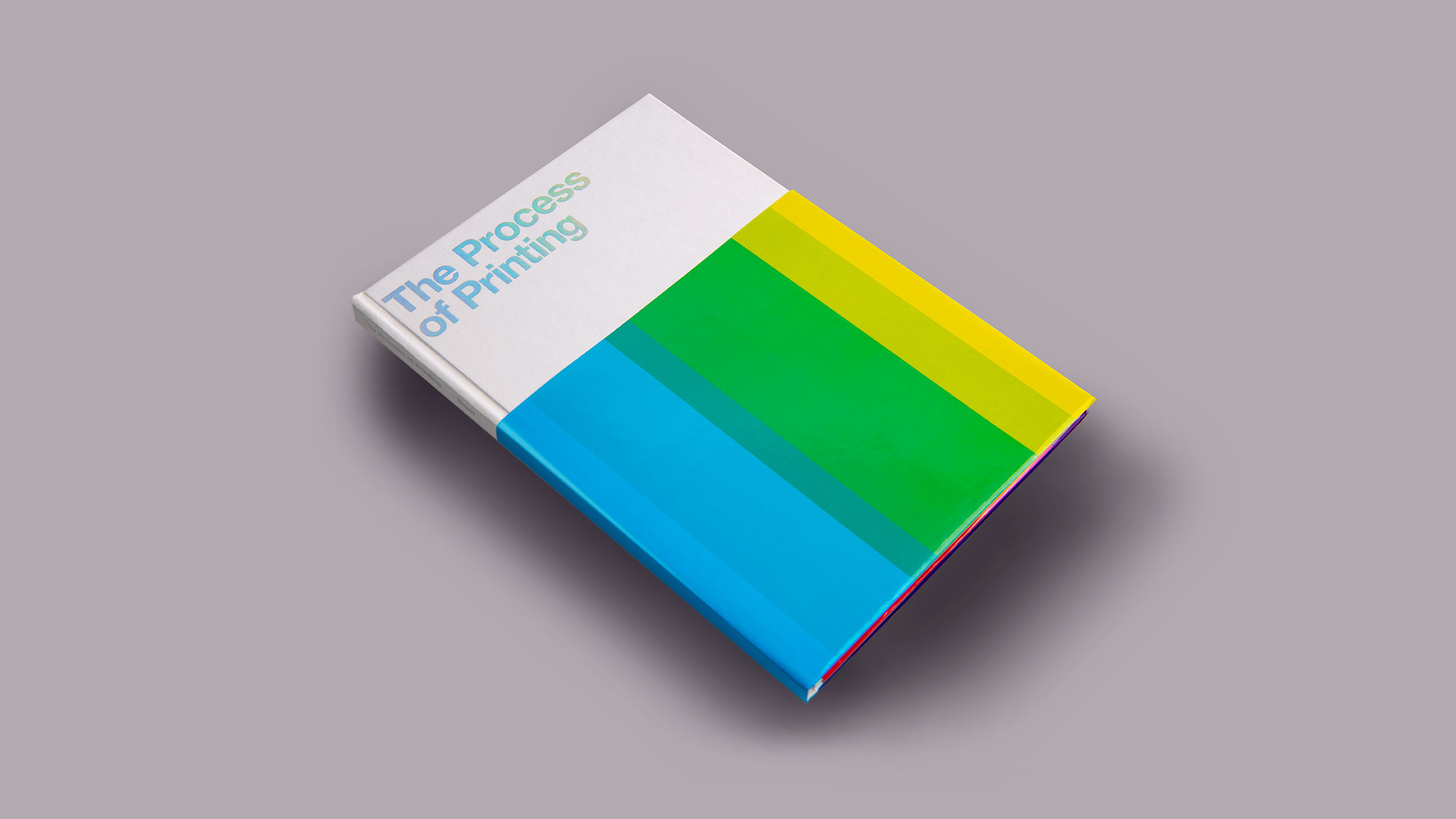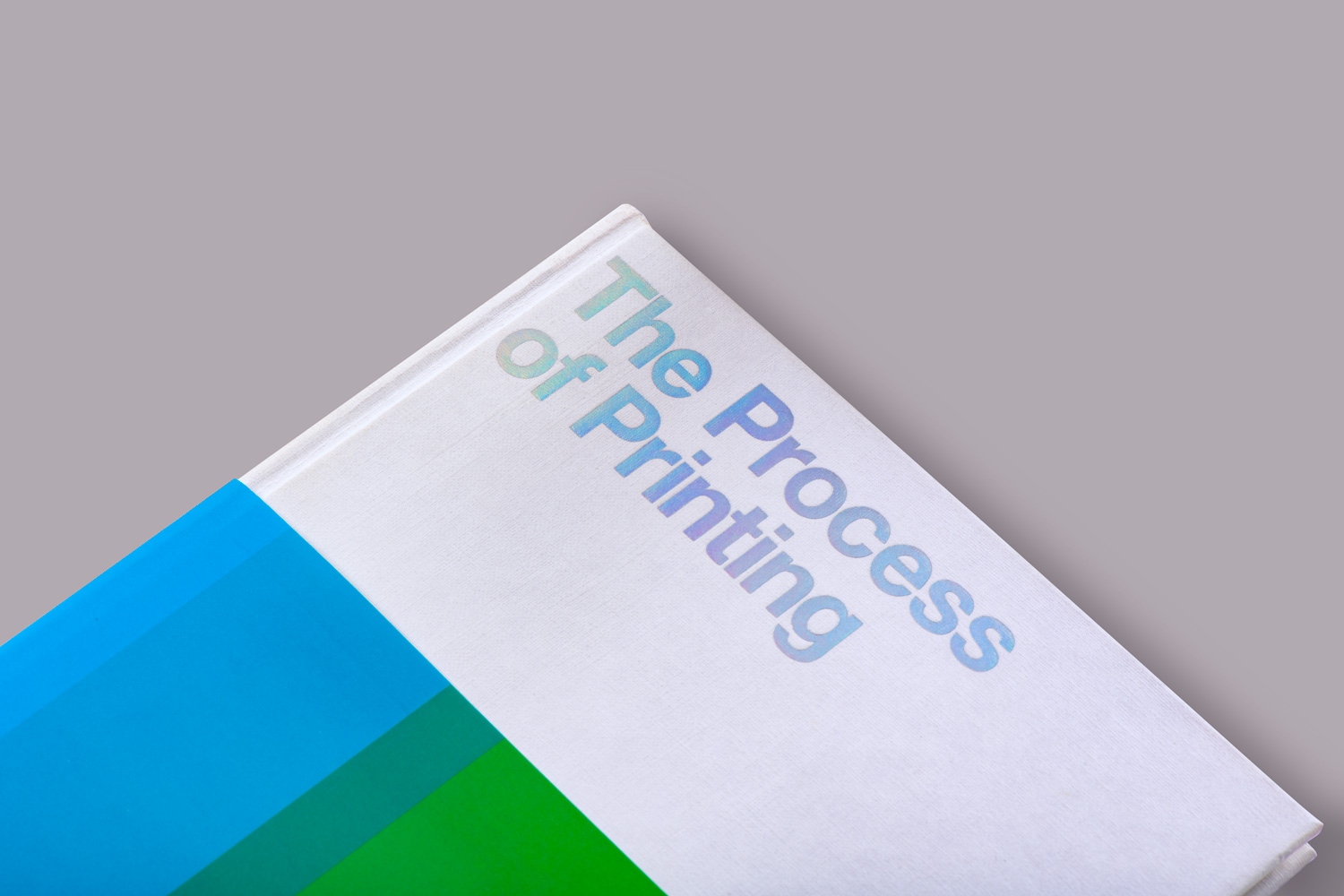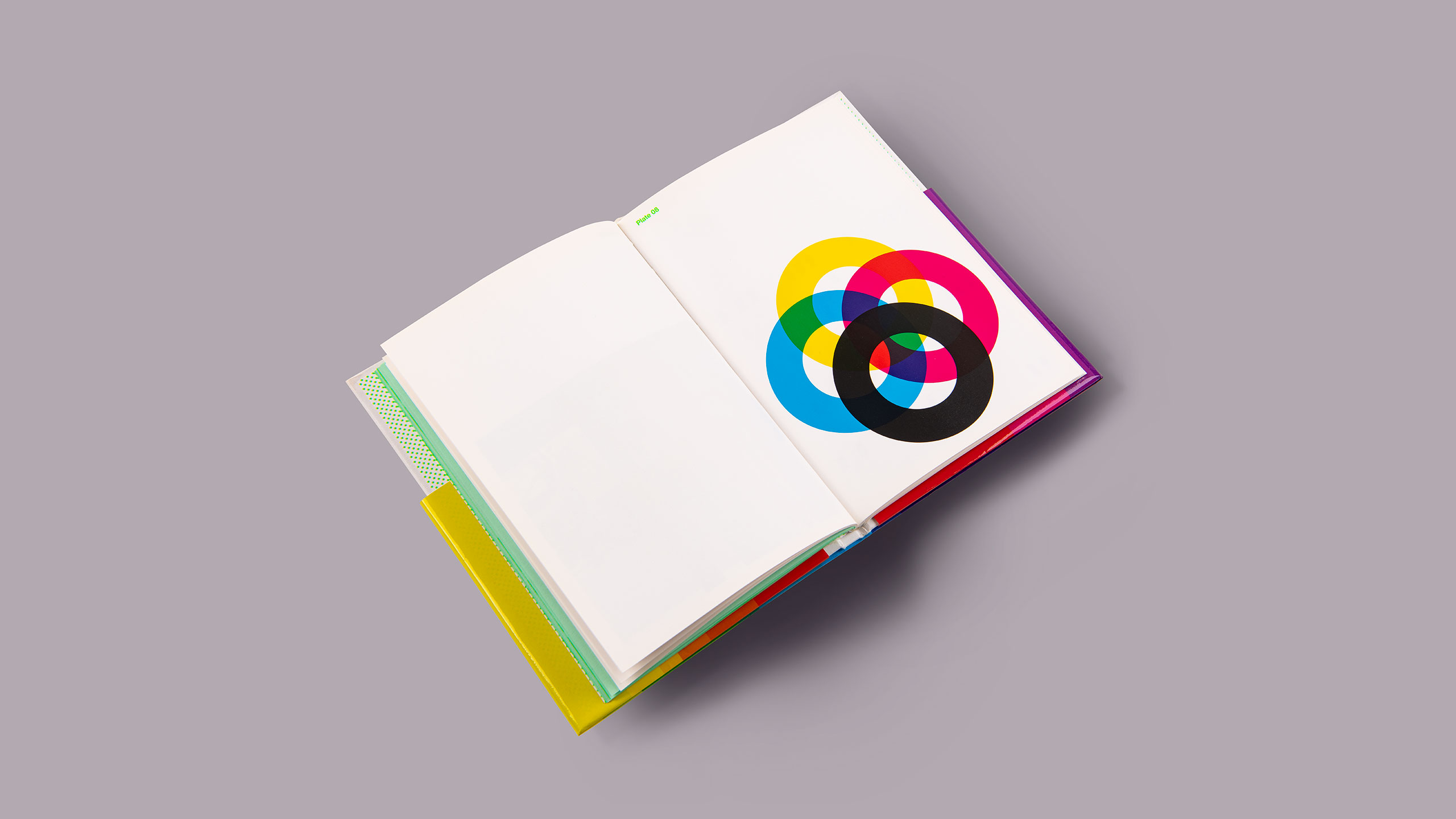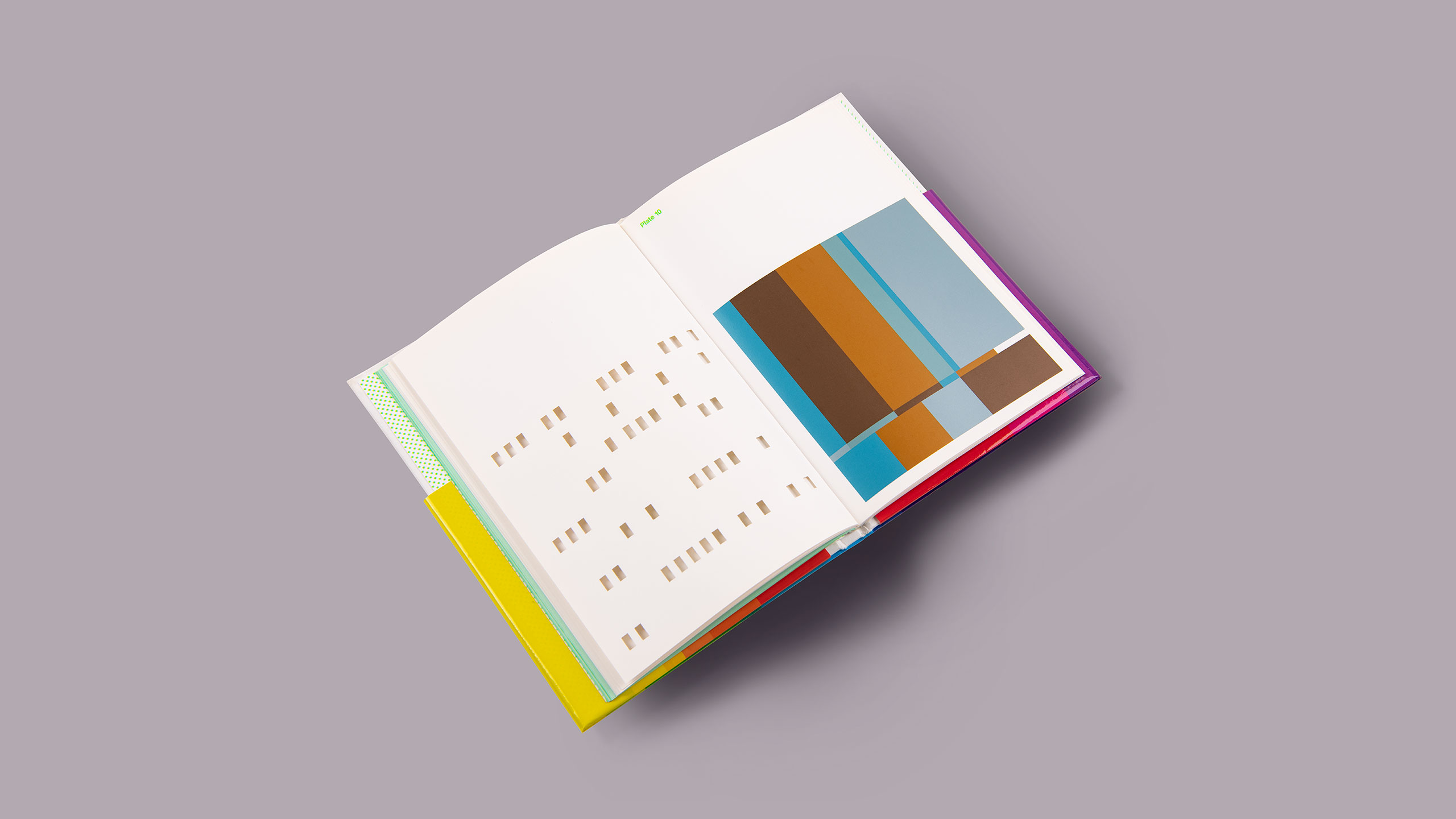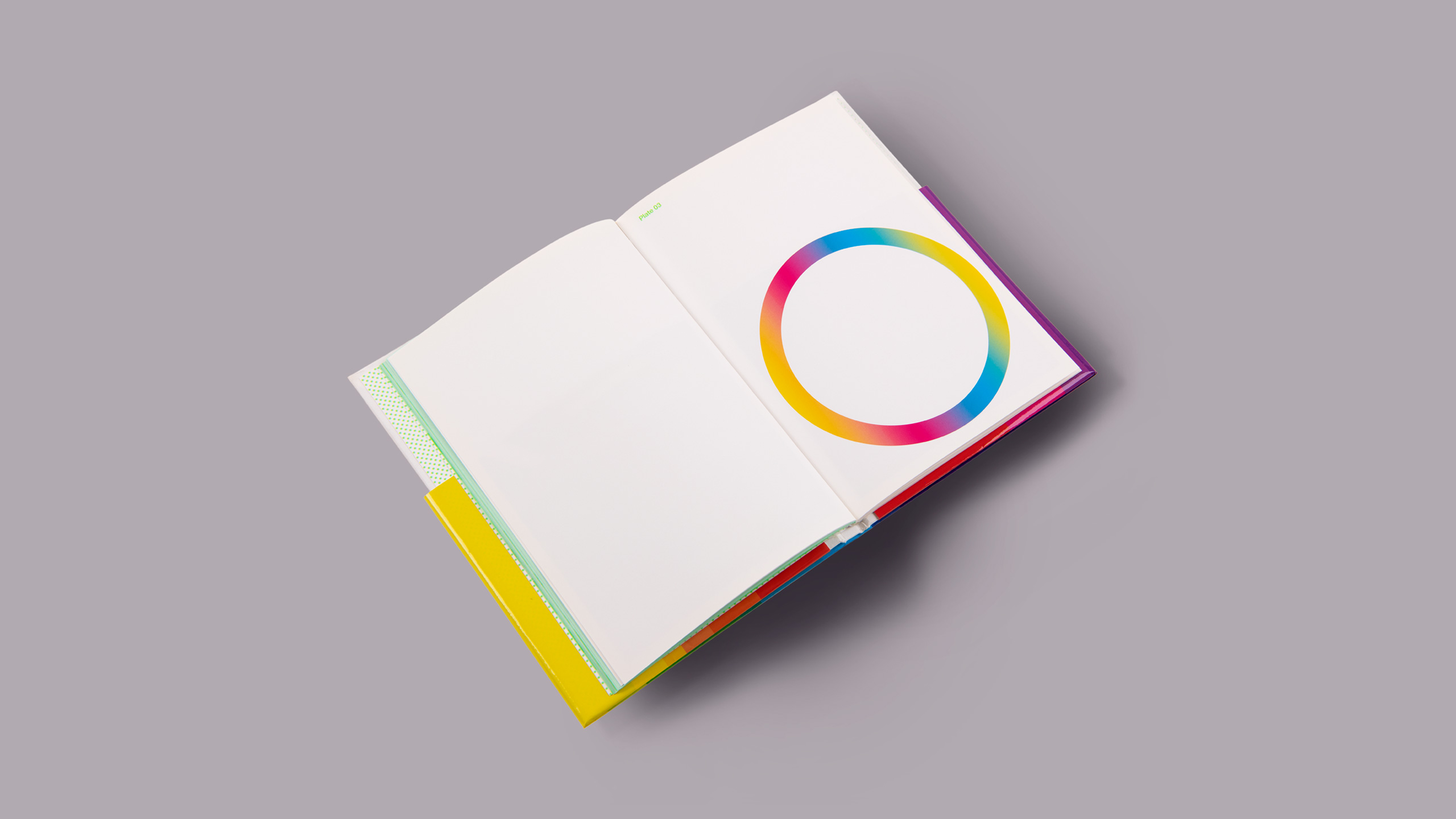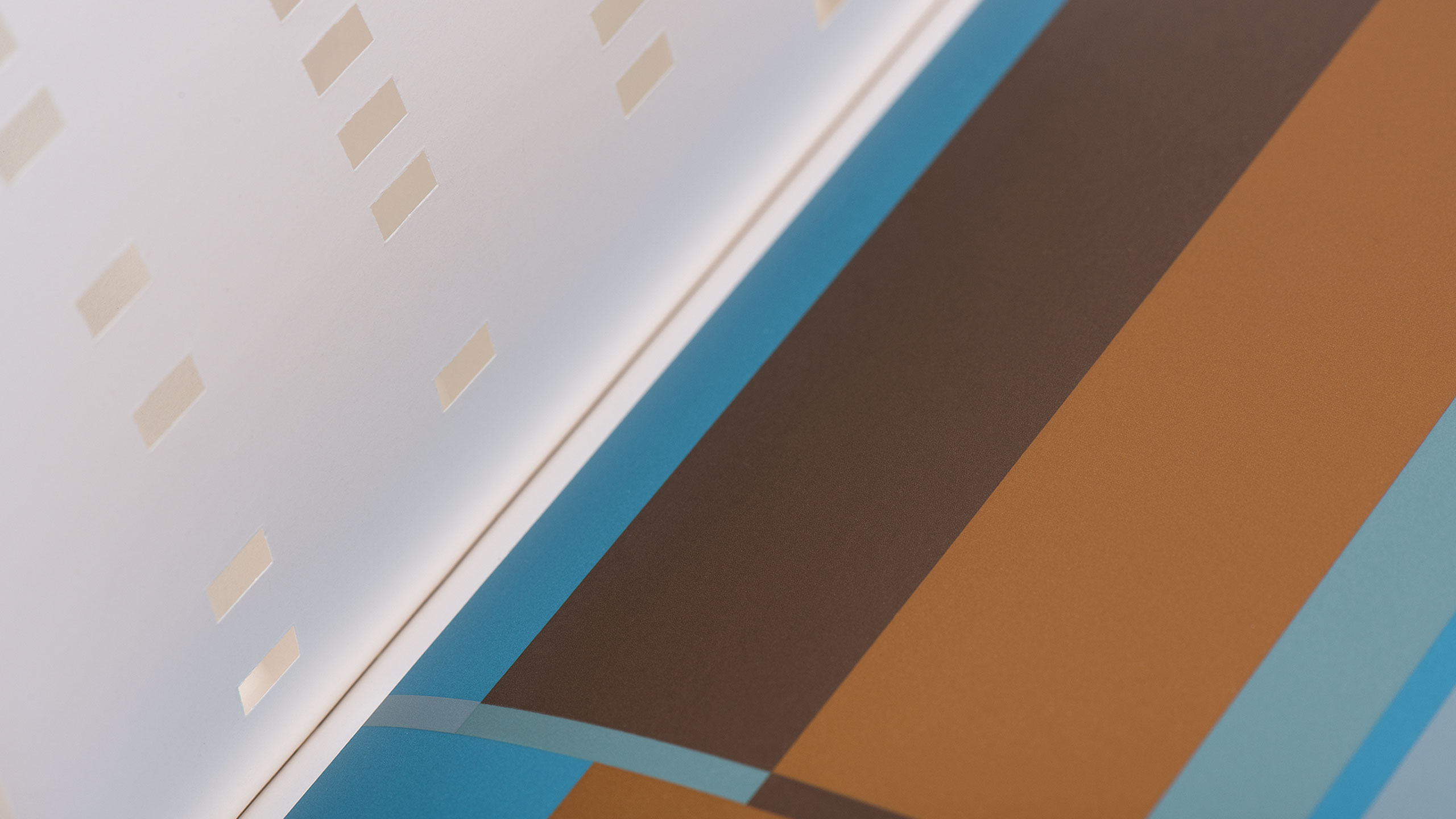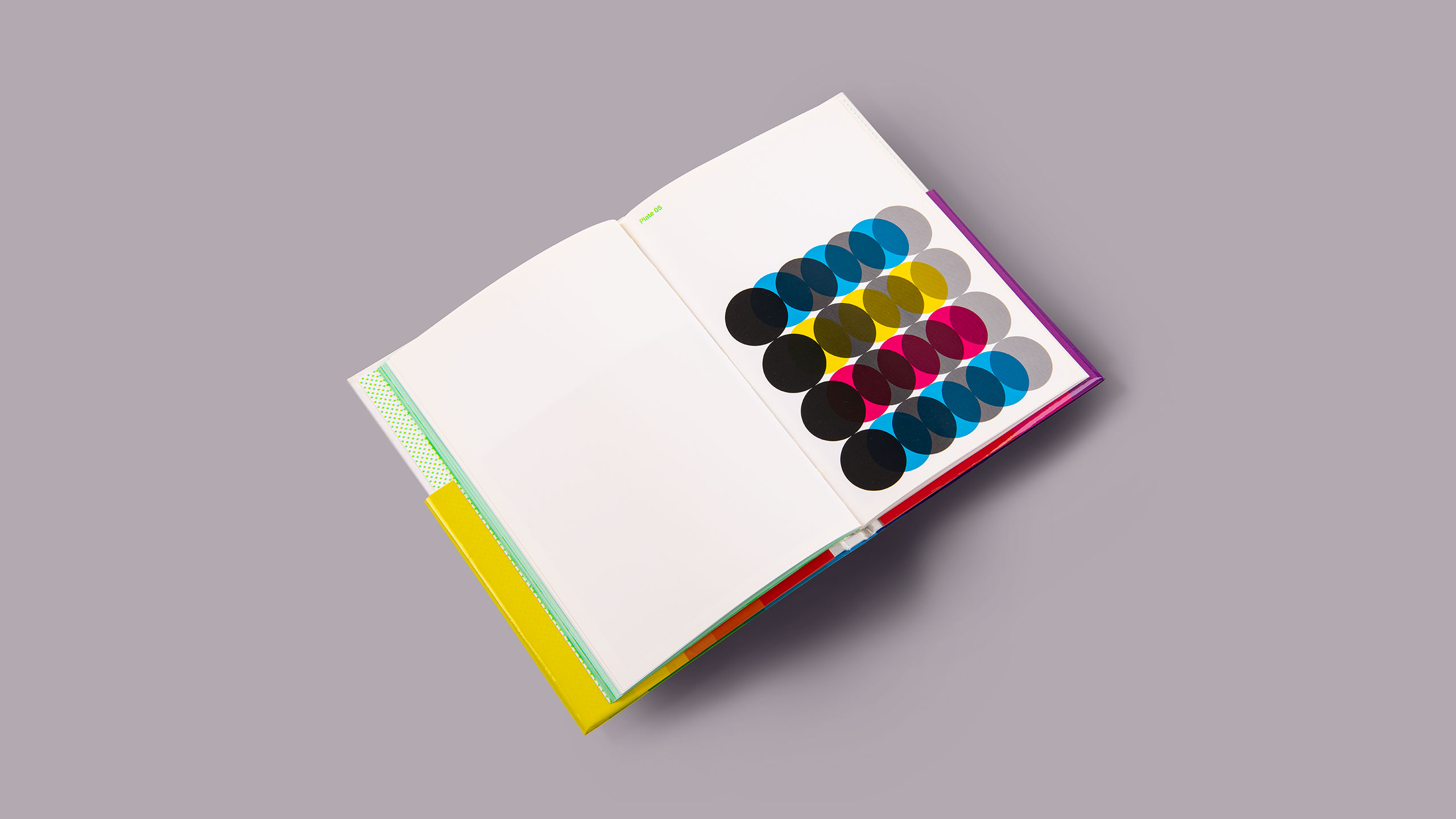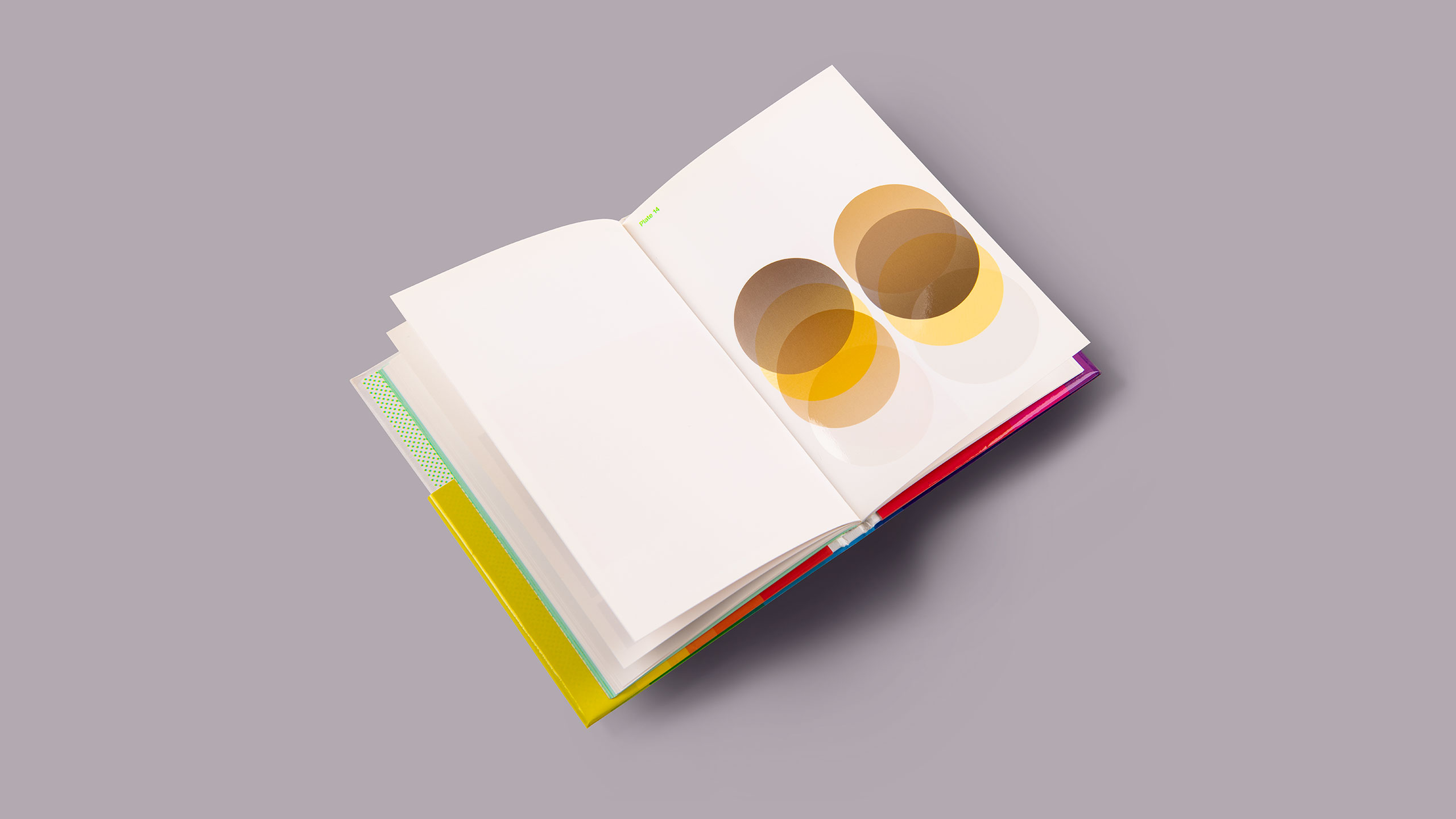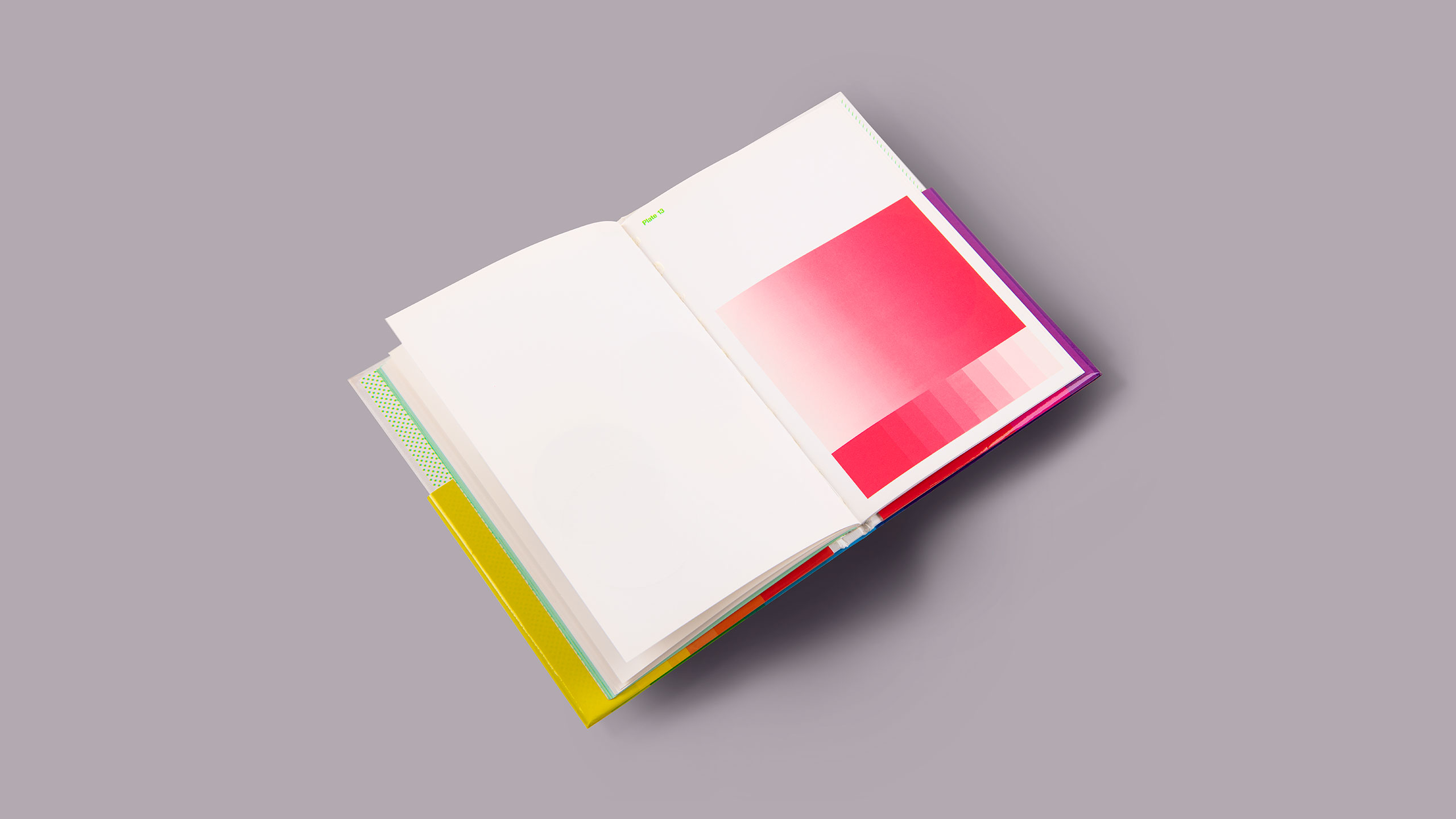 It's a useful manual which has been lovingly designed.
Best in Book, Creative Review – The Annual.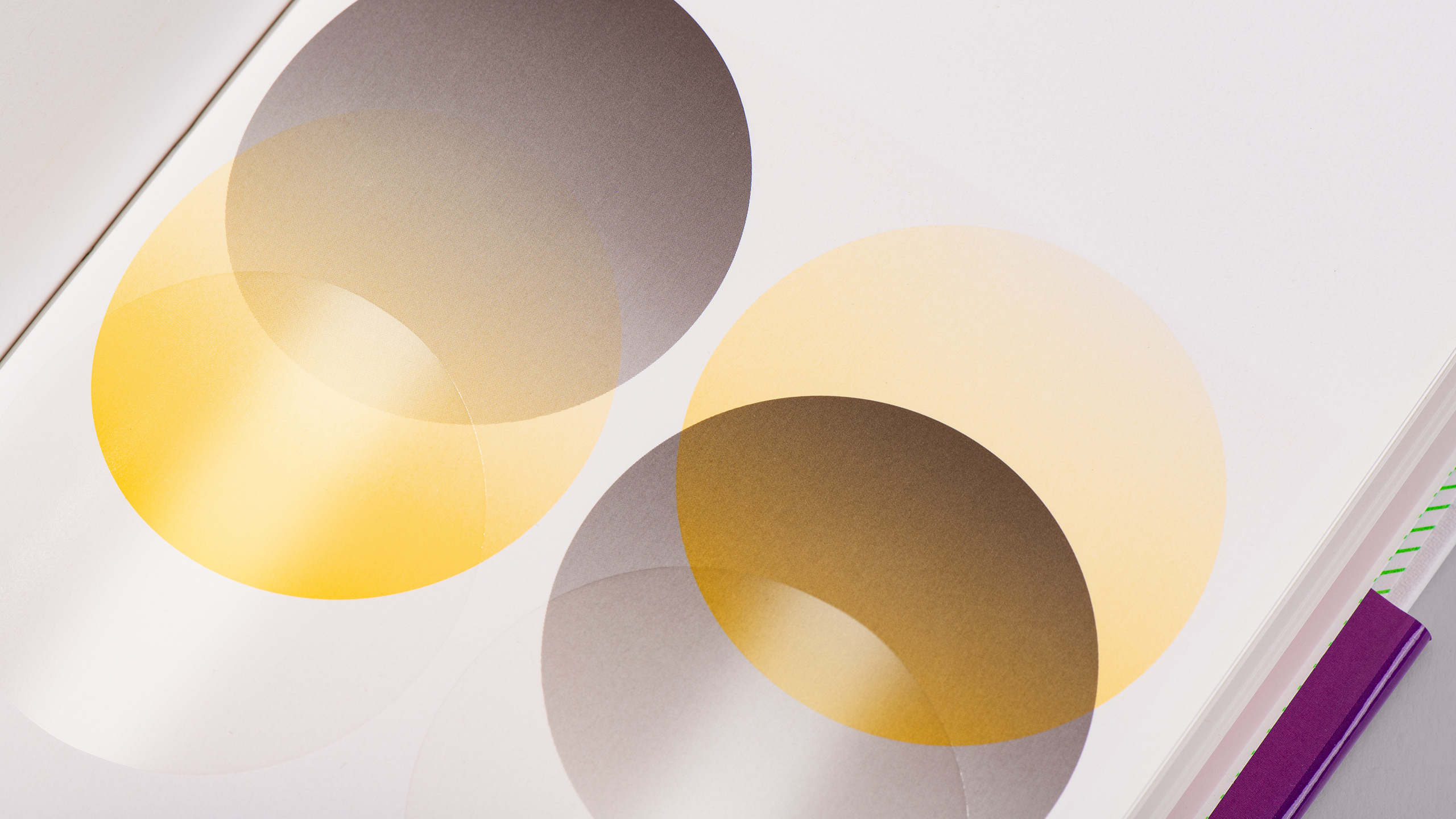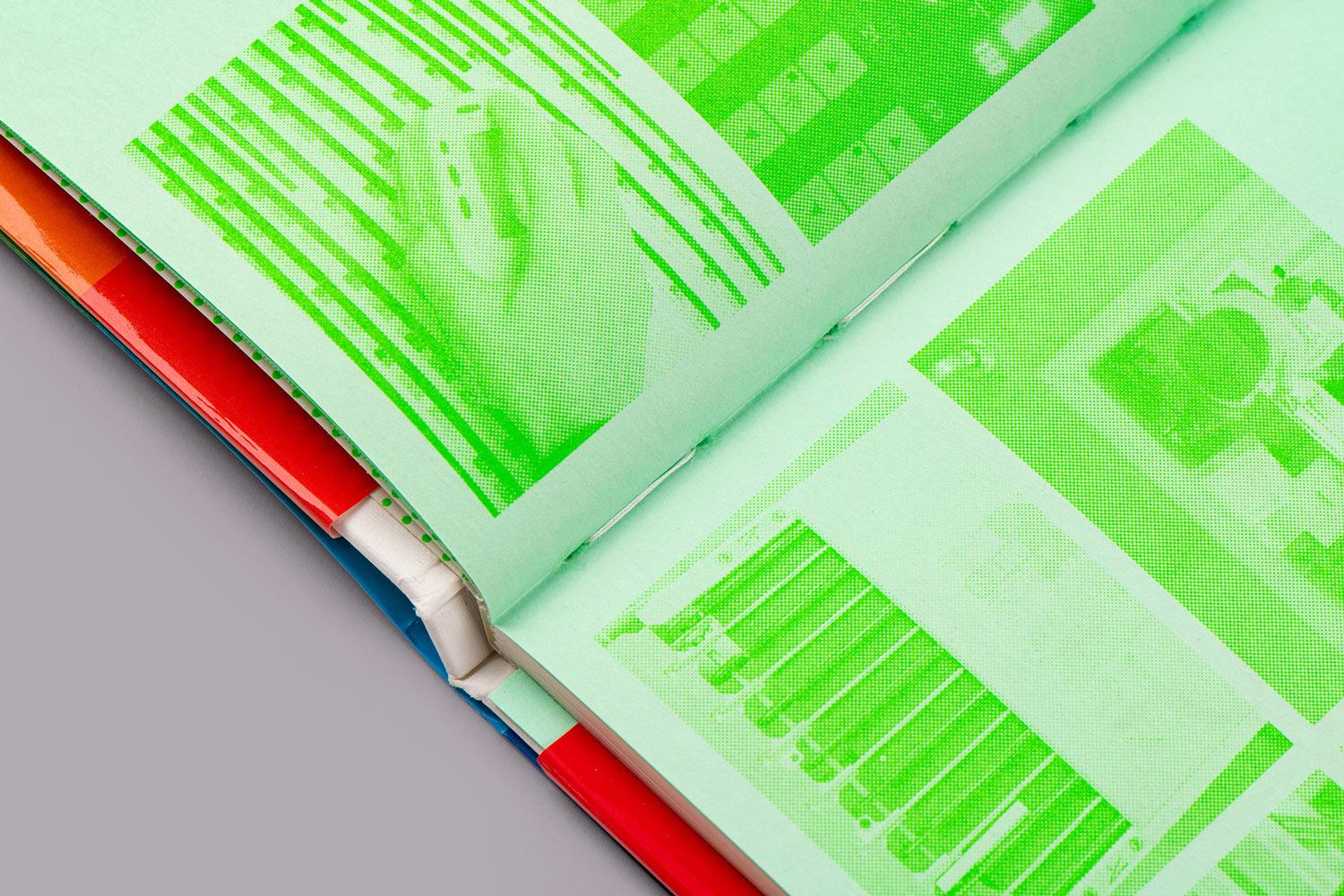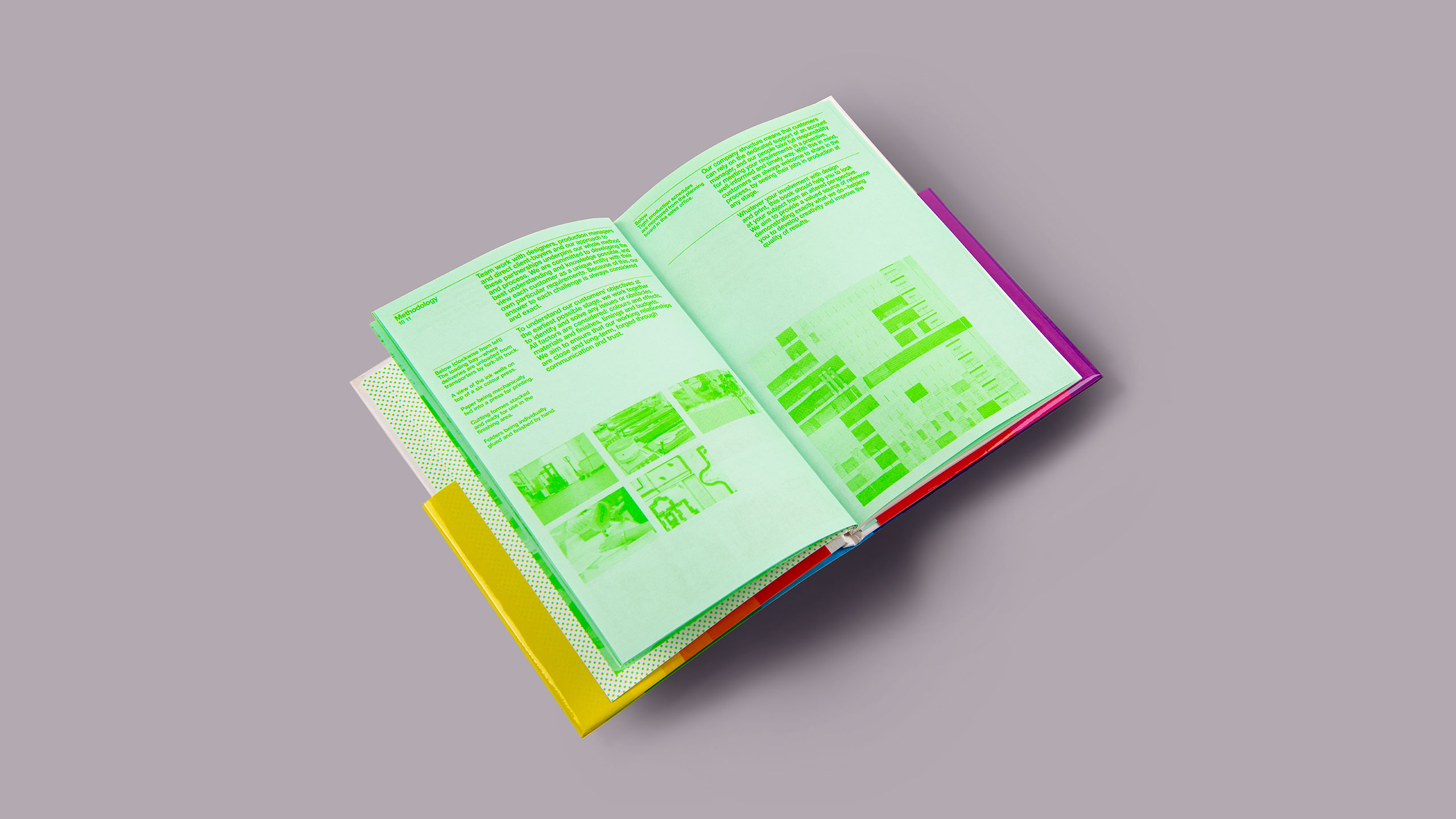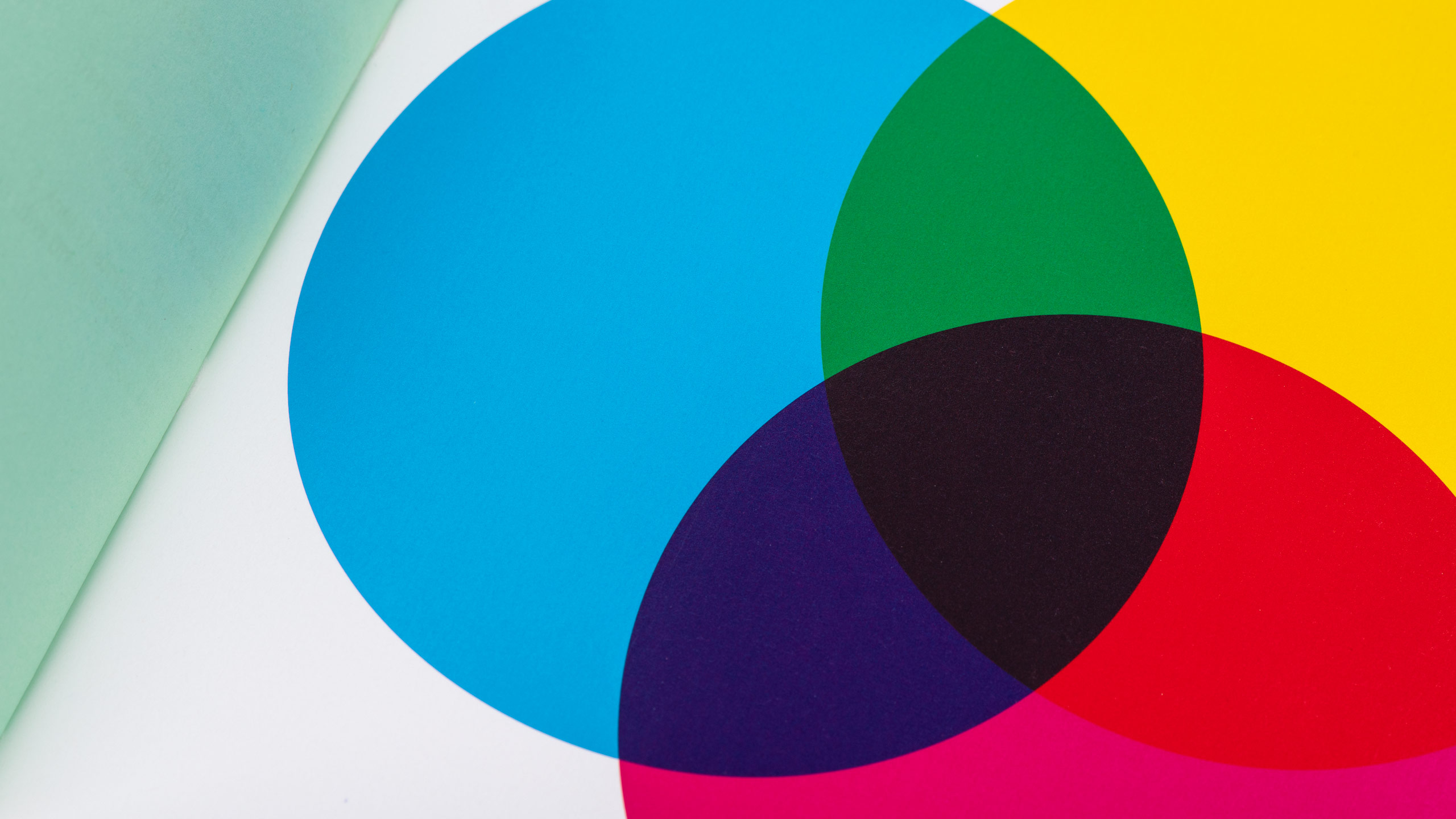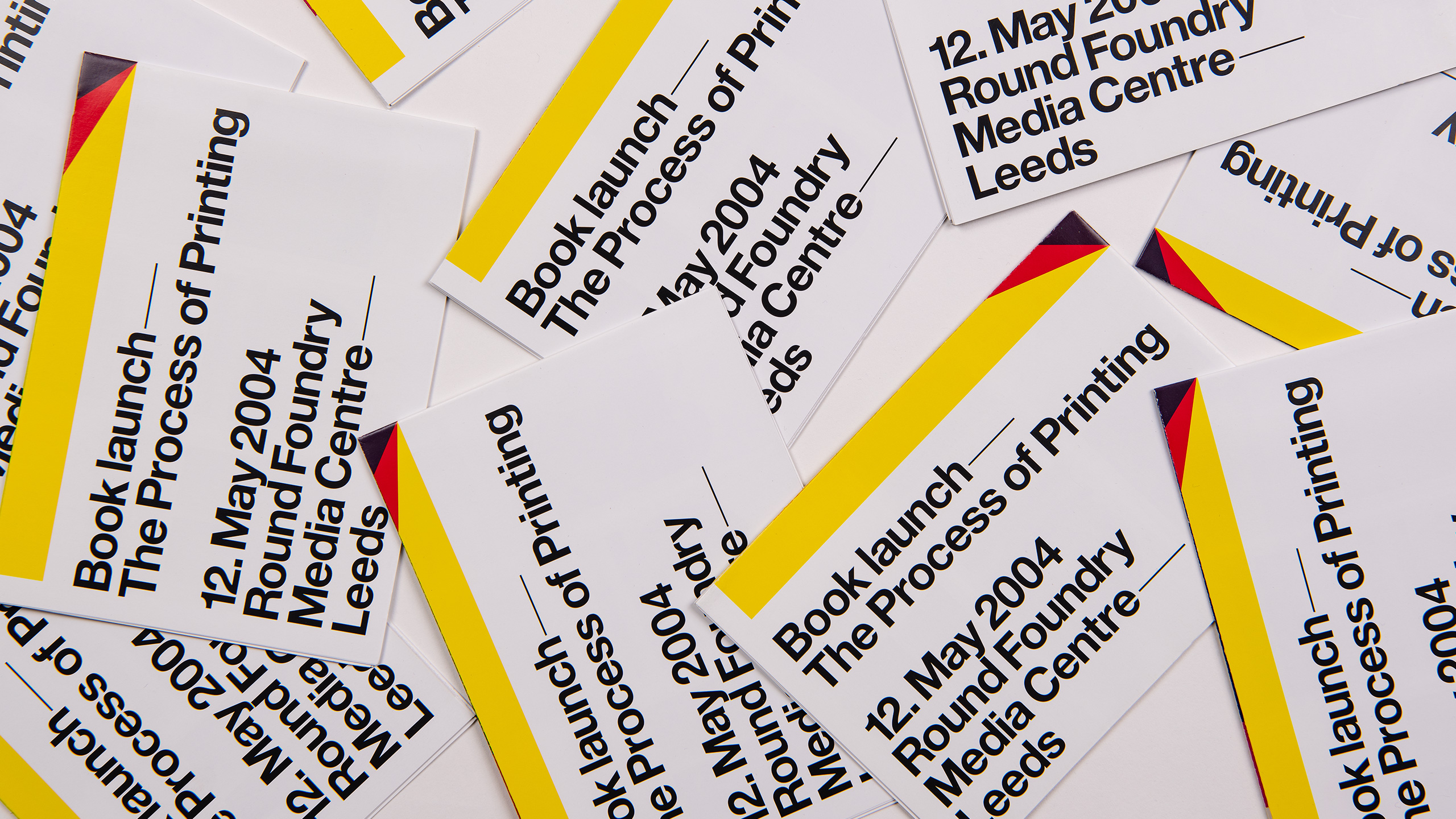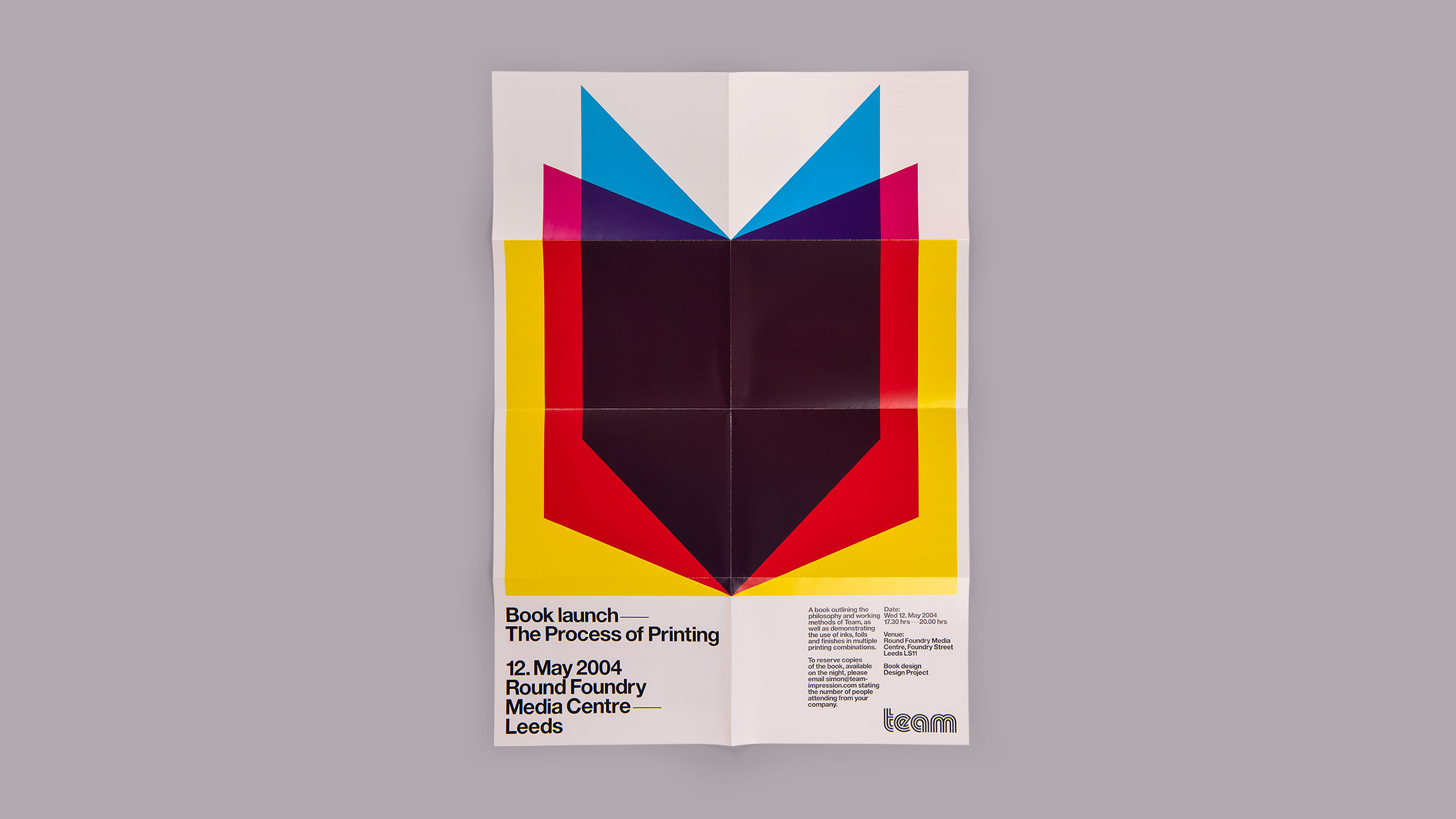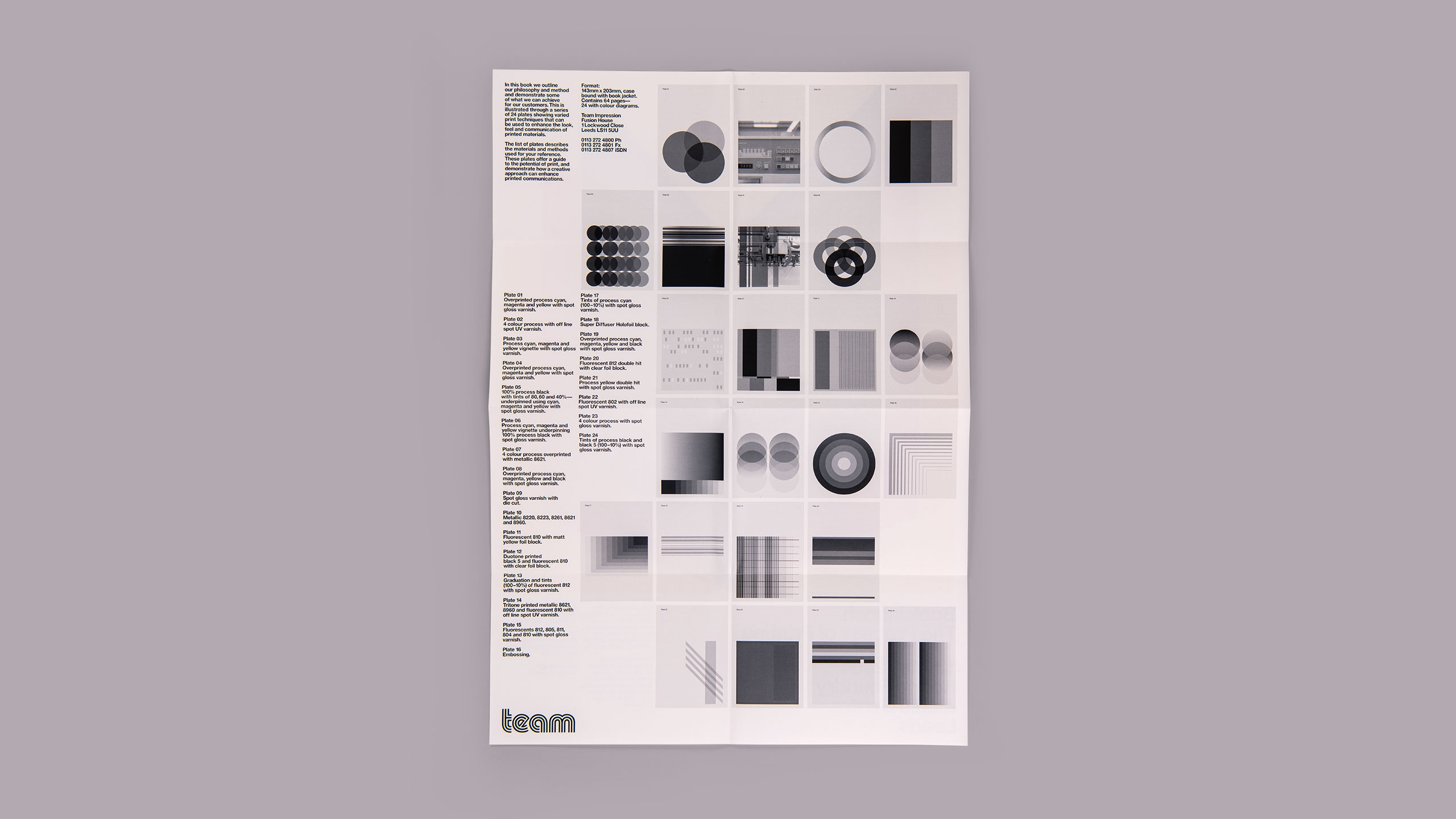 Design and print work in perfect harmony, with breathtaking results.
Grafik Magazine