We support cultural projects that fuel debate, raise awareness and highlight different aspects of design.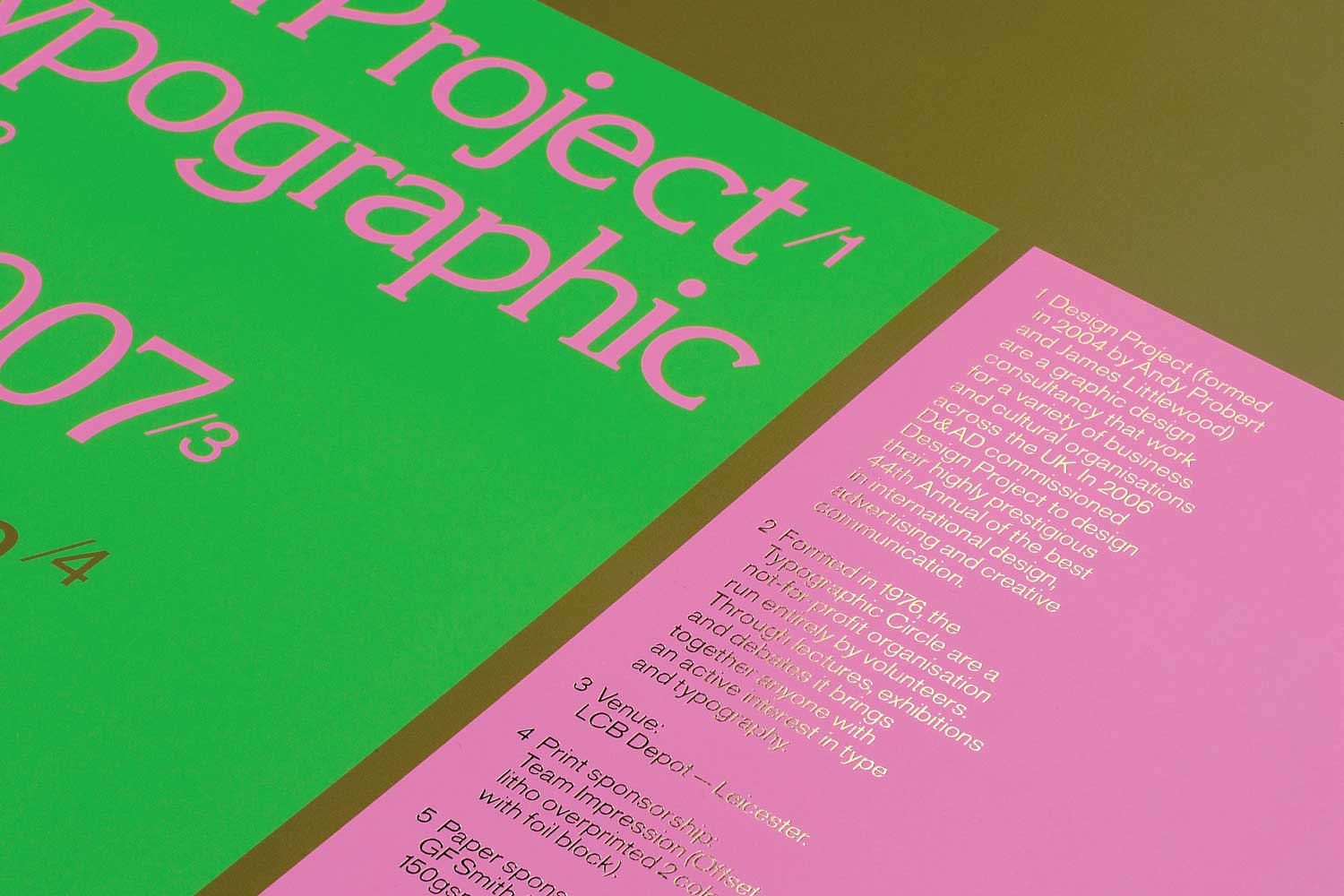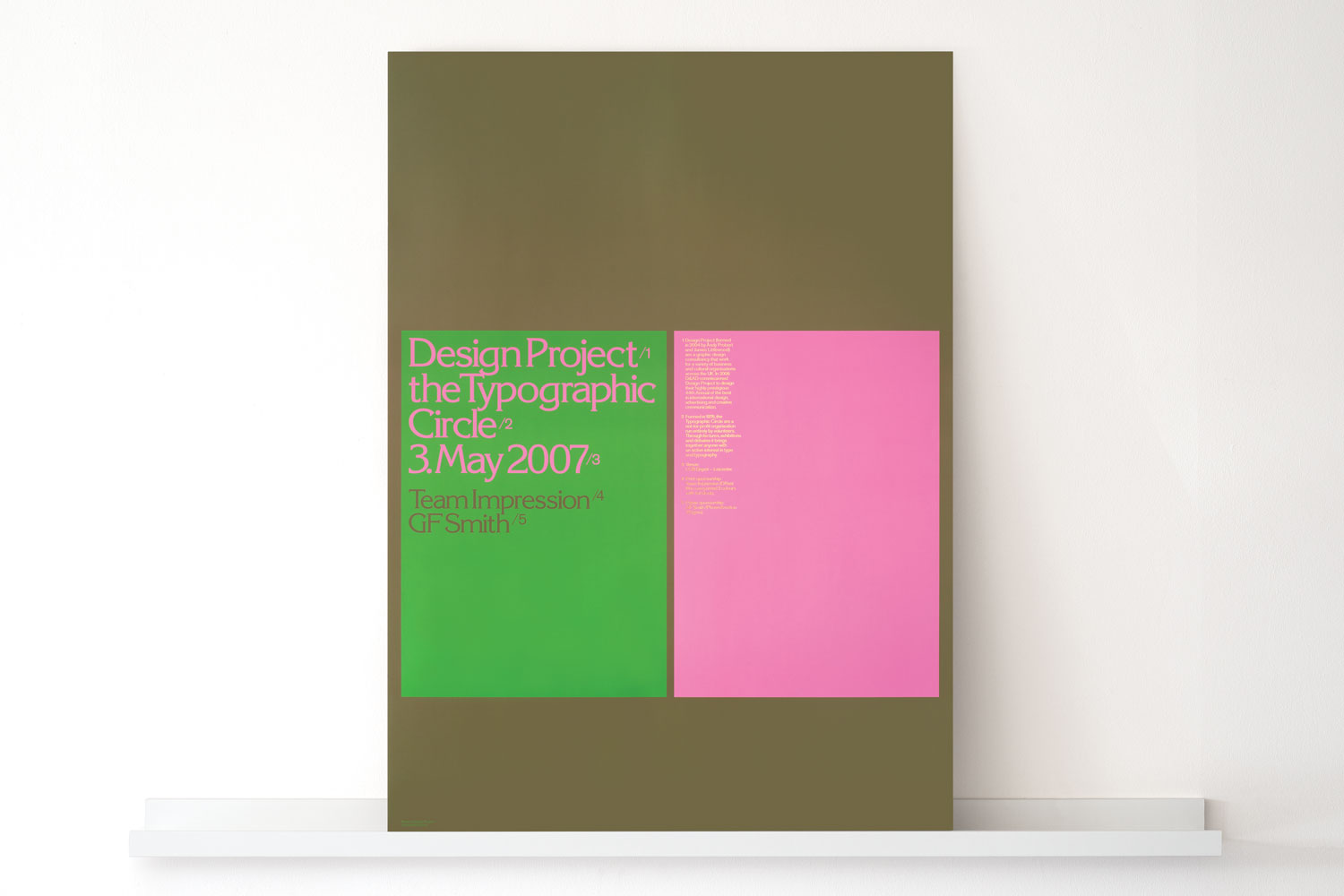 THE TYPOGRAPHIC CIRCLE
Poster design for our studio talk in Leicester.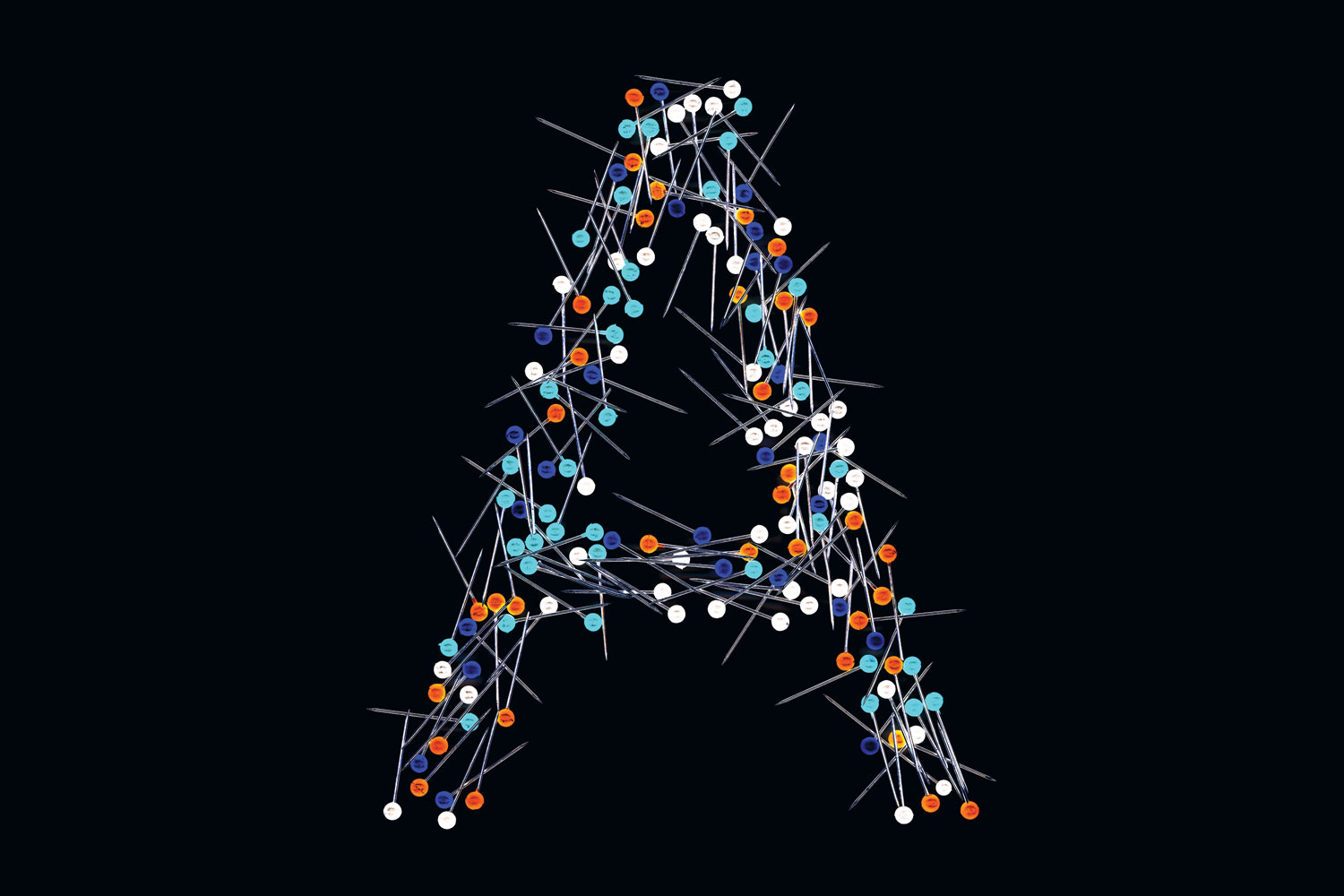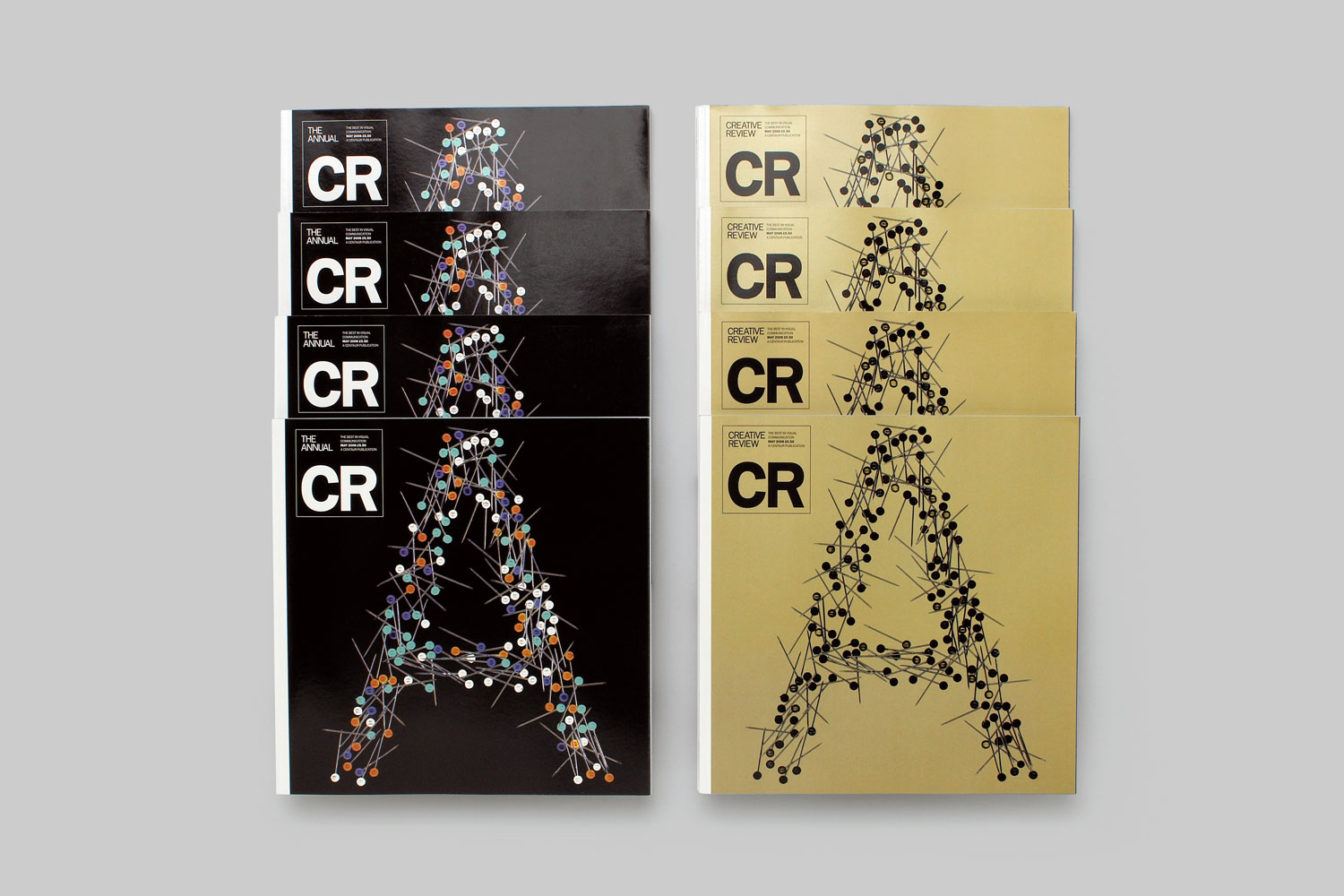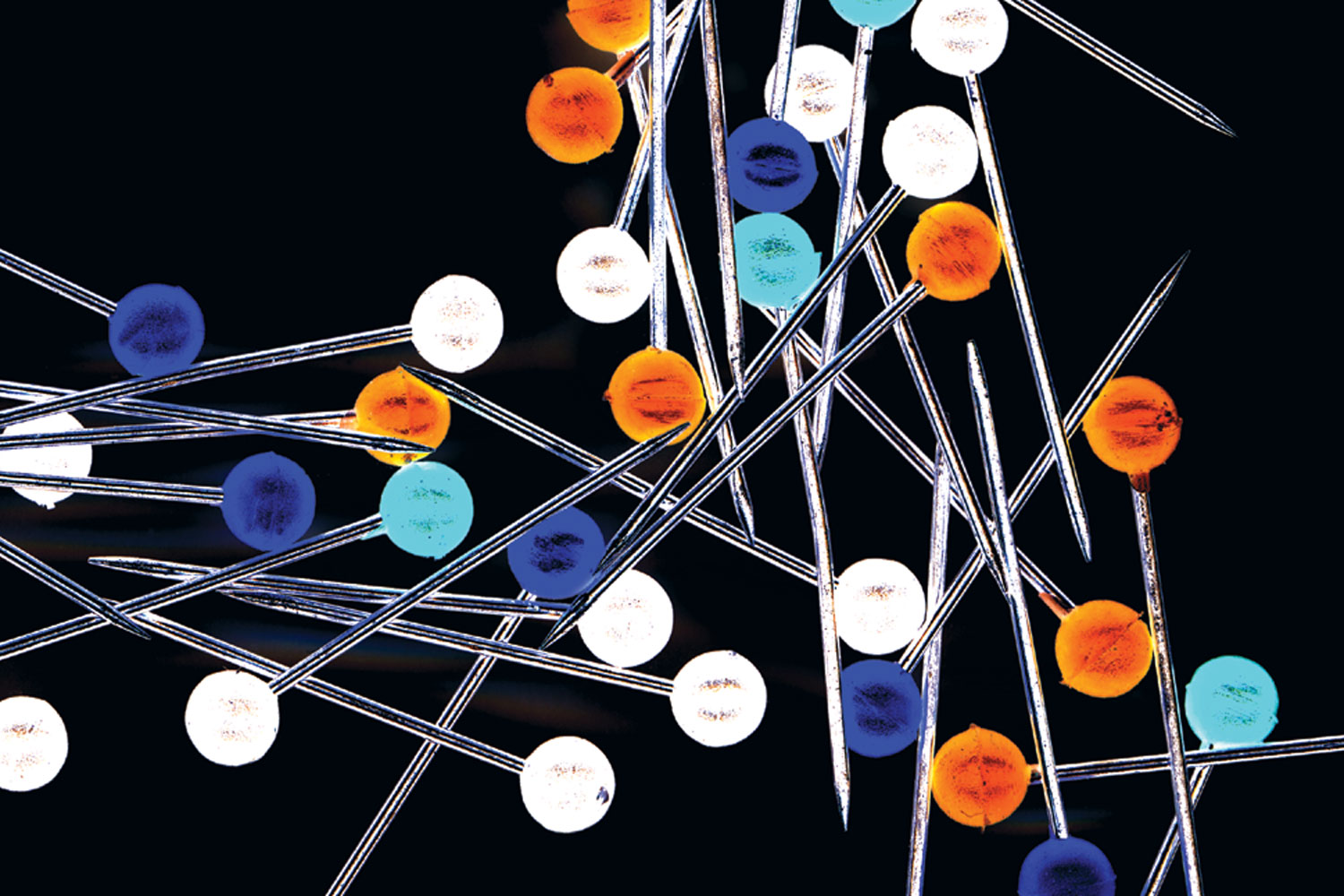 THE ANNUAL
Image creation for the cover of Creative Review.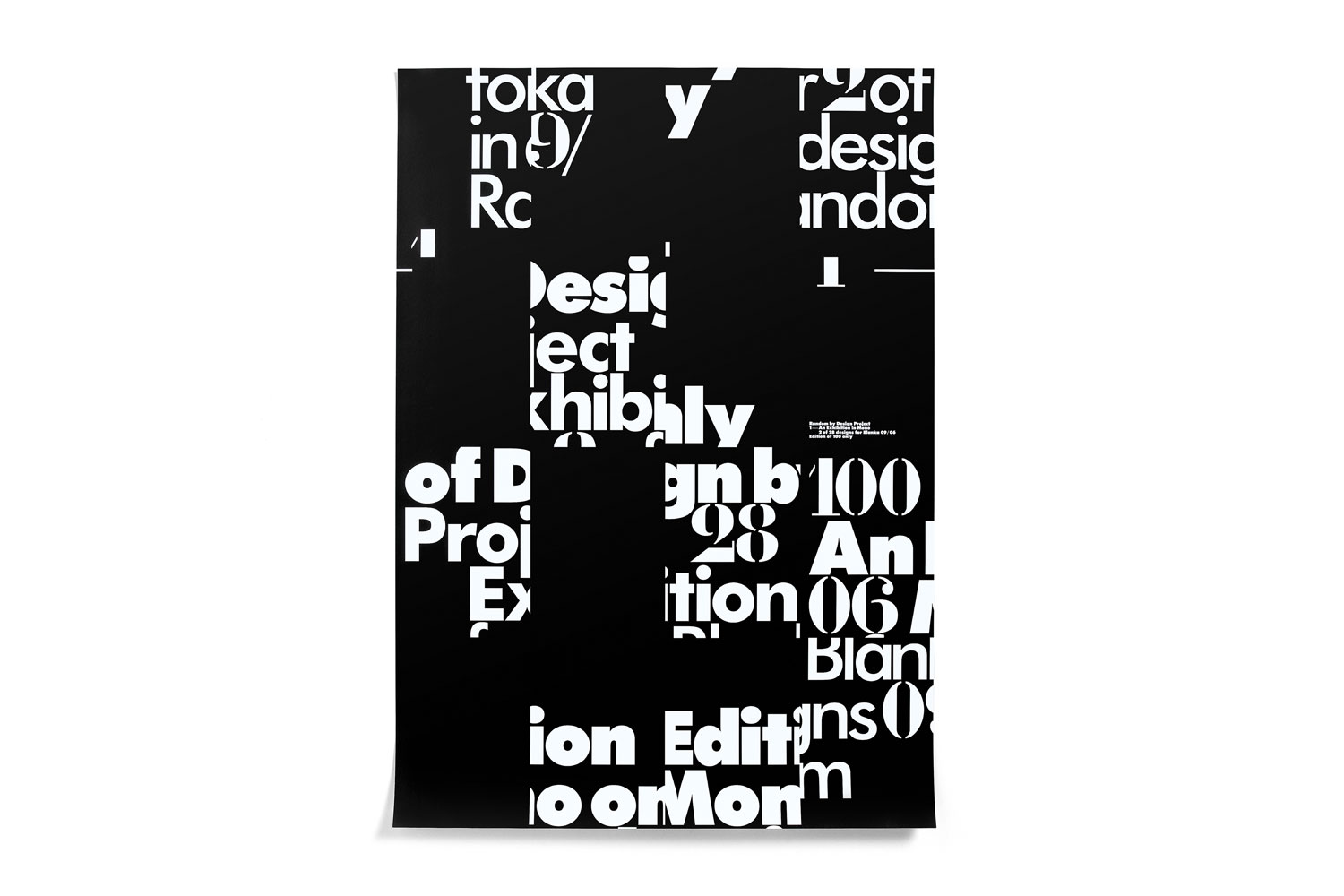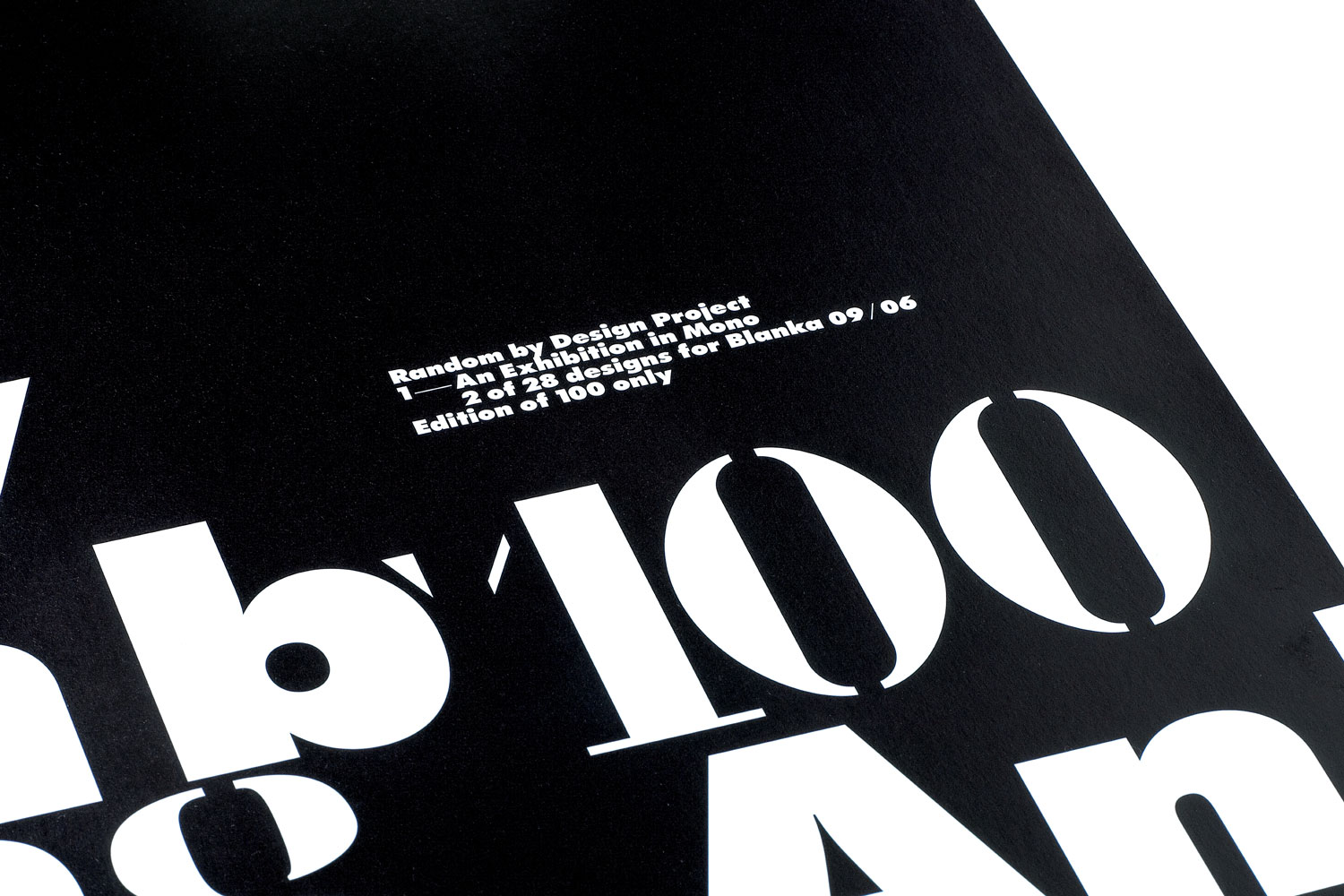 RANDOM
Poster design for 1 – An Exhibition in Mono, London.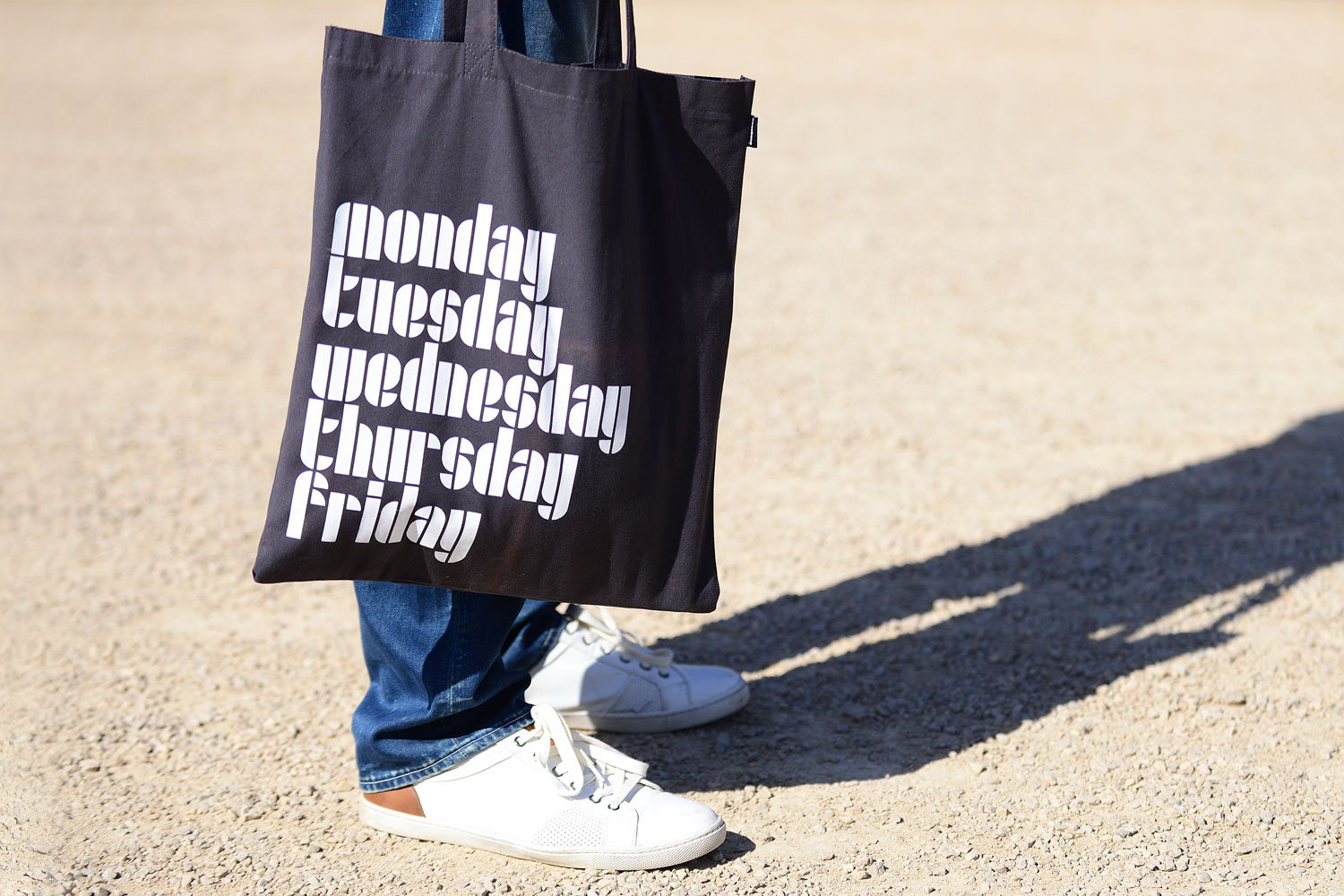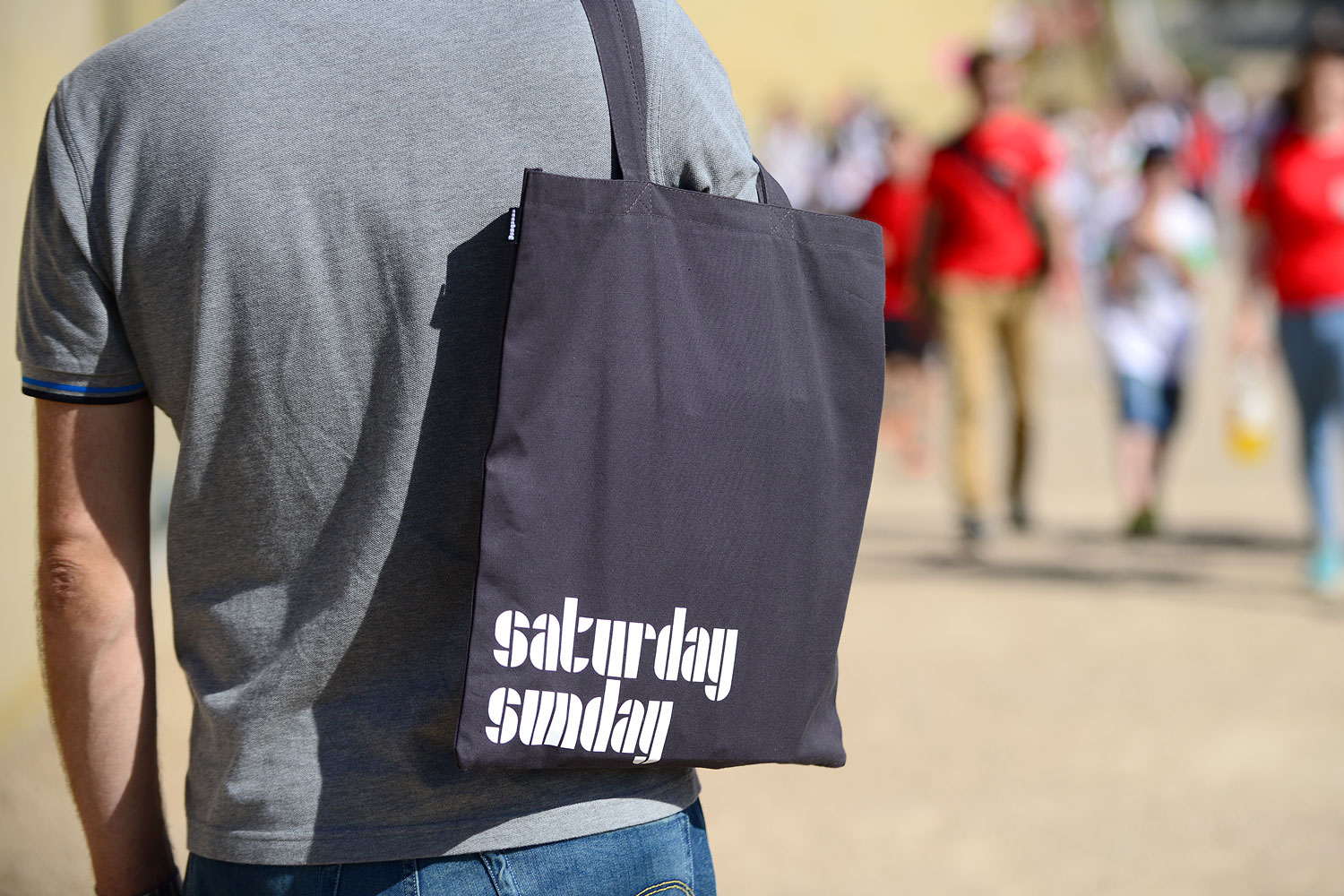 MONDAY TO SUNDAY
Reusable tote design for
Re-Bag exhibition, London.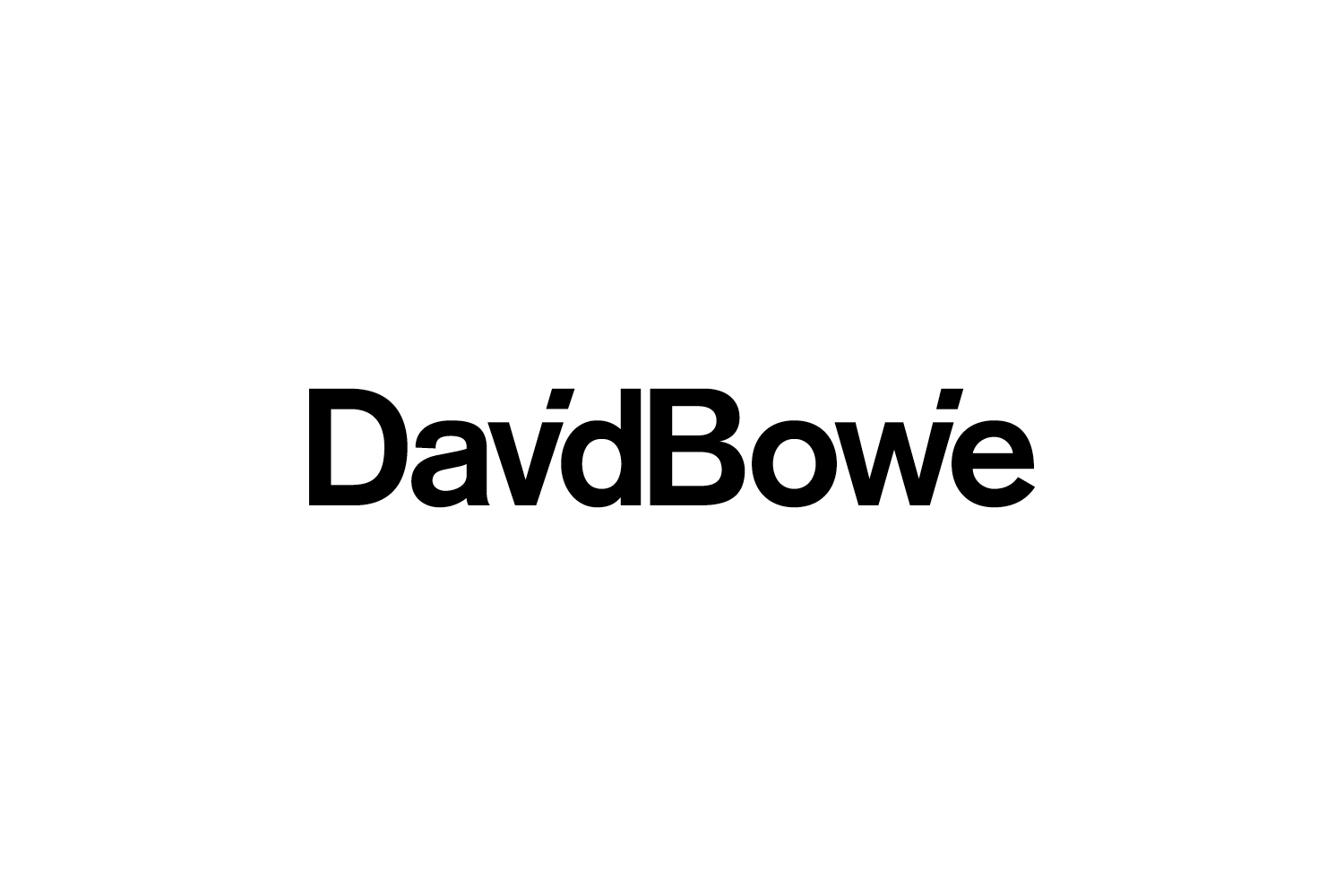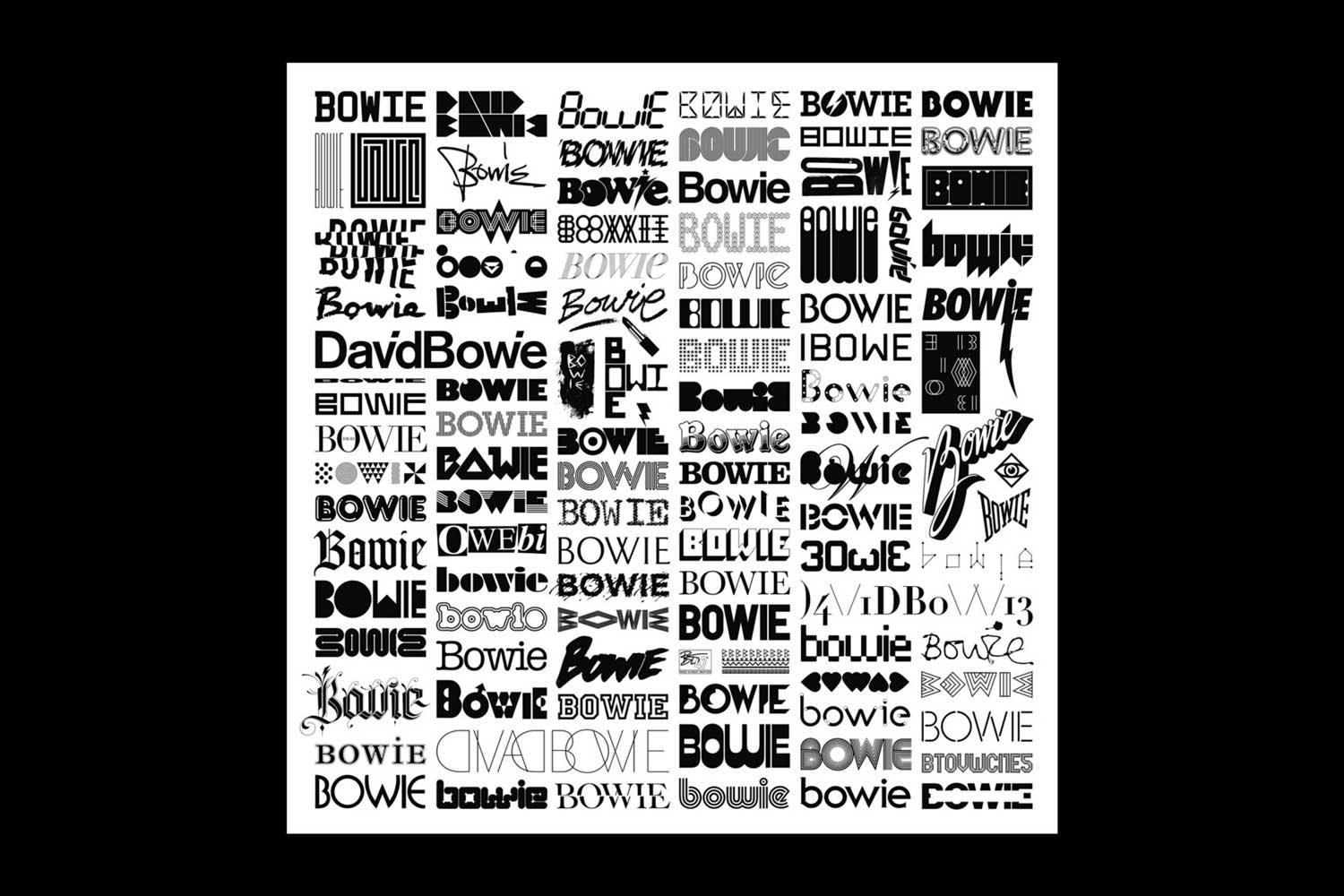 THE CHANGING FACES OF BOWIE
Logotype celebrating the V&A David Bowie exhibition.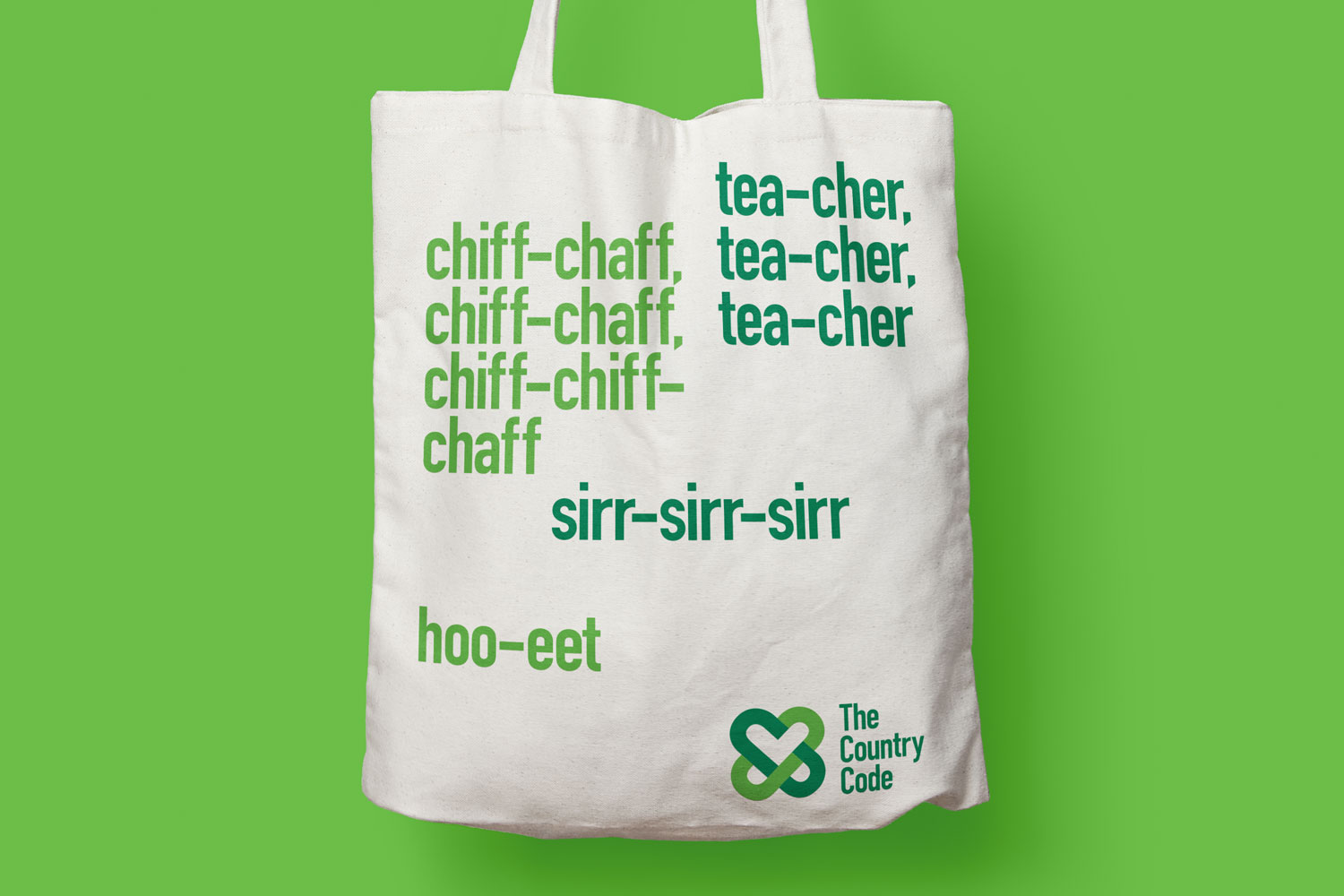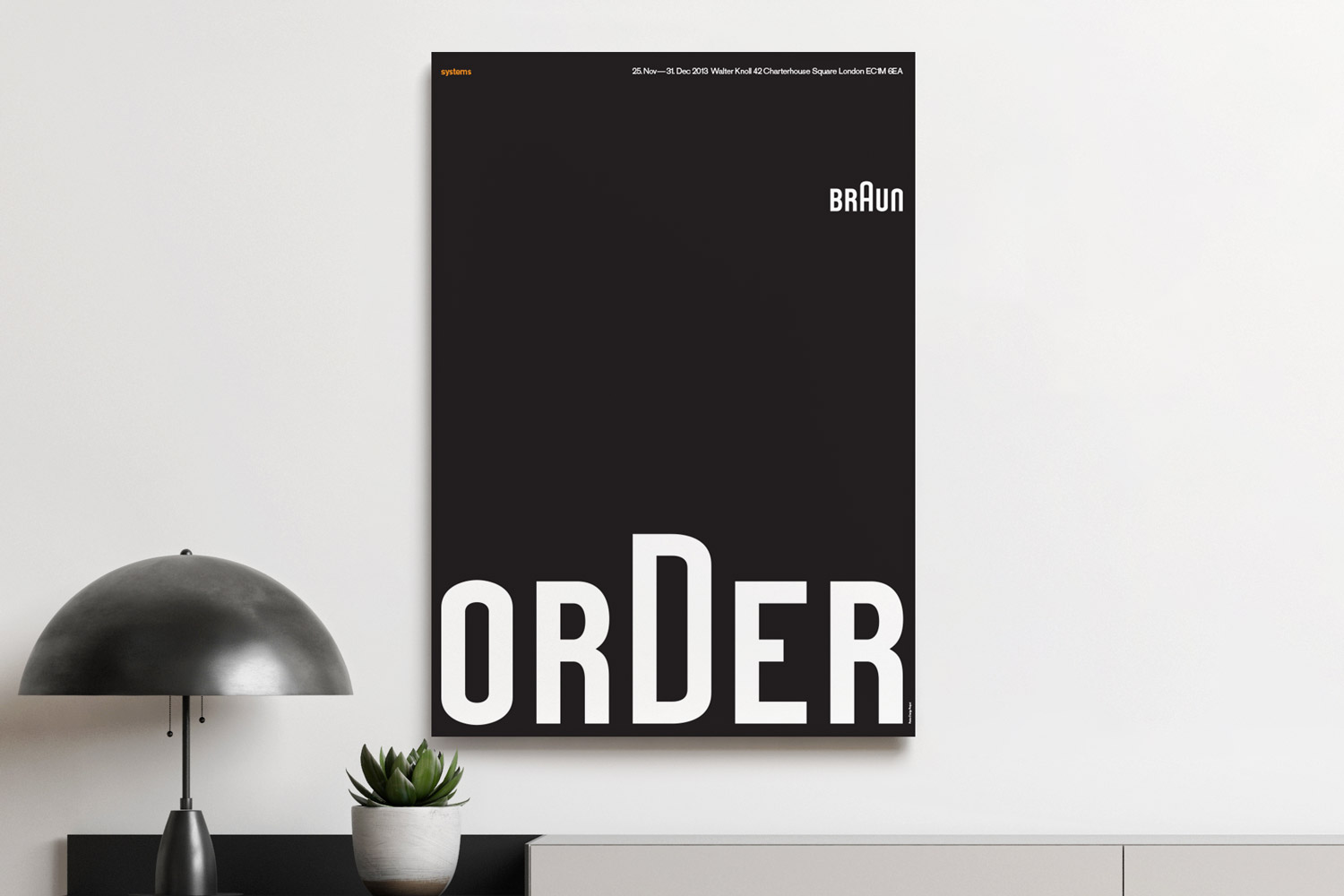 ORDER
Poster design celebrating 60's Braun products.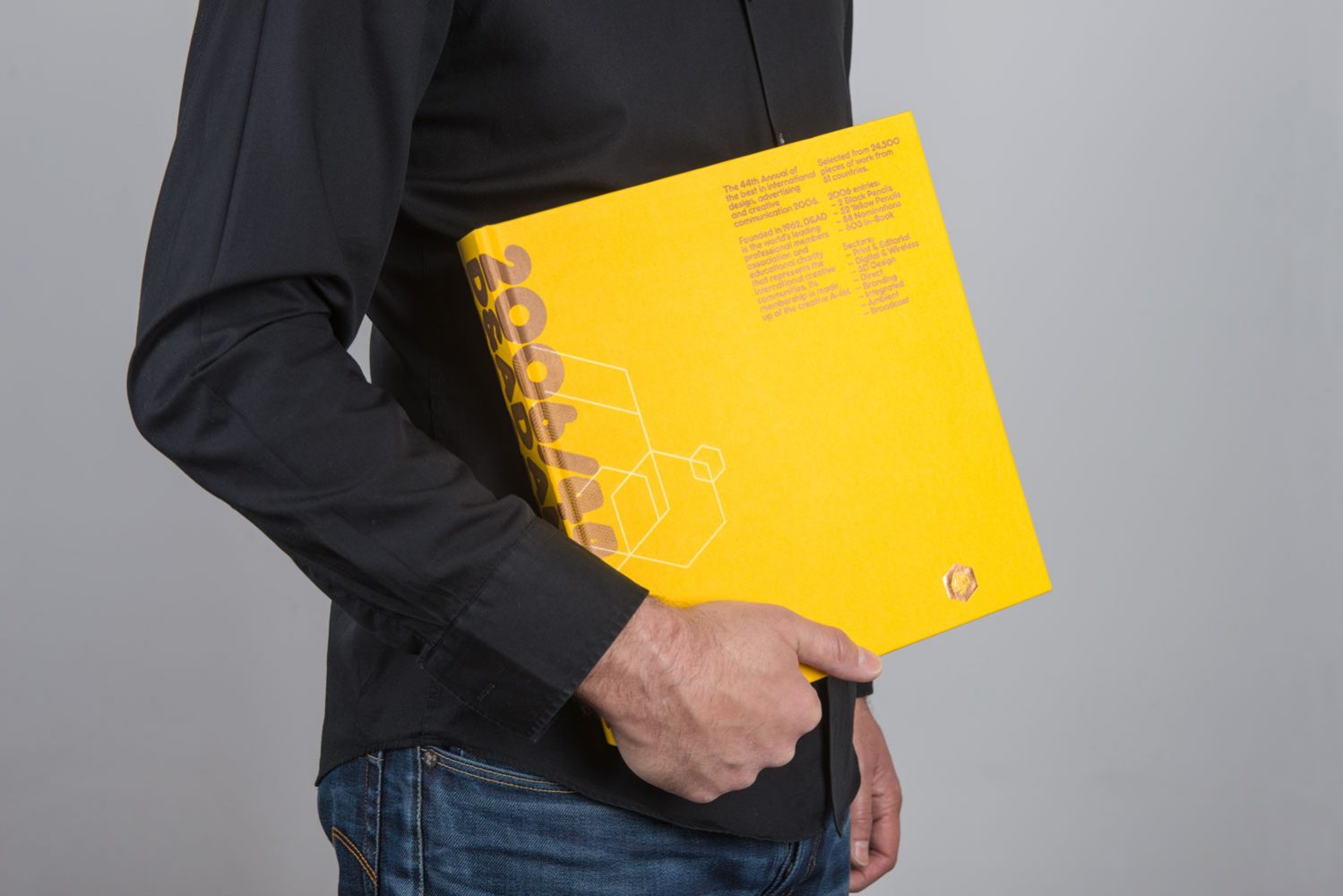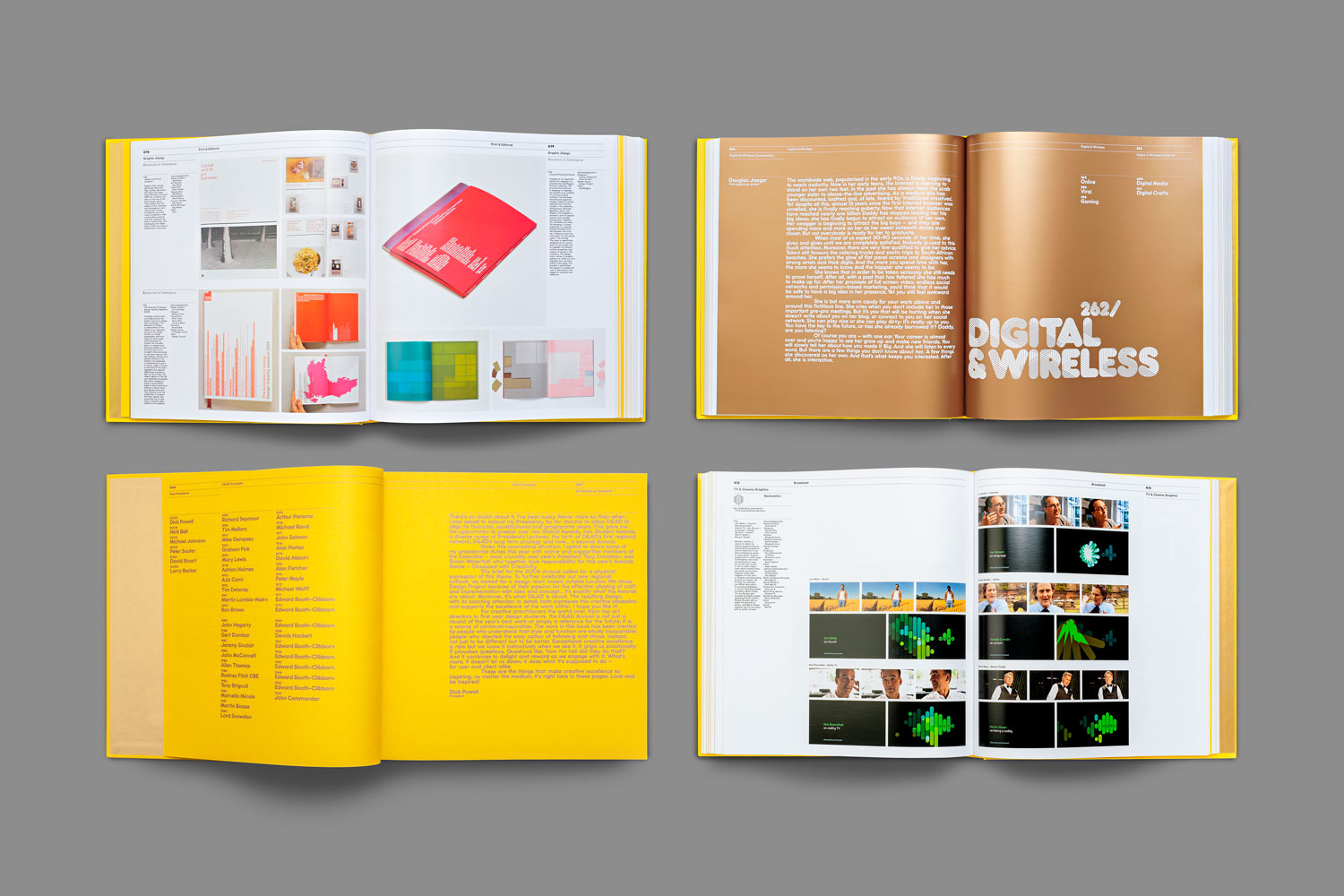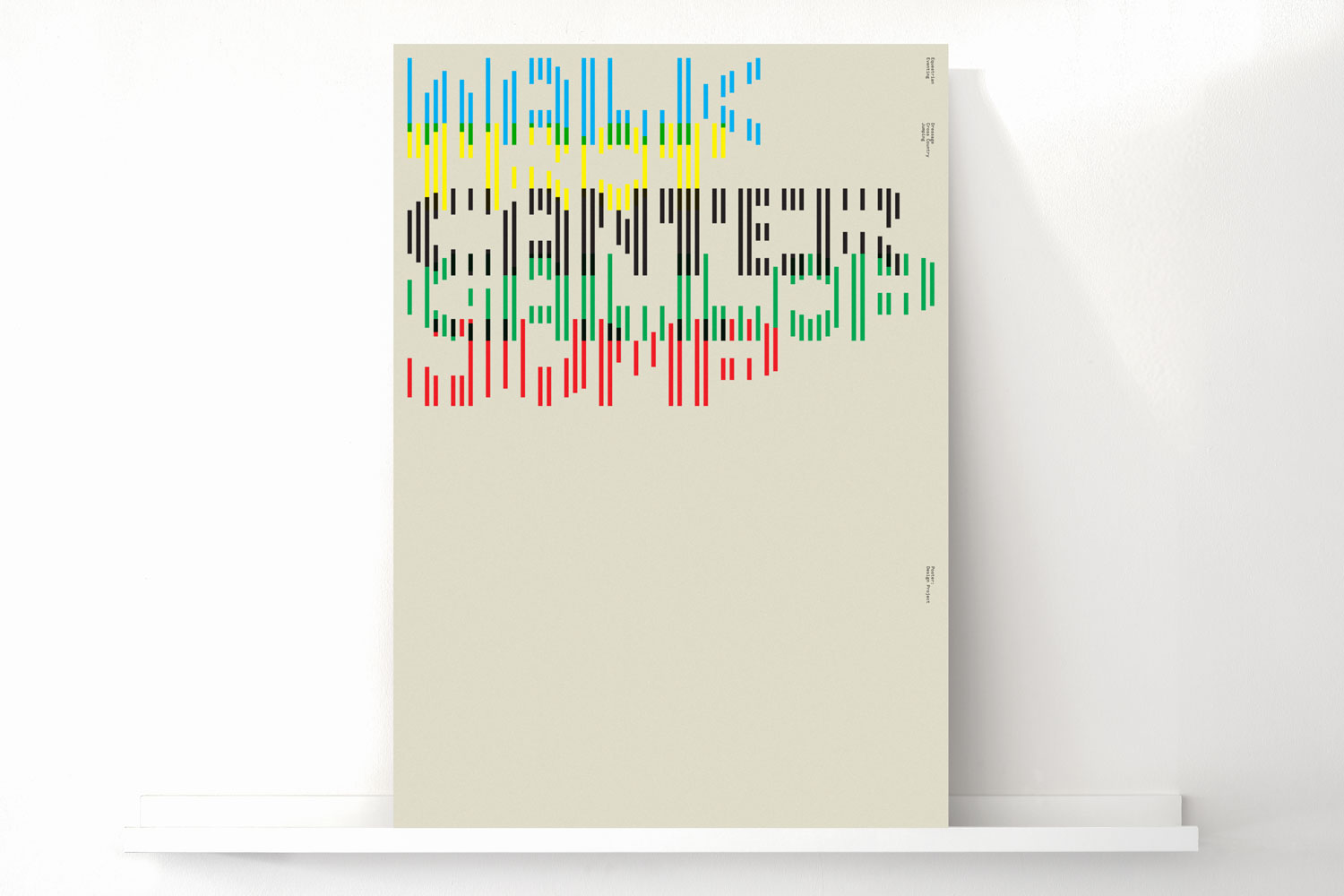 EQUESTRIAN EVENTING
Poster design for Grafik Olympik exhibition, London.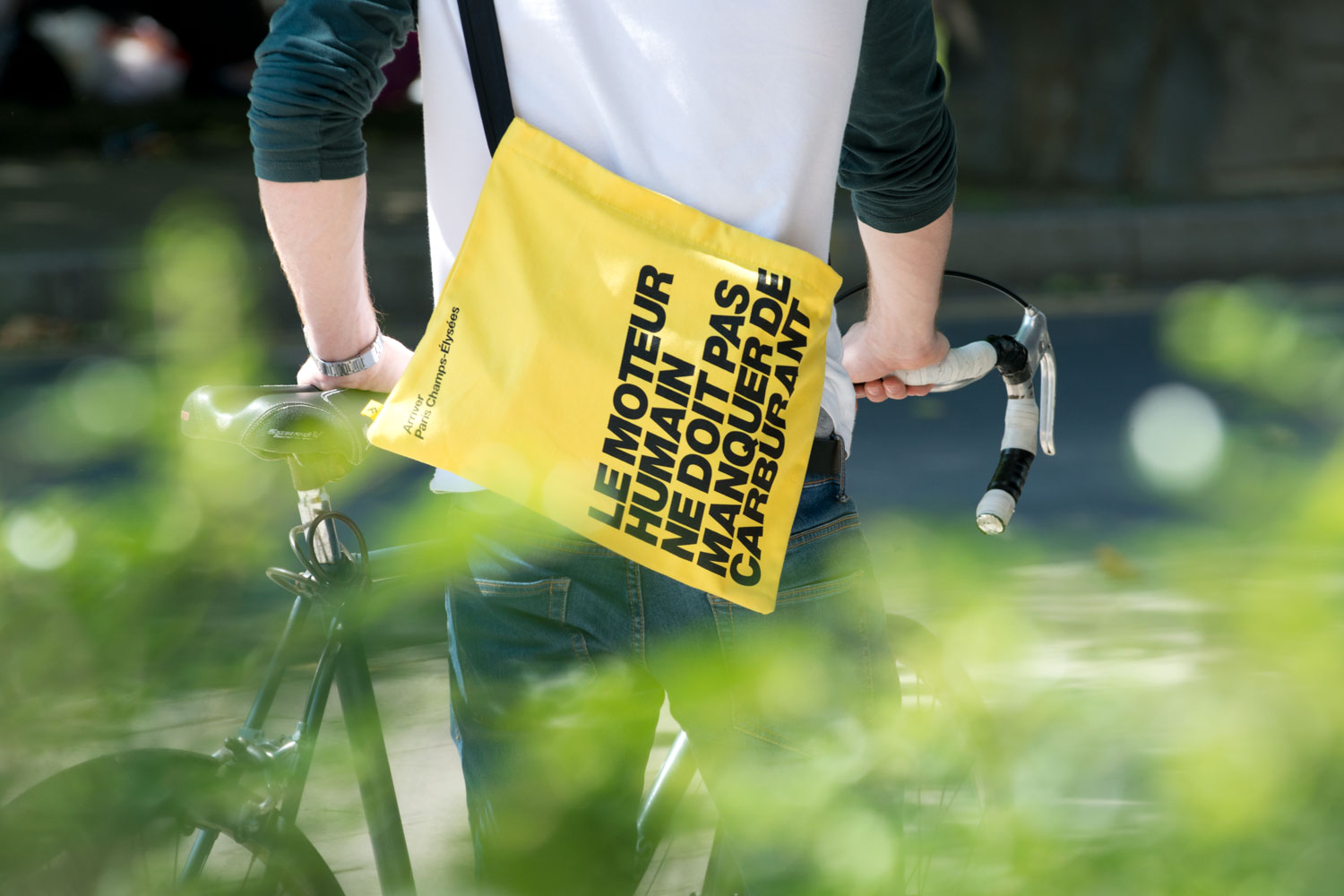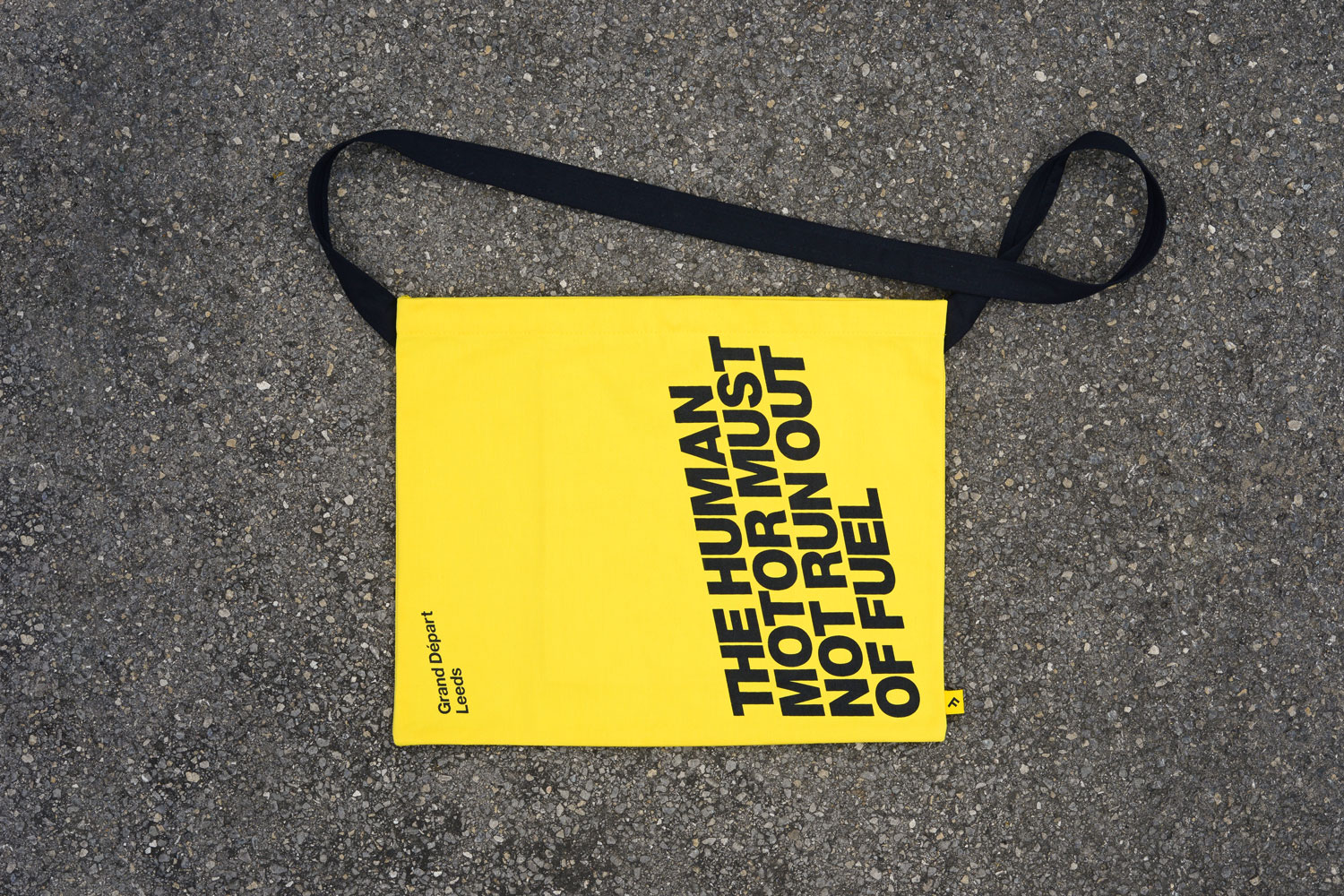 THE HUMAN MOTOR
Cycling musette design for Feed My Ride collection.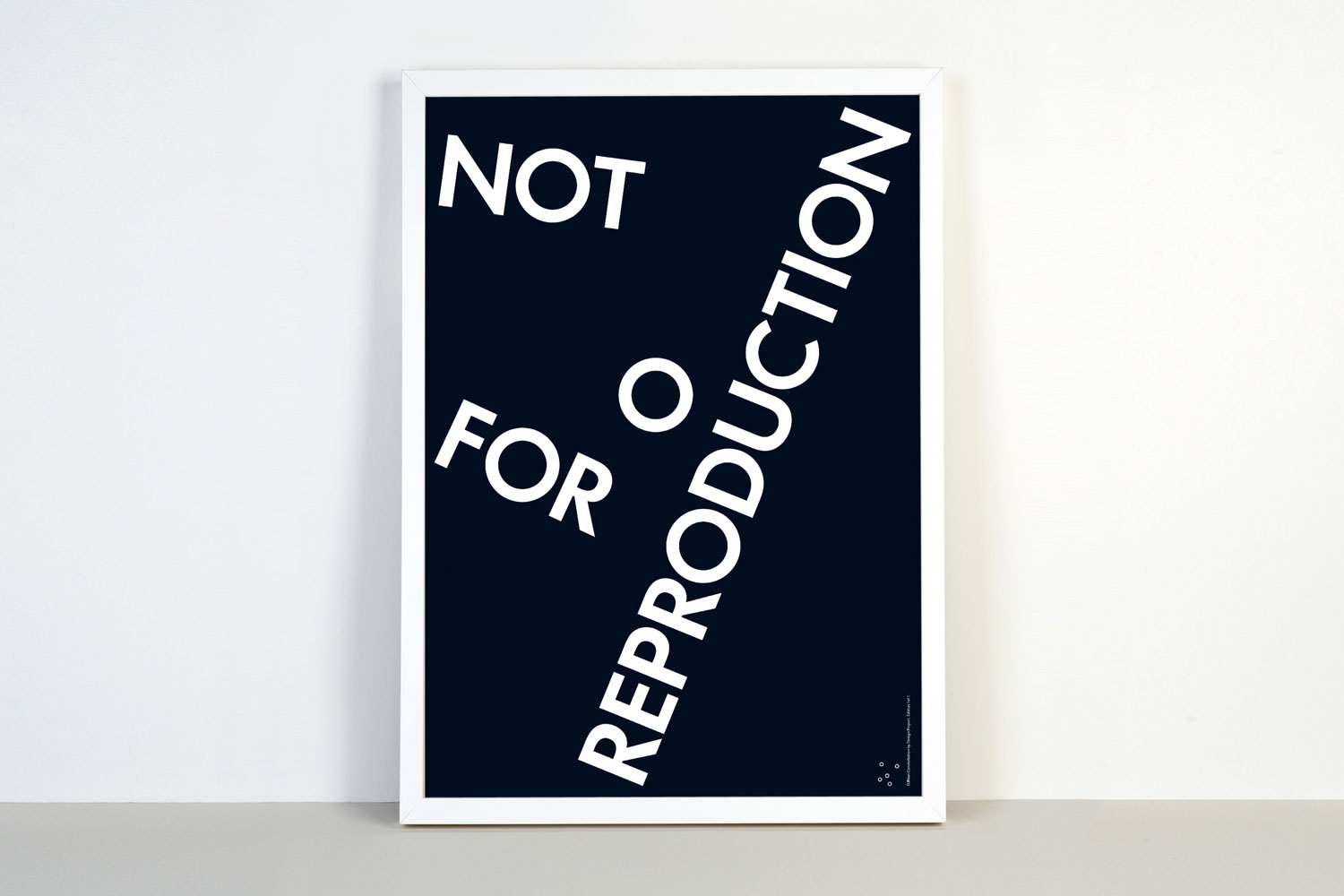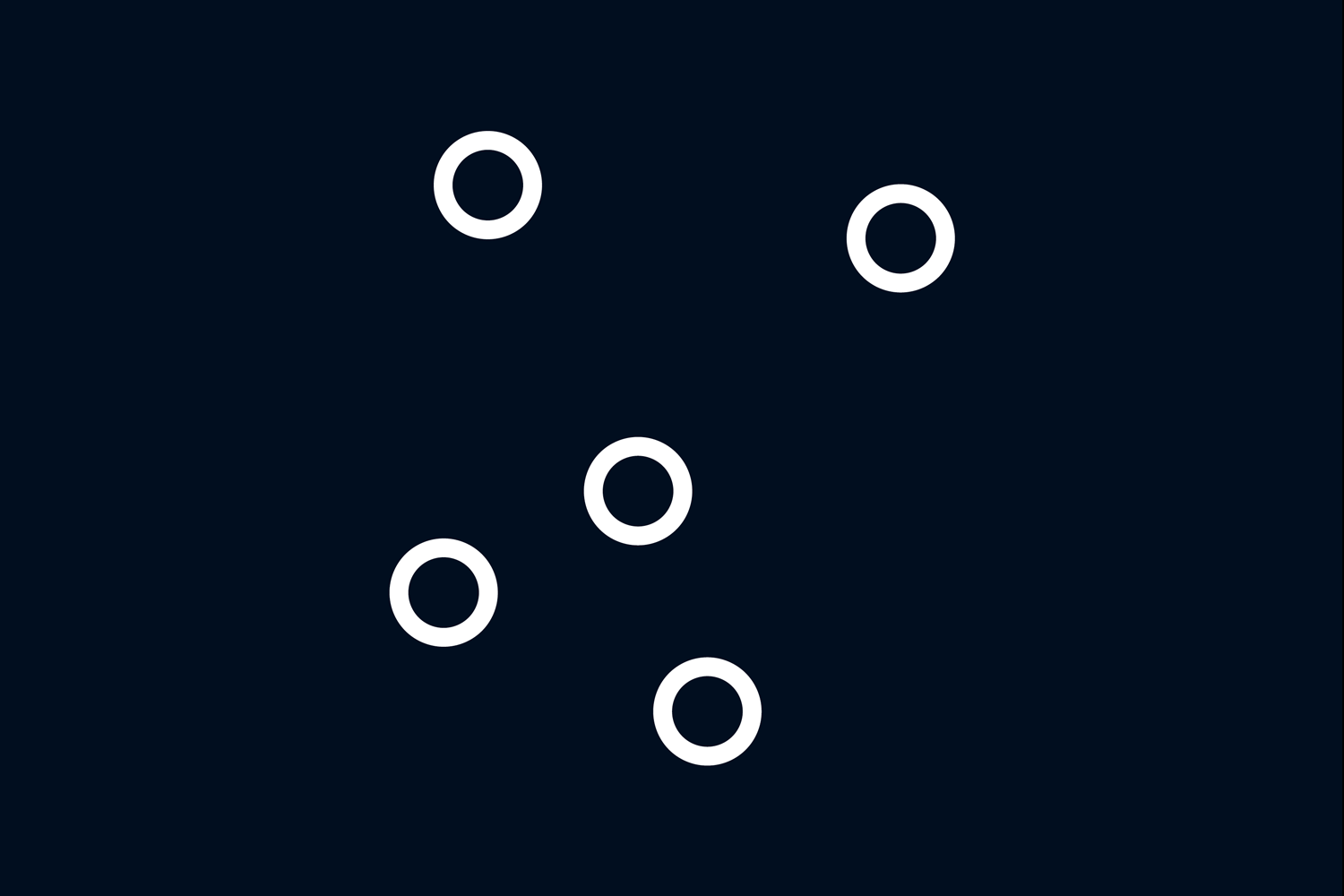 EURION CONSTELLATION
Money themed poster (edition of 1) for Nifty Fifty.