DESIGN
:
DEFINES
ACTIVATES
UNITES
RETHINKS
ENRICHES
BUILDS
INVIGORATES
COMMUNICATES
ENGAGES
SHAPES
and
TRANSFORMS
CONNECTS
Through questioning, analysing and exploring we use design strategy and creativity to rethink and redevelop existing brands as well as to build and nurture exciting new ones.
We believe that design should be powerful and purposeful, expressive and enriching, meaningful and memorable.
Plain and simple, we make design work.
SIX REASONS DESIGN MATTERS
1. PURPOSE
Design defines what brands do and how they do it differently.
2. MEANING
Design unites context, rationale, structure and narrative to reinforce understanding.
3. AESTHETIC
Design enriches appearance through shape, colour, texture, form and scale.
4. INTERACTION
Design invigorates thought, discussion, intrigue and interest.
5. ACTIVATION
Design engages curiosity, builds momentum and drives development.
6. AWARENESS
Design transforms recognition and exposure to create interchange and connection.
HOW WE OPERATE
Our process includes 5 steps – enabling us to tackle the unique challenges of every project.
Step 1. ANALYSIS
Lifting the lid on the problem. Researching the background, context and issues surrounding the project to enable clear understanding.
Step 2. CREATION
Developing the overall design strategy and key visual communication mechanisms that are the corner stones of telling your story.
Step 3. DEFINITION
Cascading the core visual theme of the project to key collateral and perimeter touchpoints.
Step 4. DELIVERY
Creating, managing, directing and rolling out all the visual assets required across the scope of your project. This can often include photography, film, artwork and animation elements.
Step 5. SUPPORT
We have worked with some of our clients for over 15 years, assisting to manage their brand communications over the long-term.
OUR SERVICES AND DISCIPLINES
We generate strategic platforms for intelligent brand building. Our services include:
RESEARCH AND DEVELOPMENT
STRATEGY AND PLANNING
BRAND ARCHITECTURE
BRAND POSITIONING
BRAND CREATION AND NAMING
ART DIRECTION
BRAND TONE OF VOICE
We create joined-up solutions across multiple channels. Our disciplines cover:
IDENTITY PROGRAMS
BRAND GUIDELINES
PRINTED COMMUNICATIONS
INTEGRATED CAMPAIGNS
BRAND ENVIRONMENTS
DIGITAL COMMUNICATIONS
PACKAGING
WHO WE WORK WITH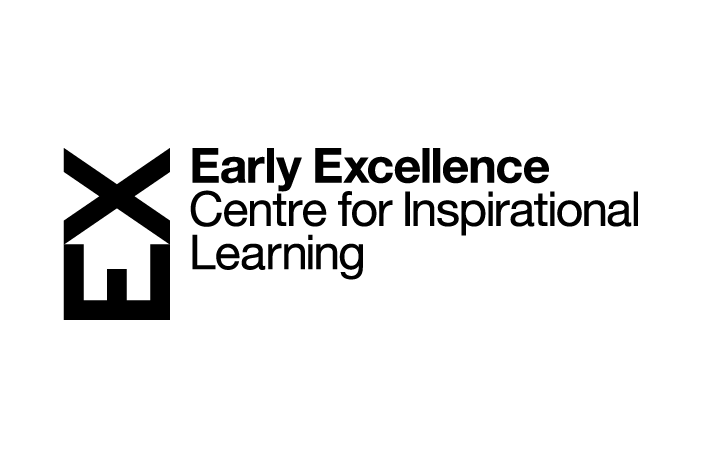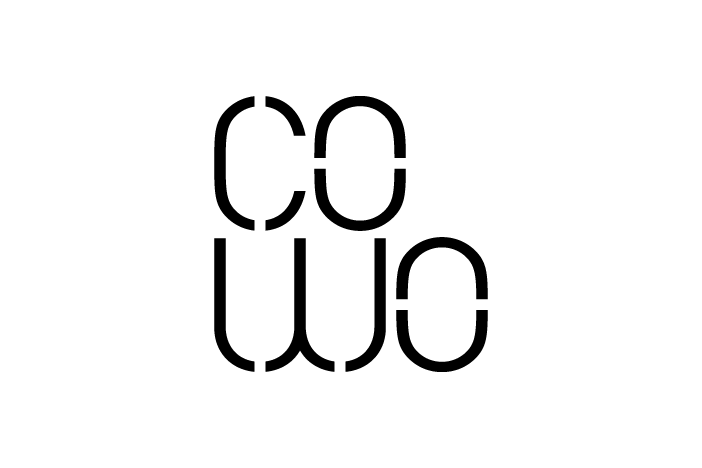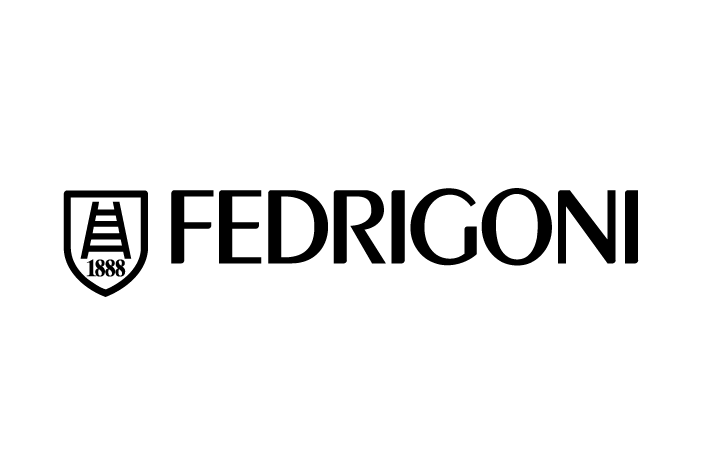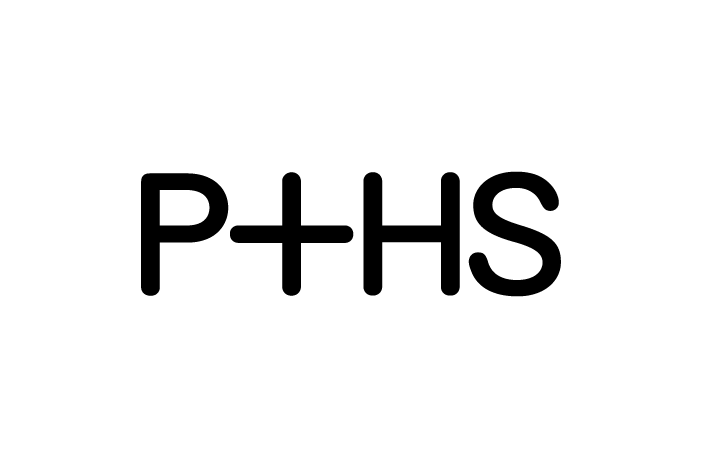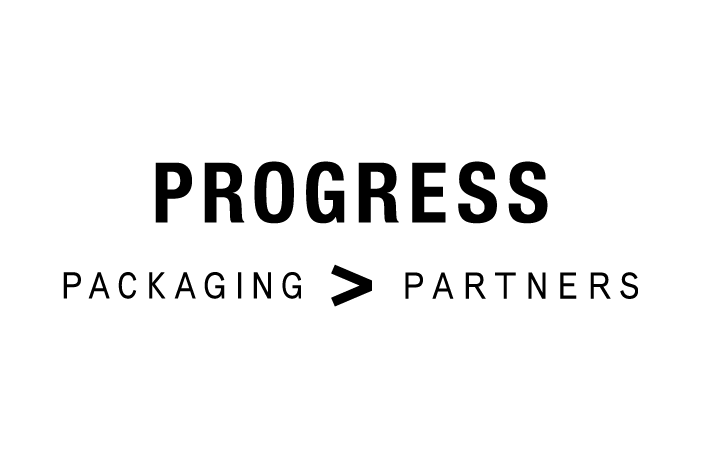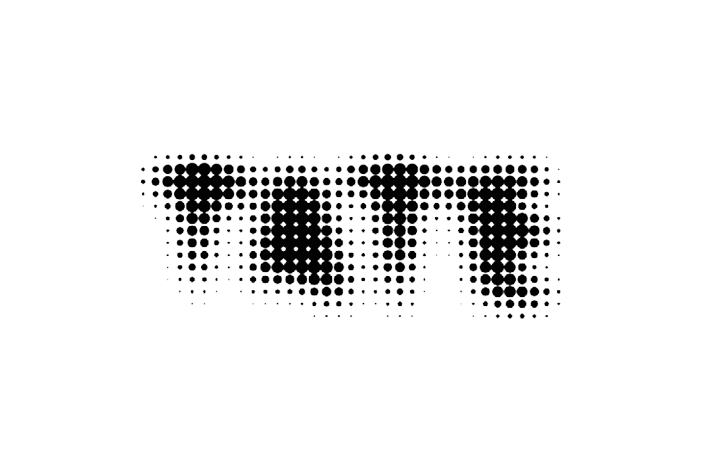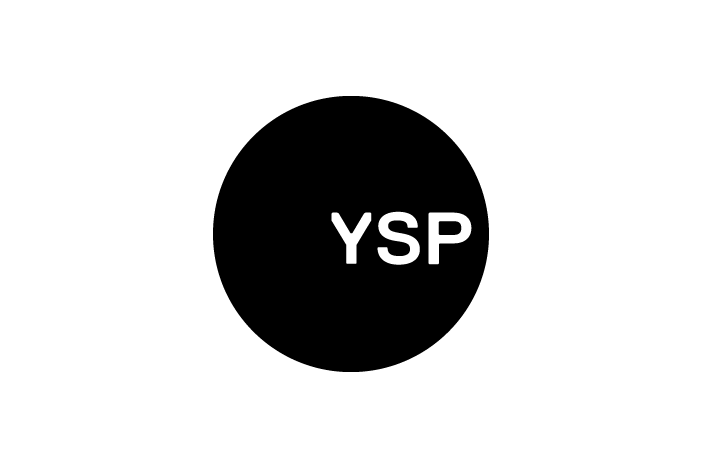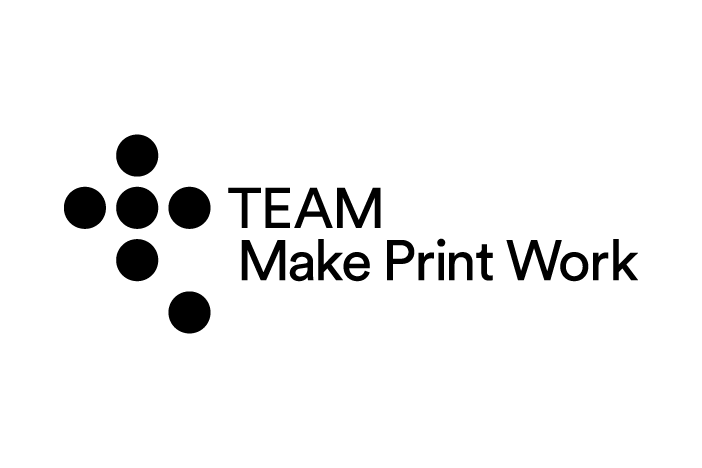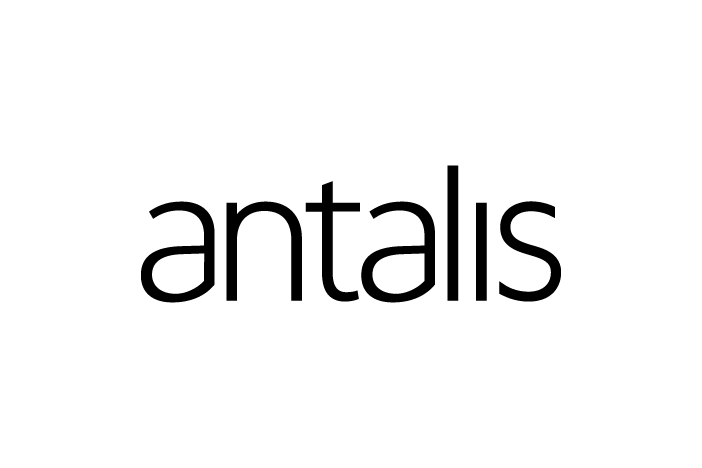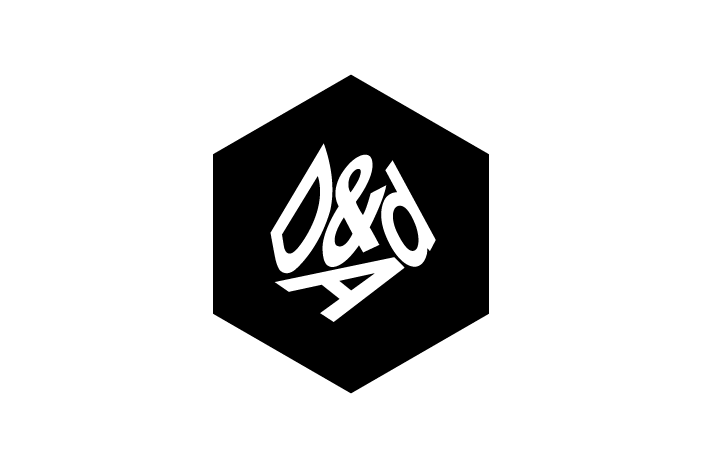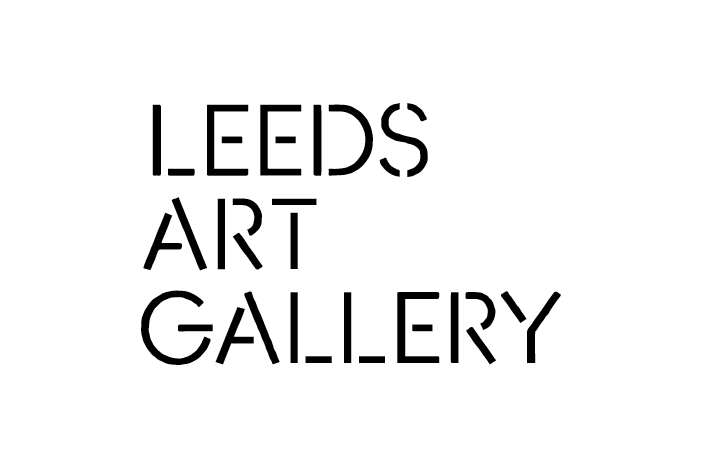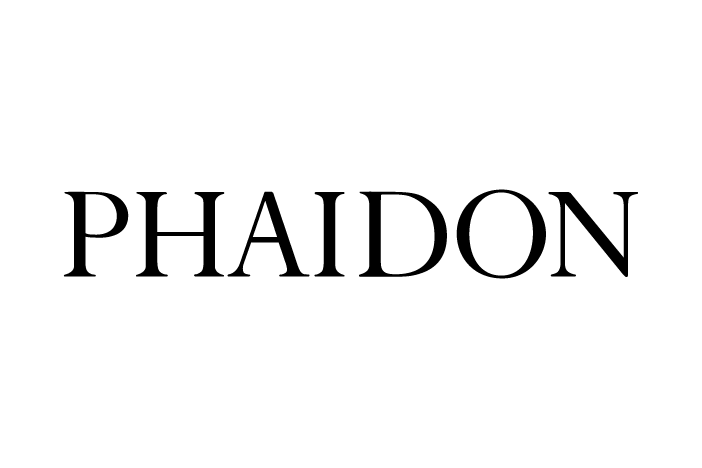 WHAT OUR CLIENTS SAY
'Design Project took time to understand our complex business, capitalised on what makes us unique and articulated this in a compelling way.'
CEO: Early Excellence
'Design Project understood our markets and importantly our targets, before delivering a highly effective brand strategy to help us achieve our goals.'
Managing Director: Progress
'Design Project have been highly successful in unifying and reinvigorating our identity and communications. The brand now truly reflects our established and strong position in the global design and construction markets.'
Director: Woodalls
'The integrated campaign Design Project created was instrumental in helping to raise awareness of our innovative products in the market.'
Marketing Manager: Burmatex
'Design Project's success is proof that you don't need to be in London to produce world-class design.'
Monocle Magazine